Revolver Lane is first and foremost a creative, professional workspace. Combining quirkiness and practicality, modern office amenities come wrapped in style. With over 30+ offices, suites & studios spread out over 2,200+ square metre, Revolver Lane is the place with all the space.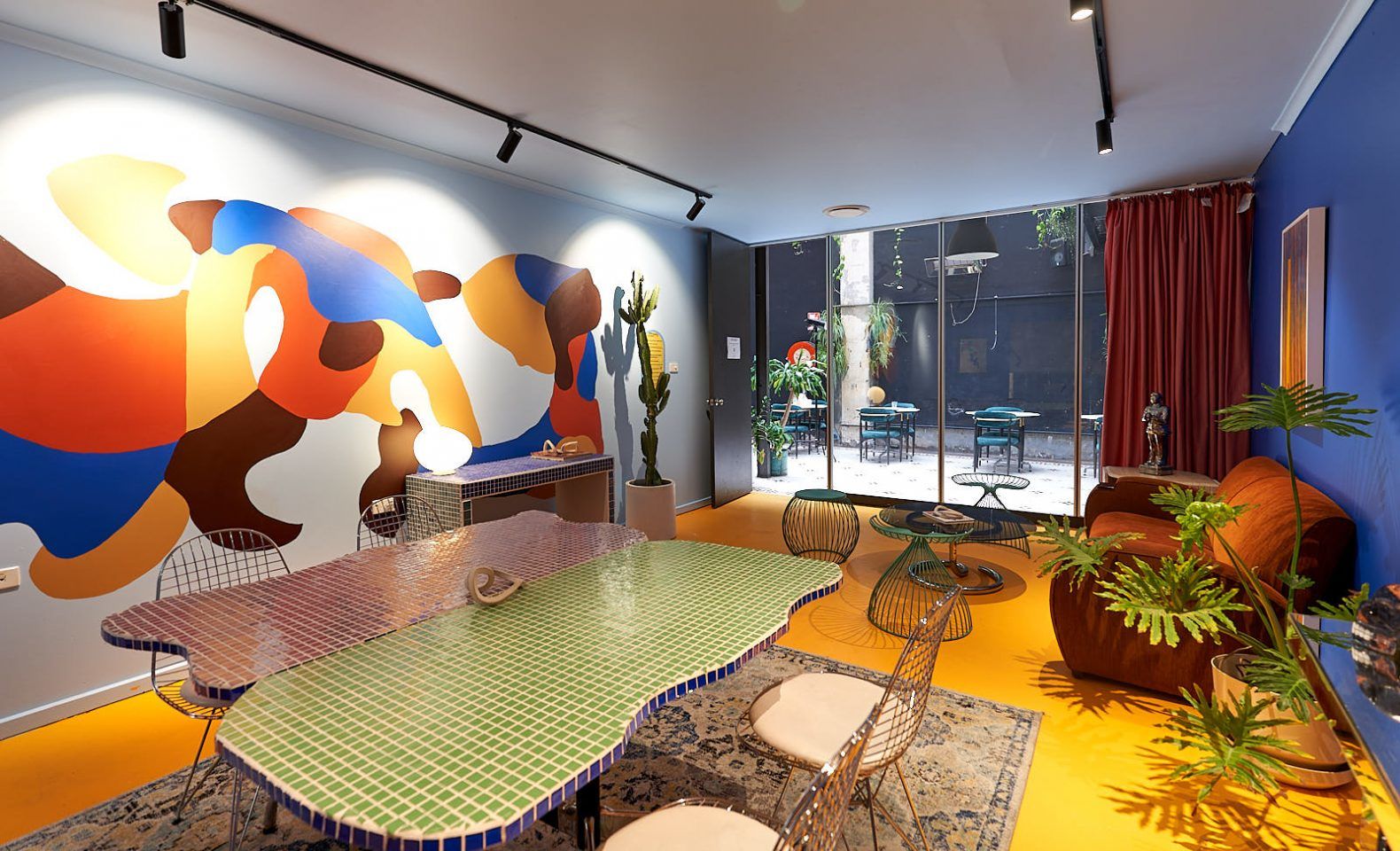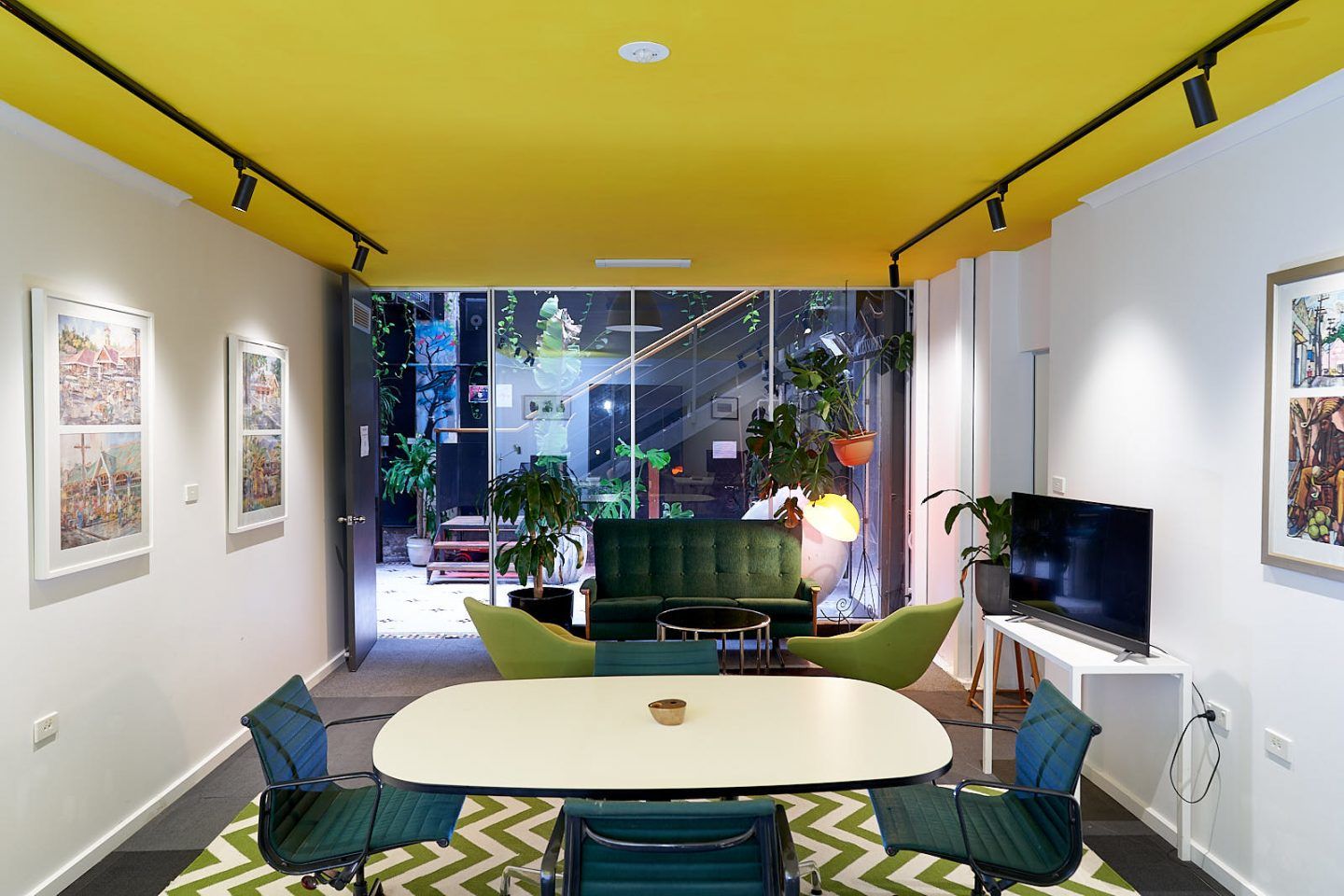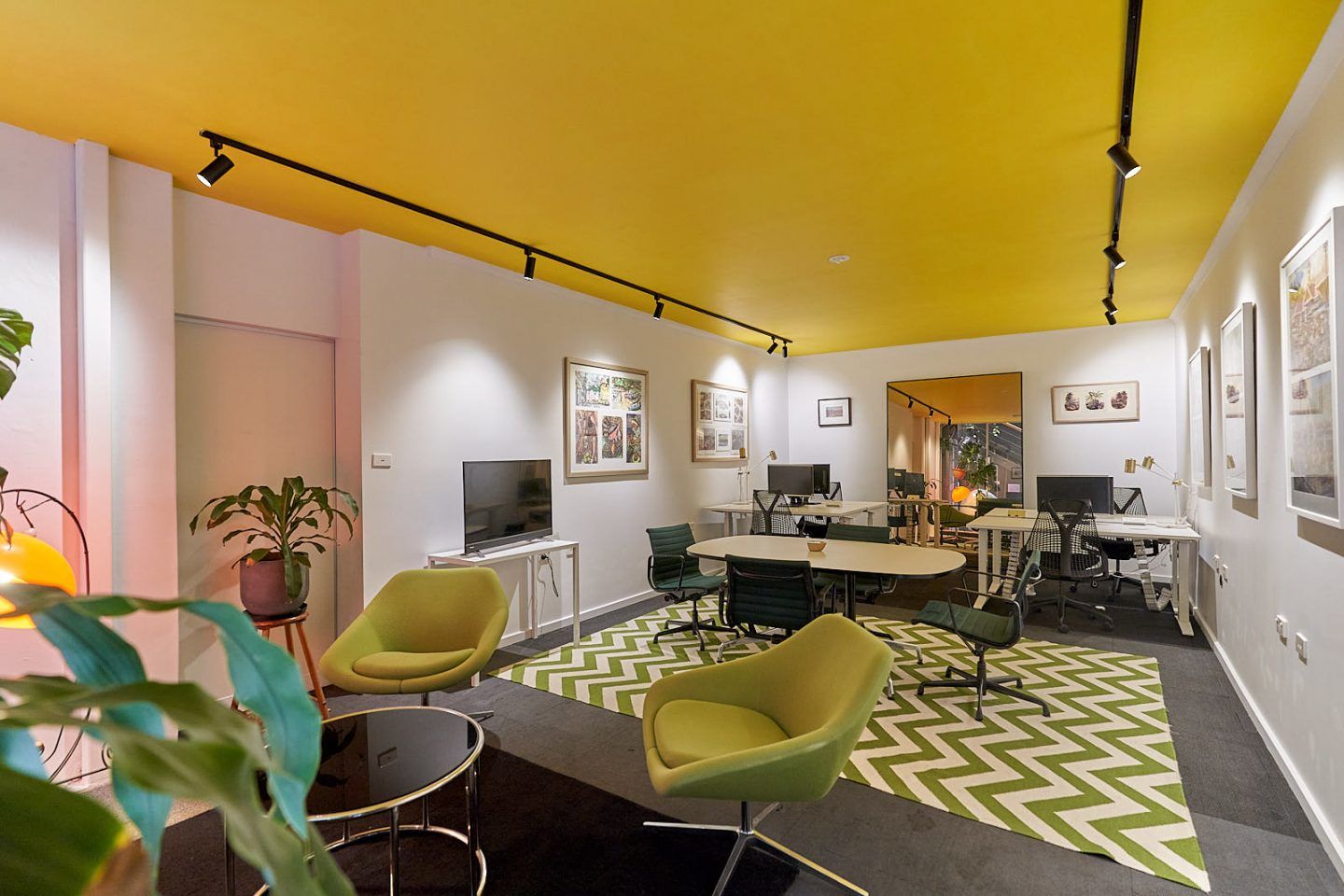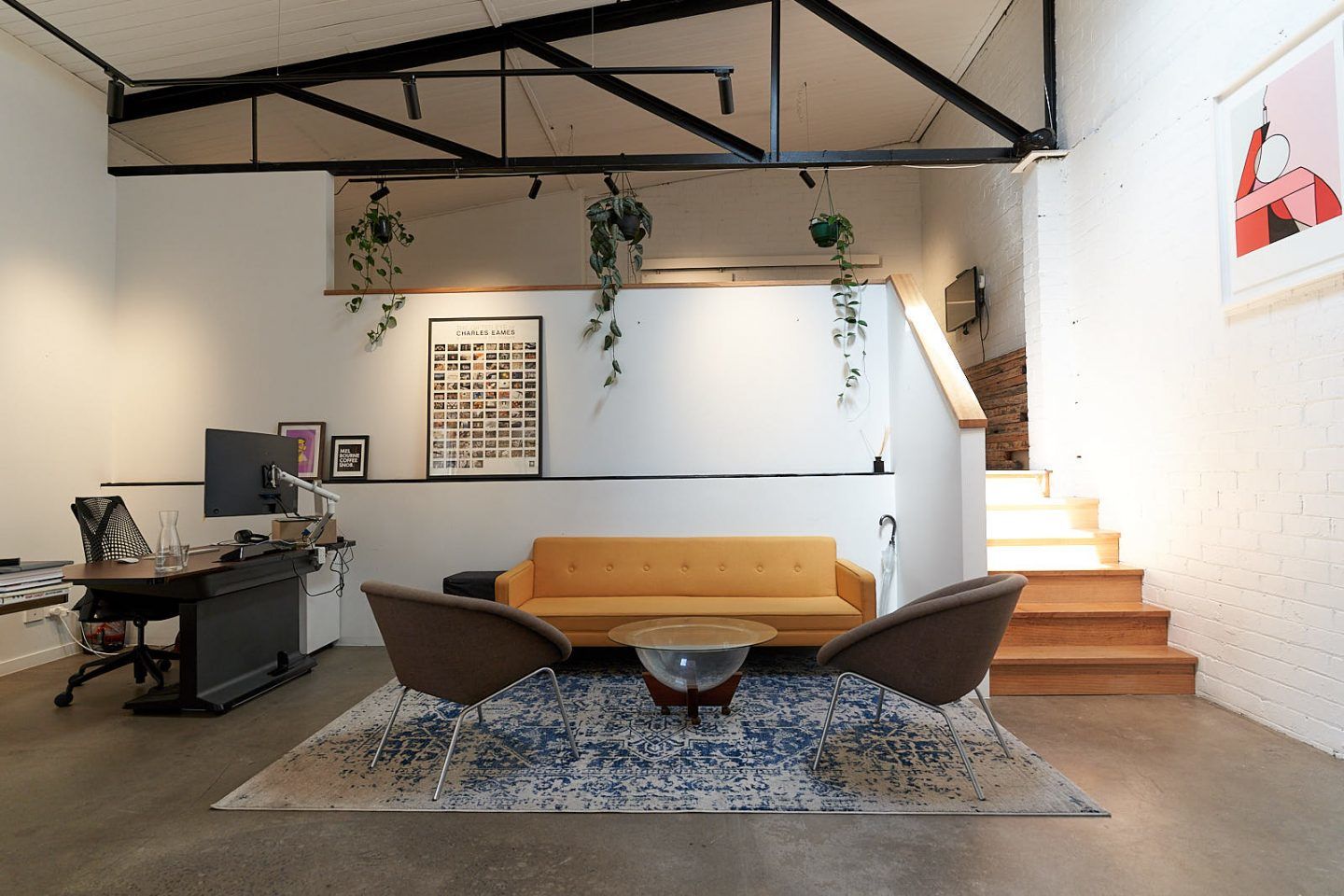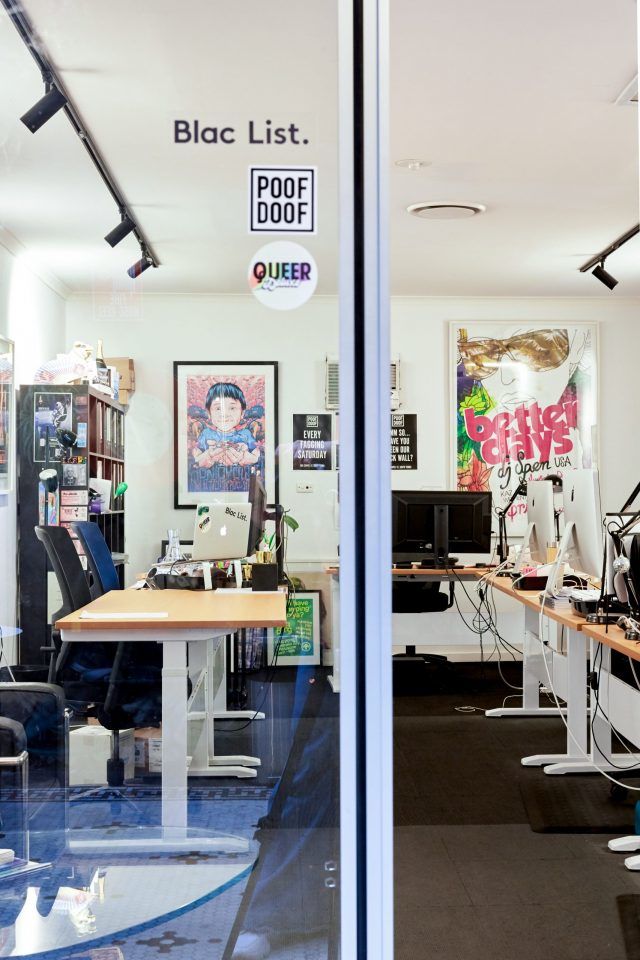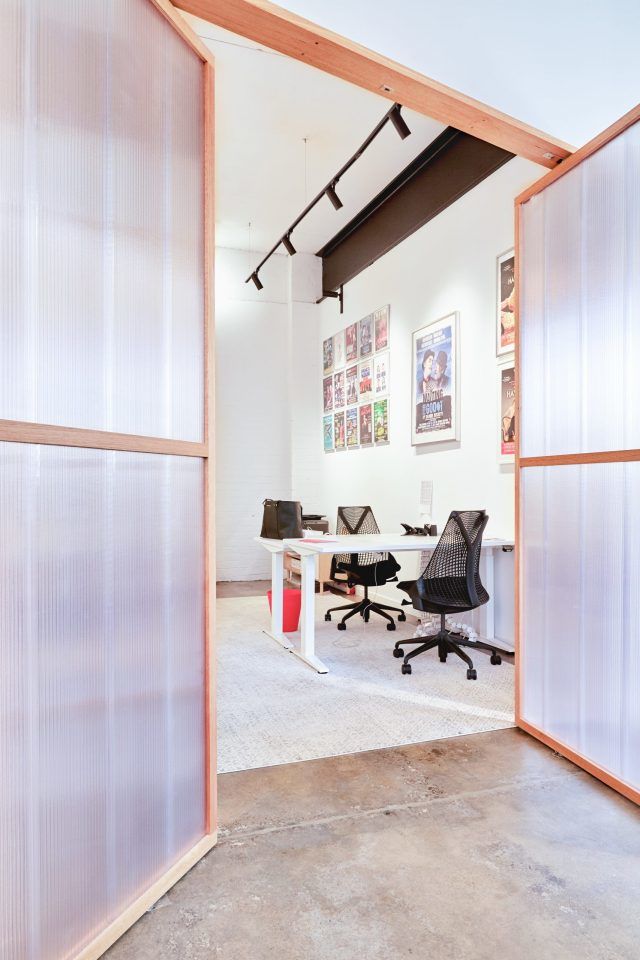 Revolver Lane's Office Suites cater for 2-30+ people and are available on an hourly, daily or monthly basis. Creative suites ooze charm and character in the beautiful Atrium, and professional suites are sleek, modern and light-filled. Office Suites are lockable and come equipped with sit/stand desks, ergonomic chairs, quality lighting, wired and wifi fibre internet, and provide access to all of Revolver Lane's amenities.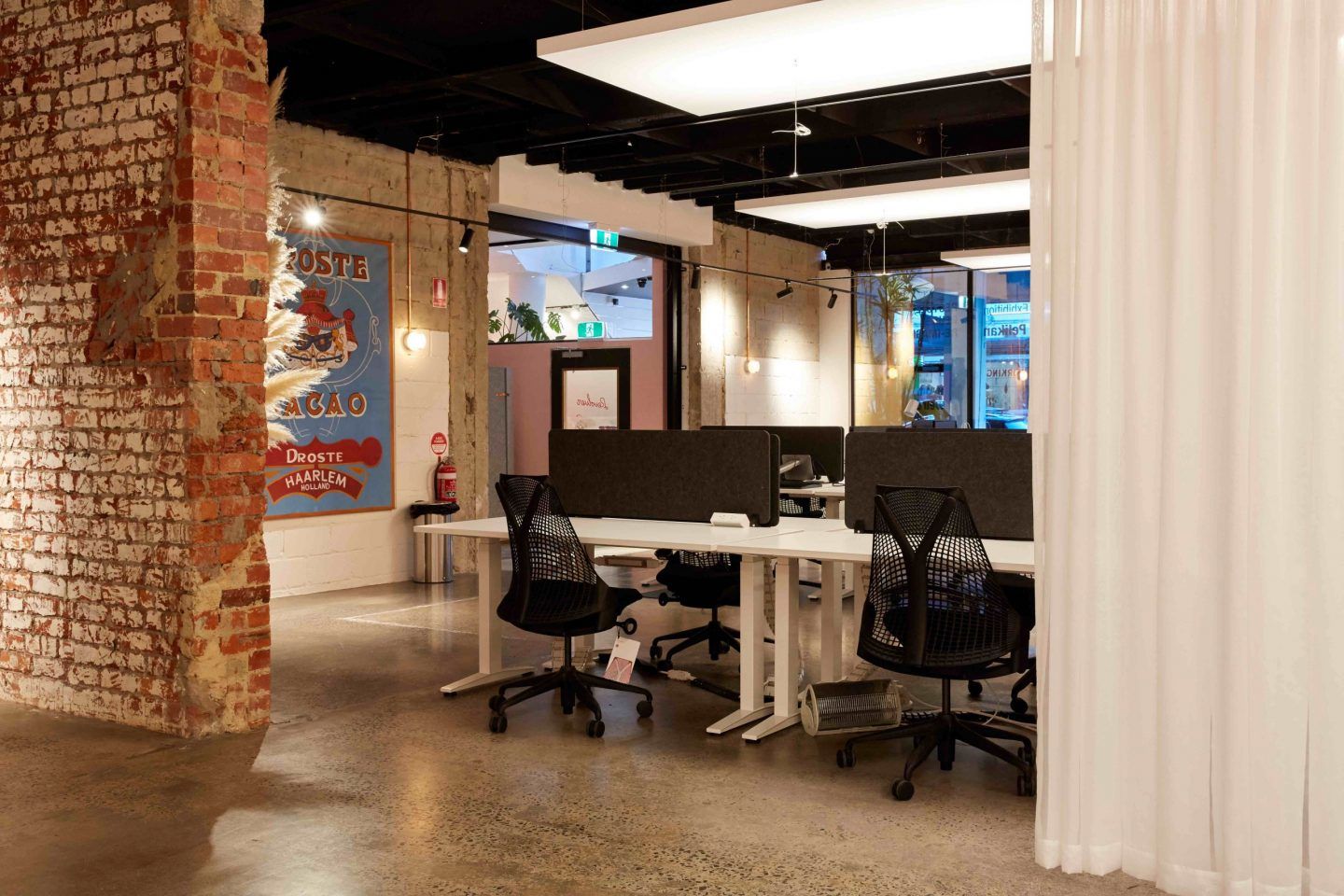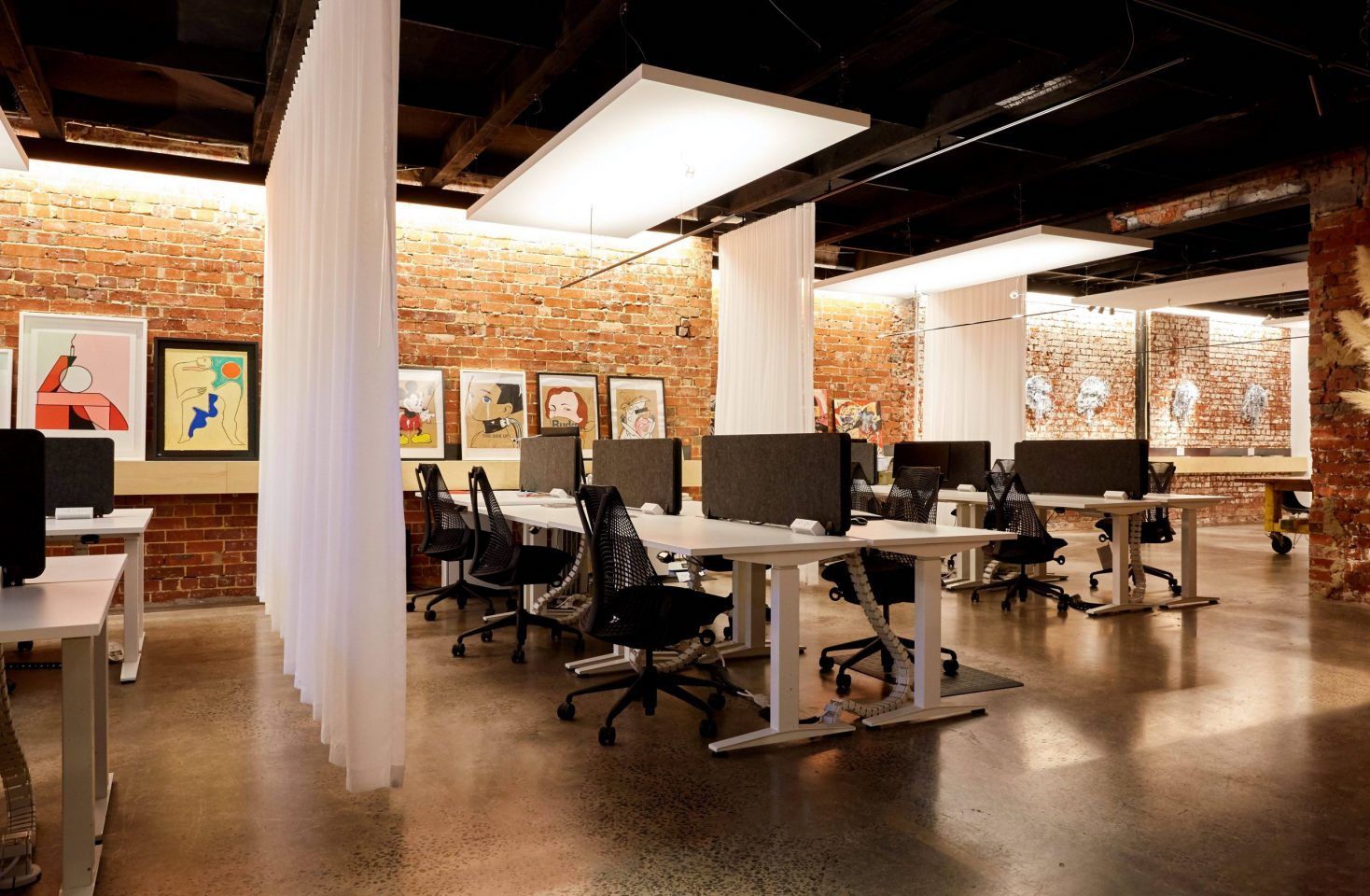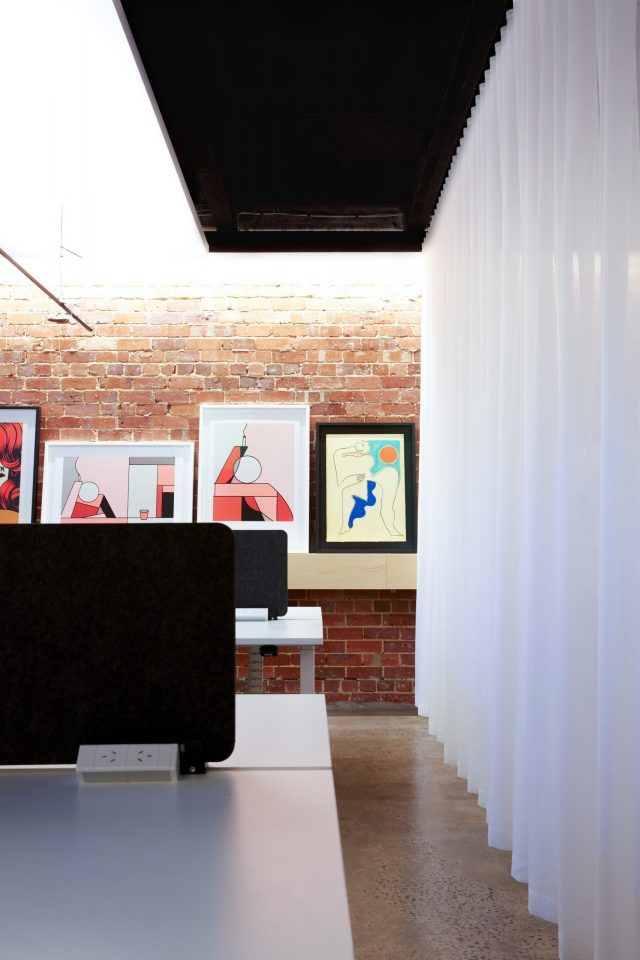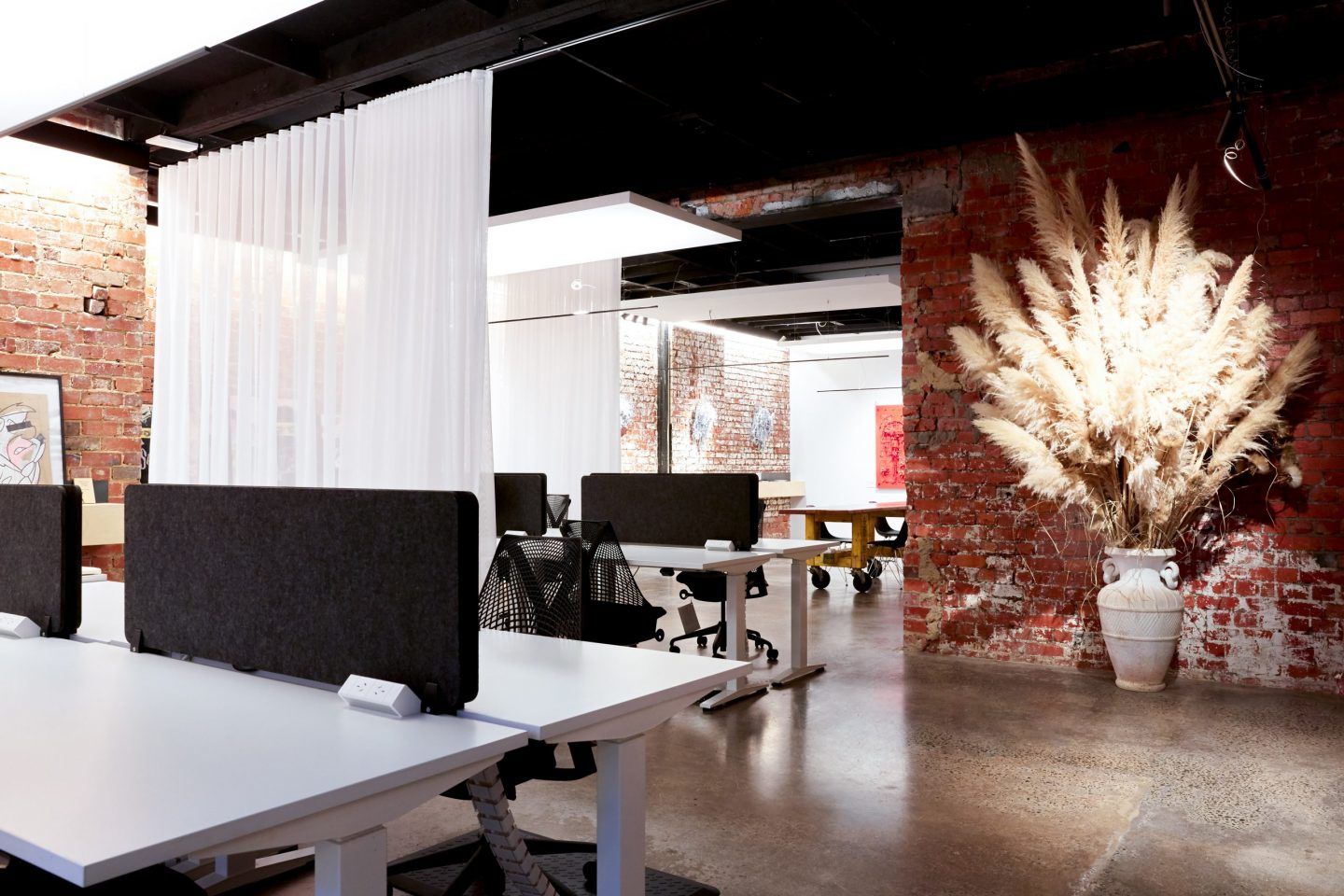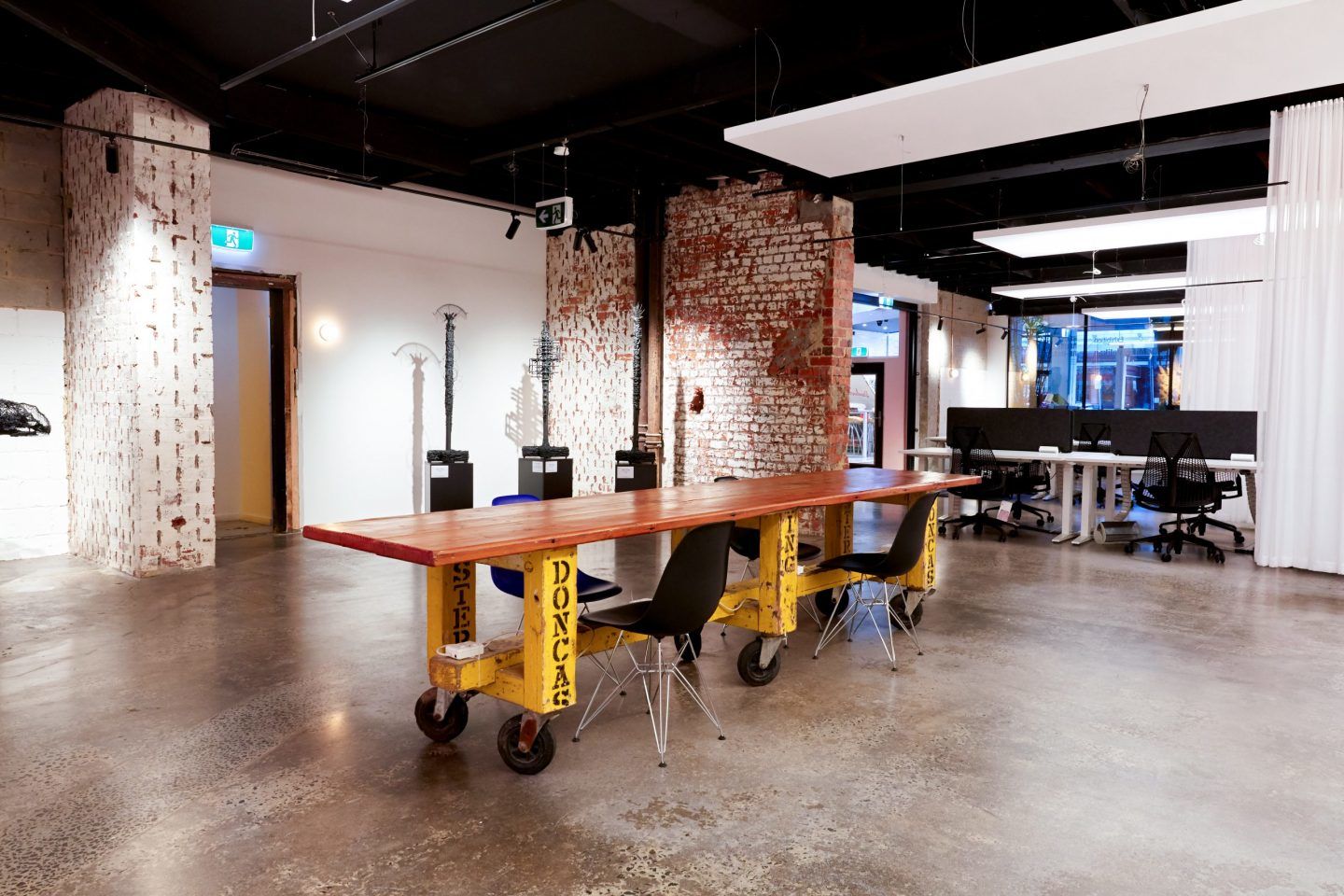 Dedicated desks in Revolver Lane's boutique coworking areas provide ideal communal work environments that don't compromise on style. With abundant meeting rooms and casual areas at Revolver Lane, coworking offers all the features and amenities of a large office with the affordability and flexibility of single desks.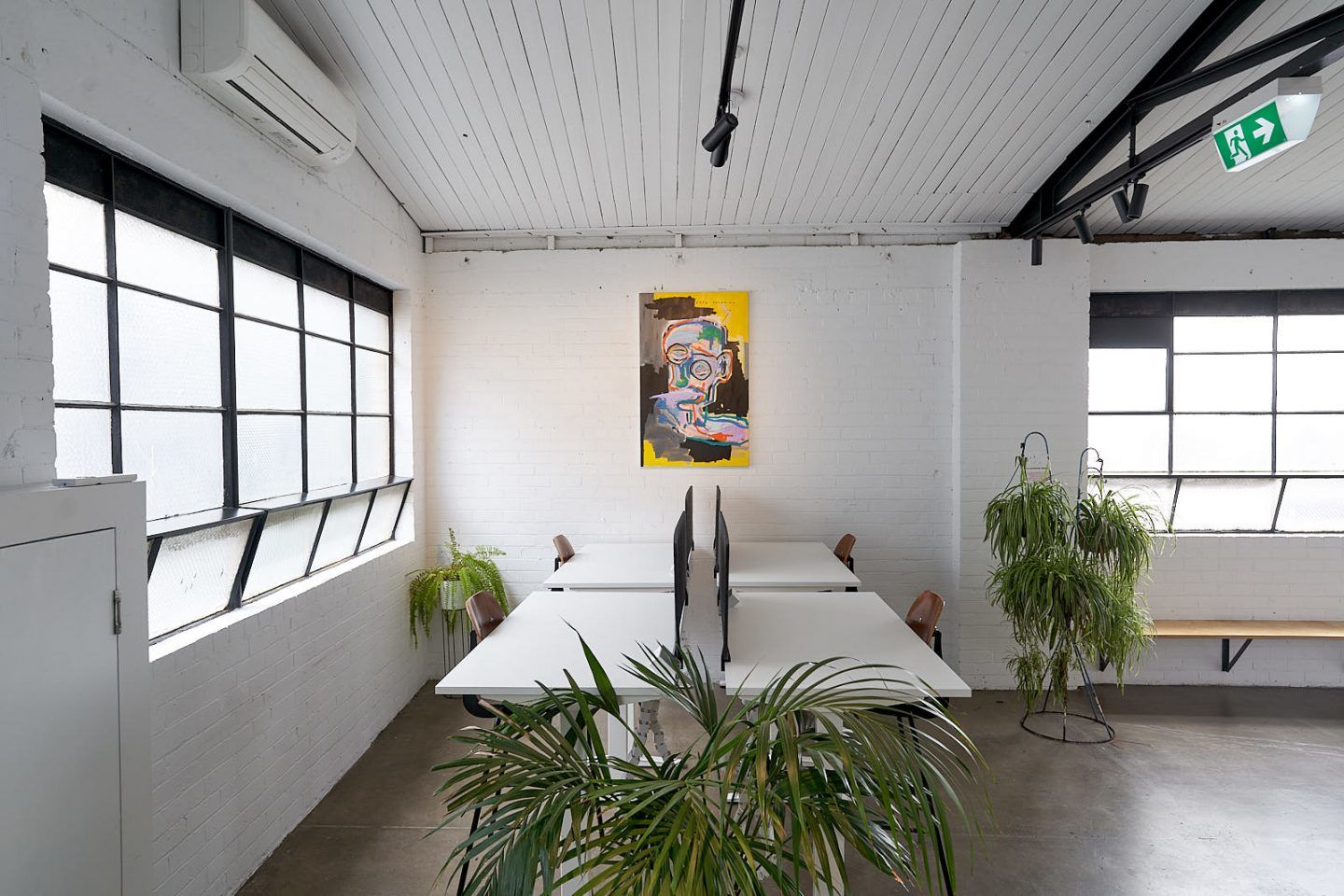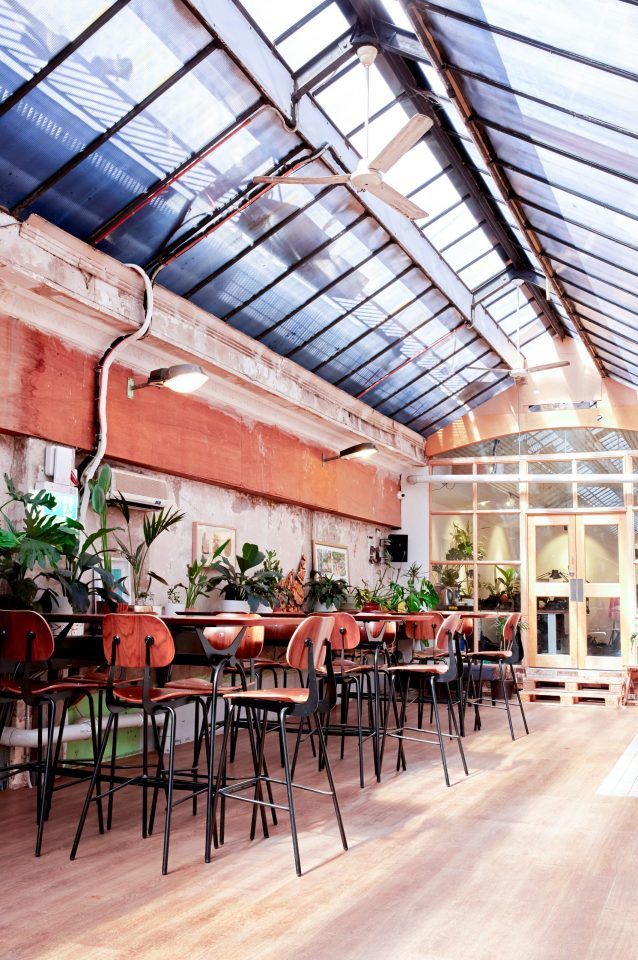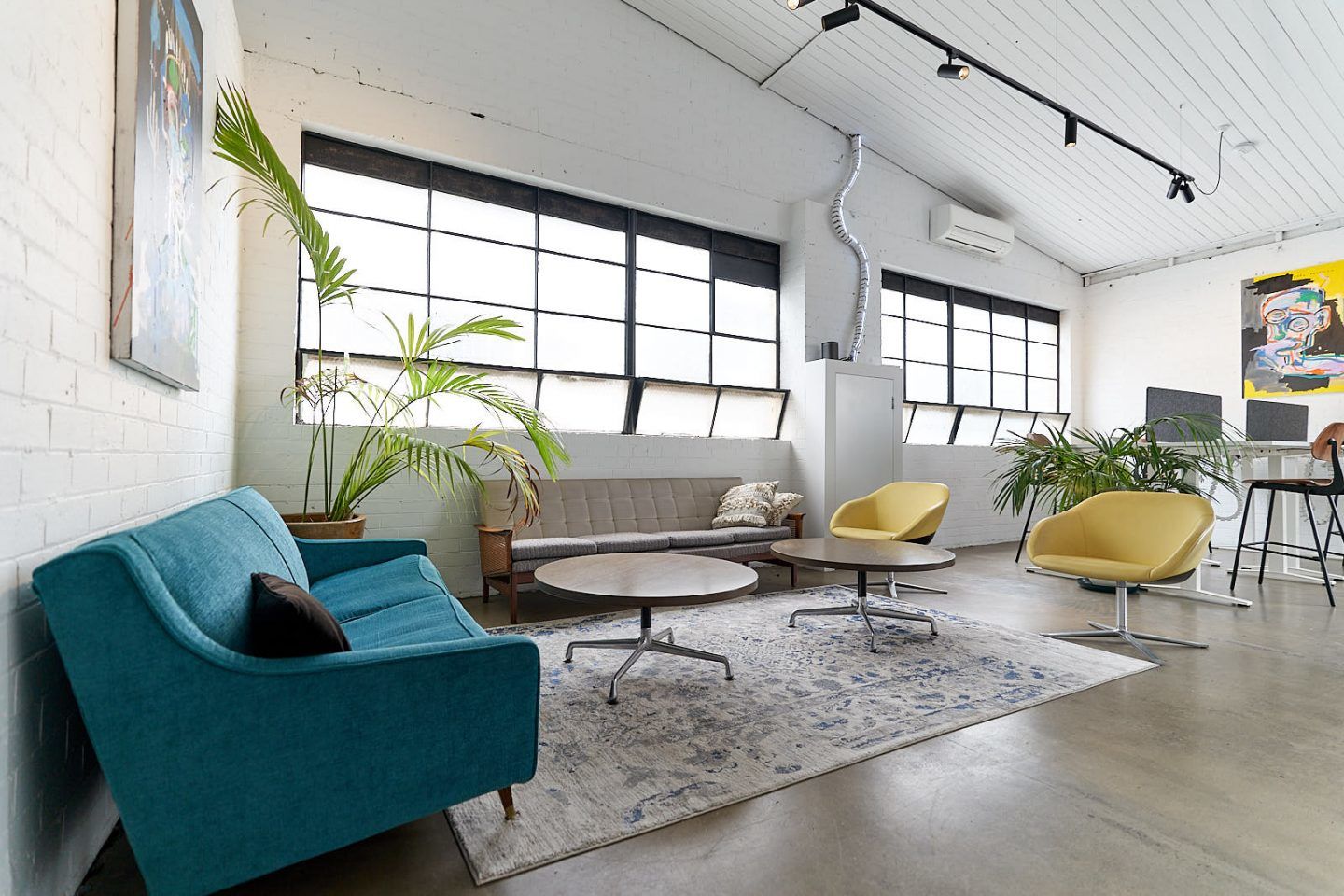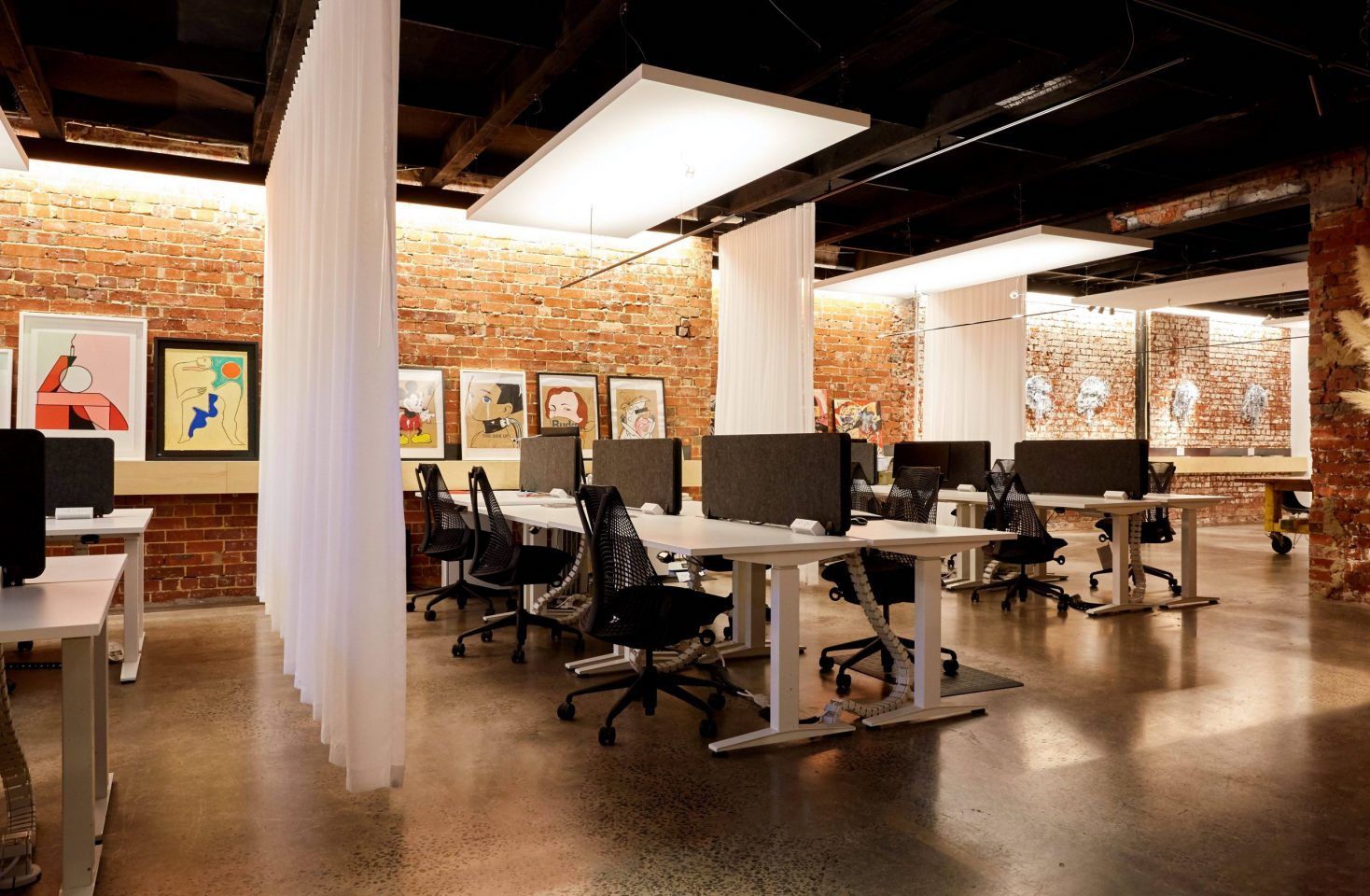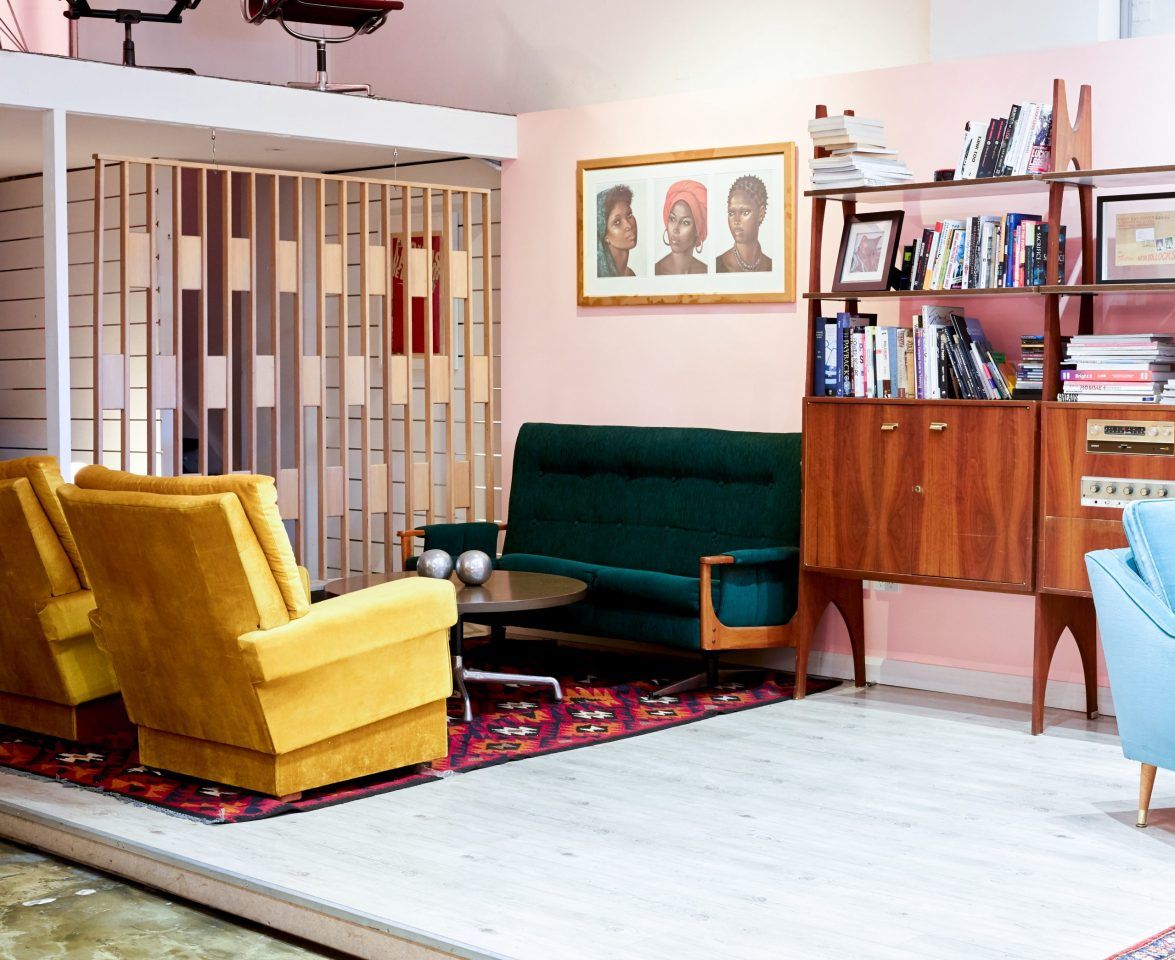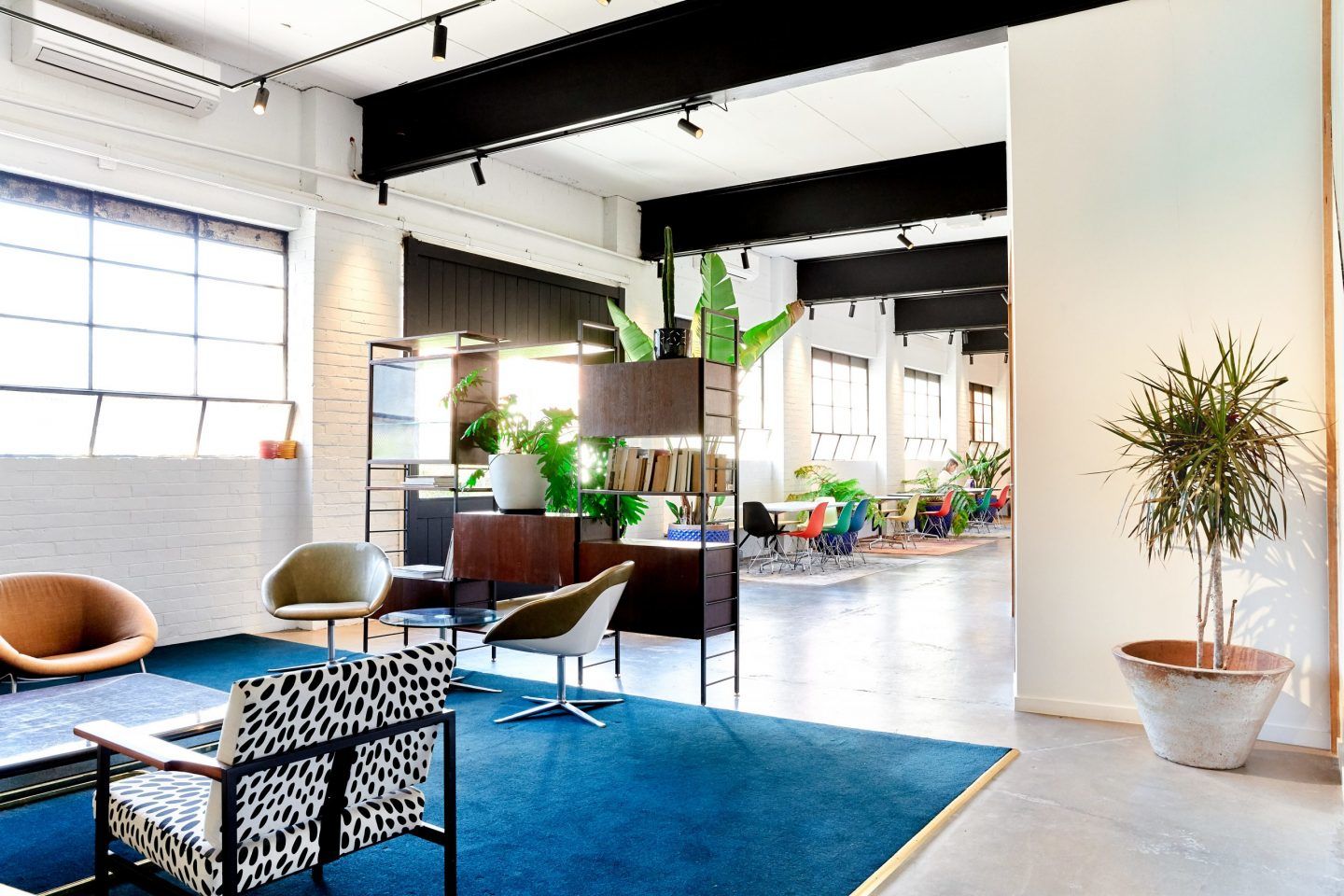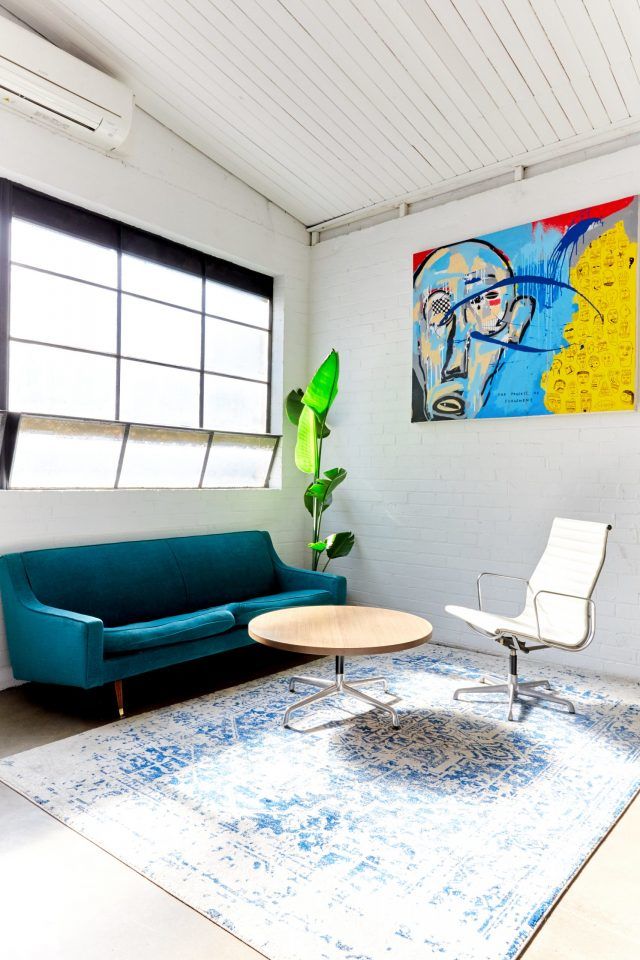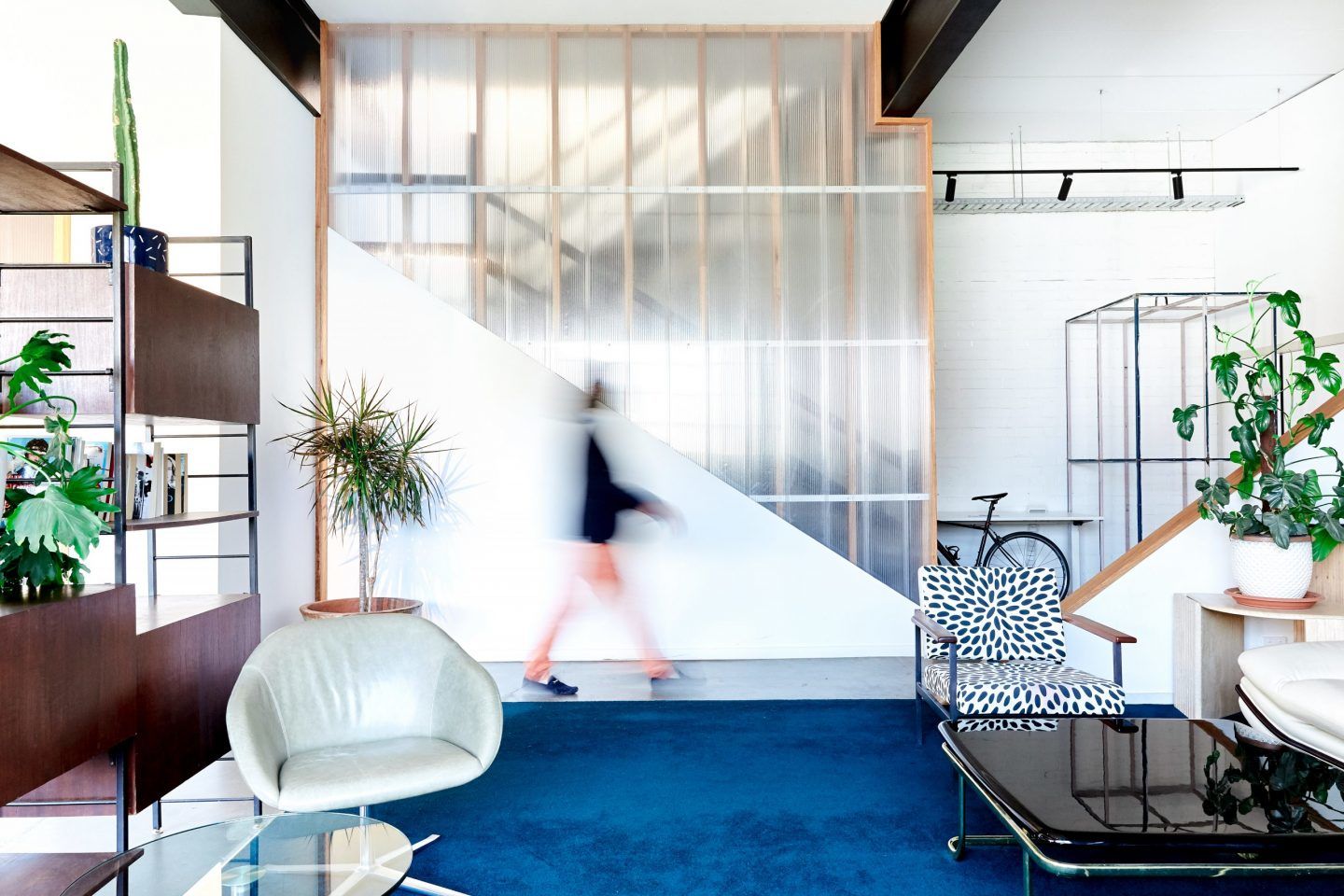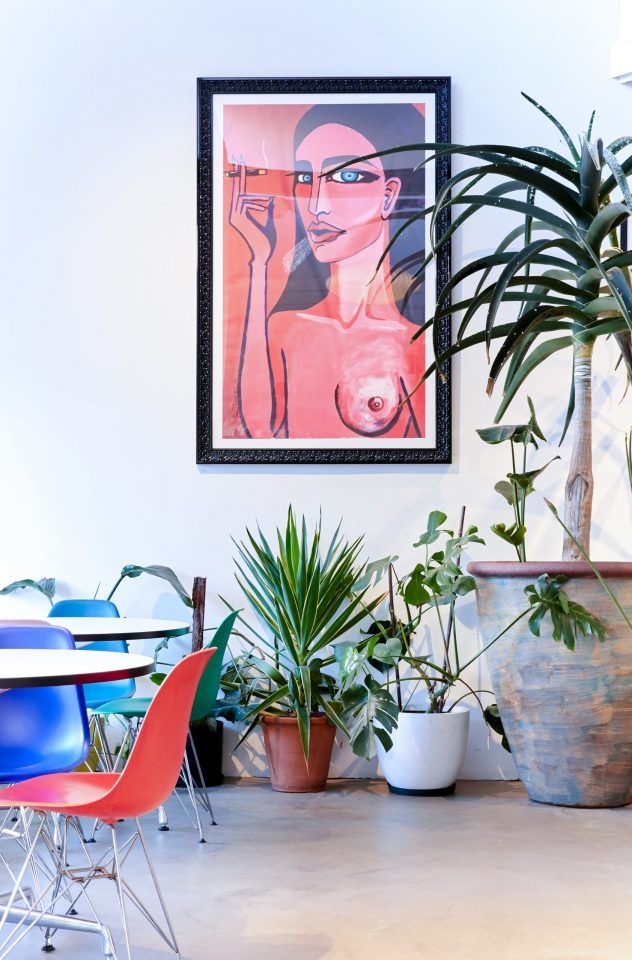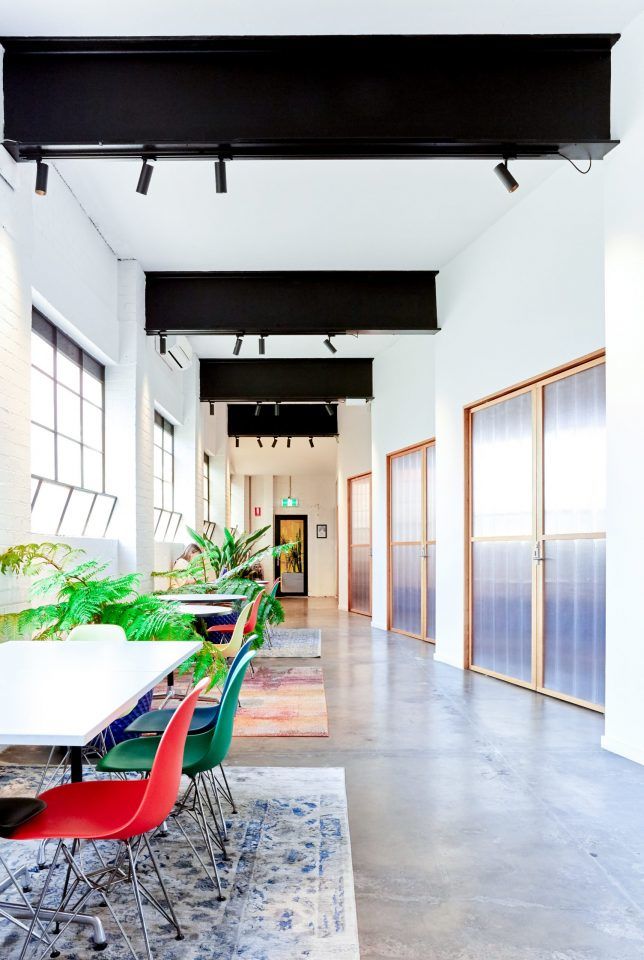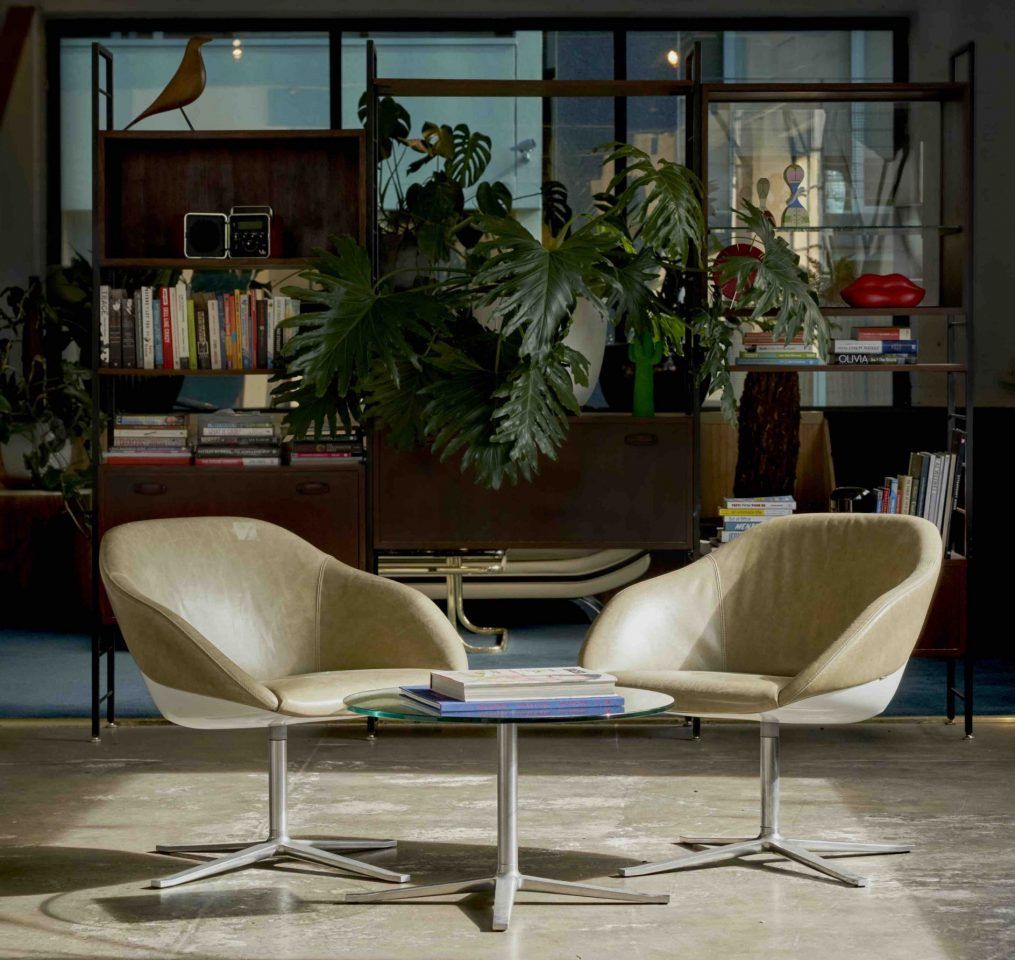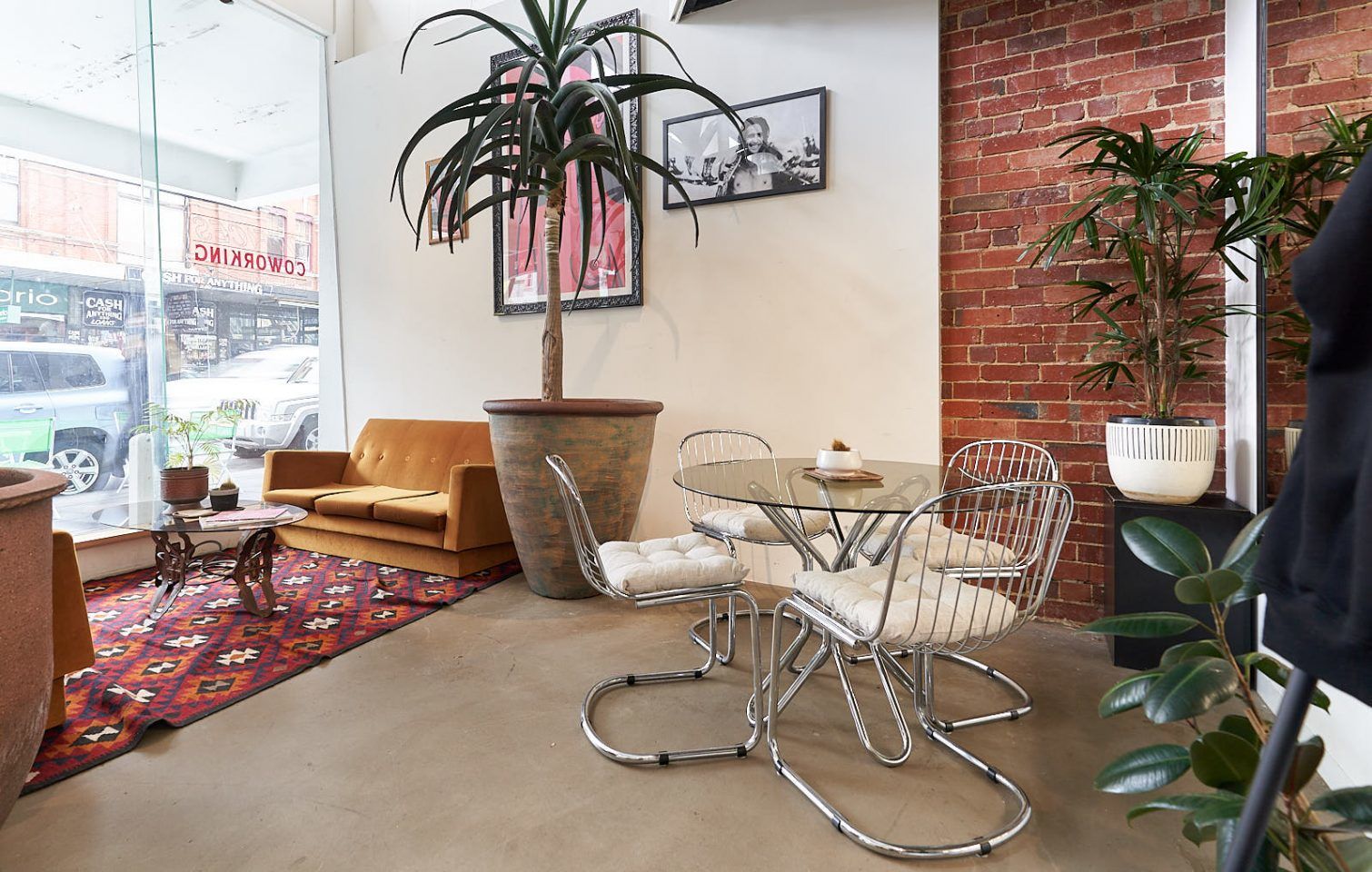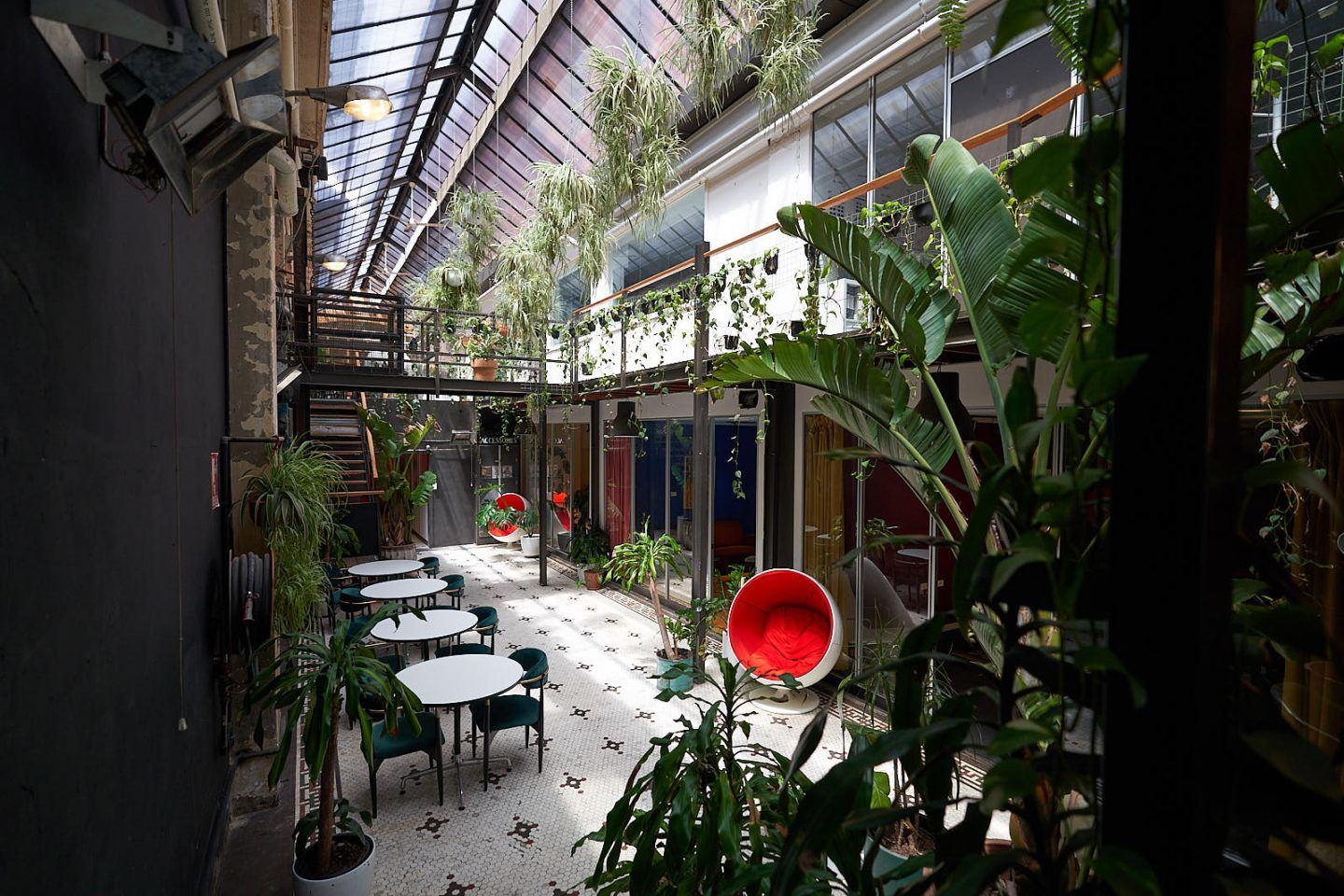 Work amongst the sunlight, furniture and greenery in our casual spots dotted around the premises. Come and go as you please, book meeting rooms, and take advantage of our on-premises services and amenities. Members receive complimentary Open Access hours each month.
No photos, websites (or even drag-queen tours) can compare to seeing Revolver Lane in person!