Events, parties, after work drinks… Revolver Lane's irreverence, style and location make it the perfect place to play, and no one likes to play more at Revolver Lane than us! All of our spaces are bookable for the intimate or extravagant, and Revolver Lane offers a regular program of events for our community to enjoy. With onsite catering options, two-street entry, easy loading and 7 day availability, Revolver Lane is the space for the interesting.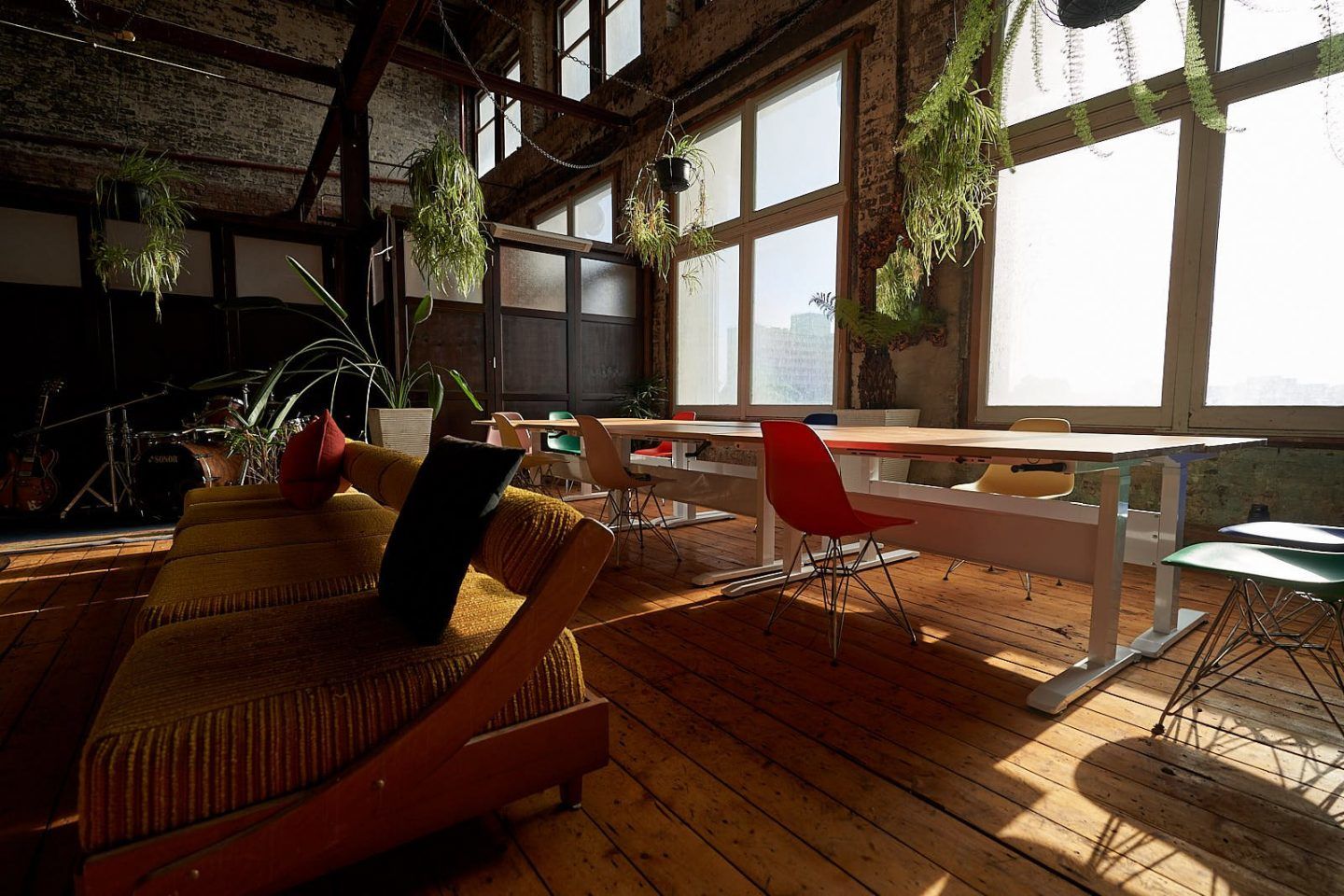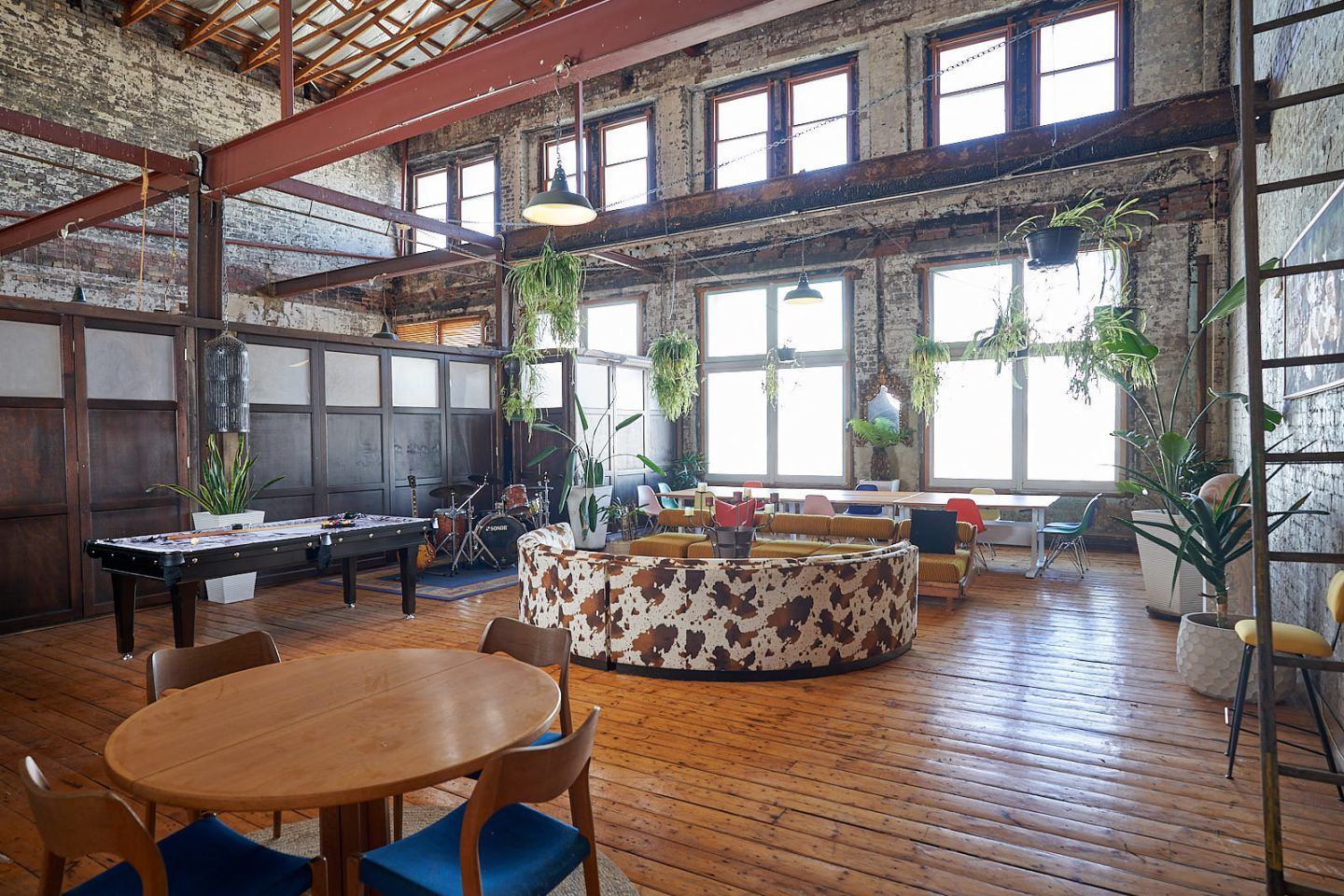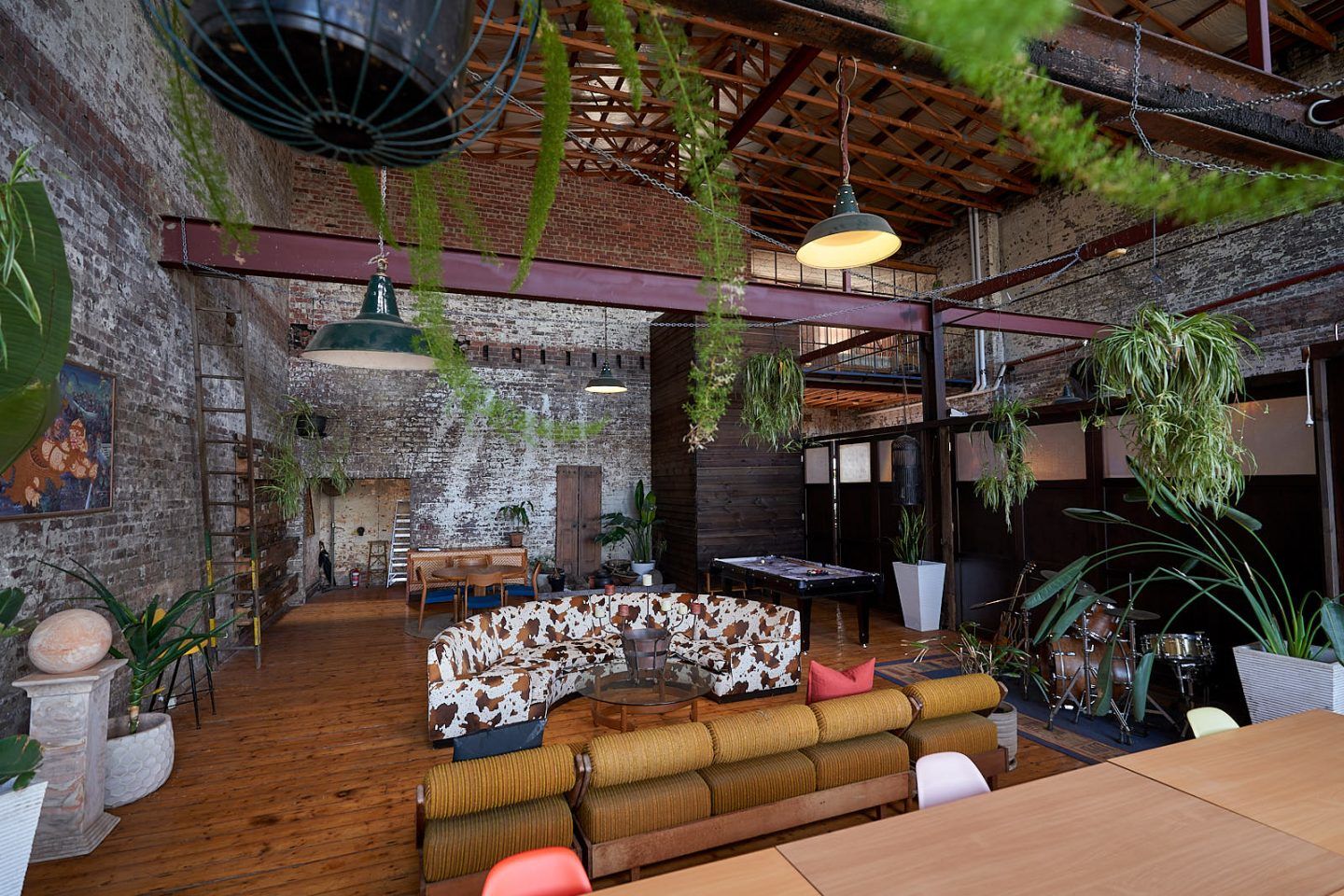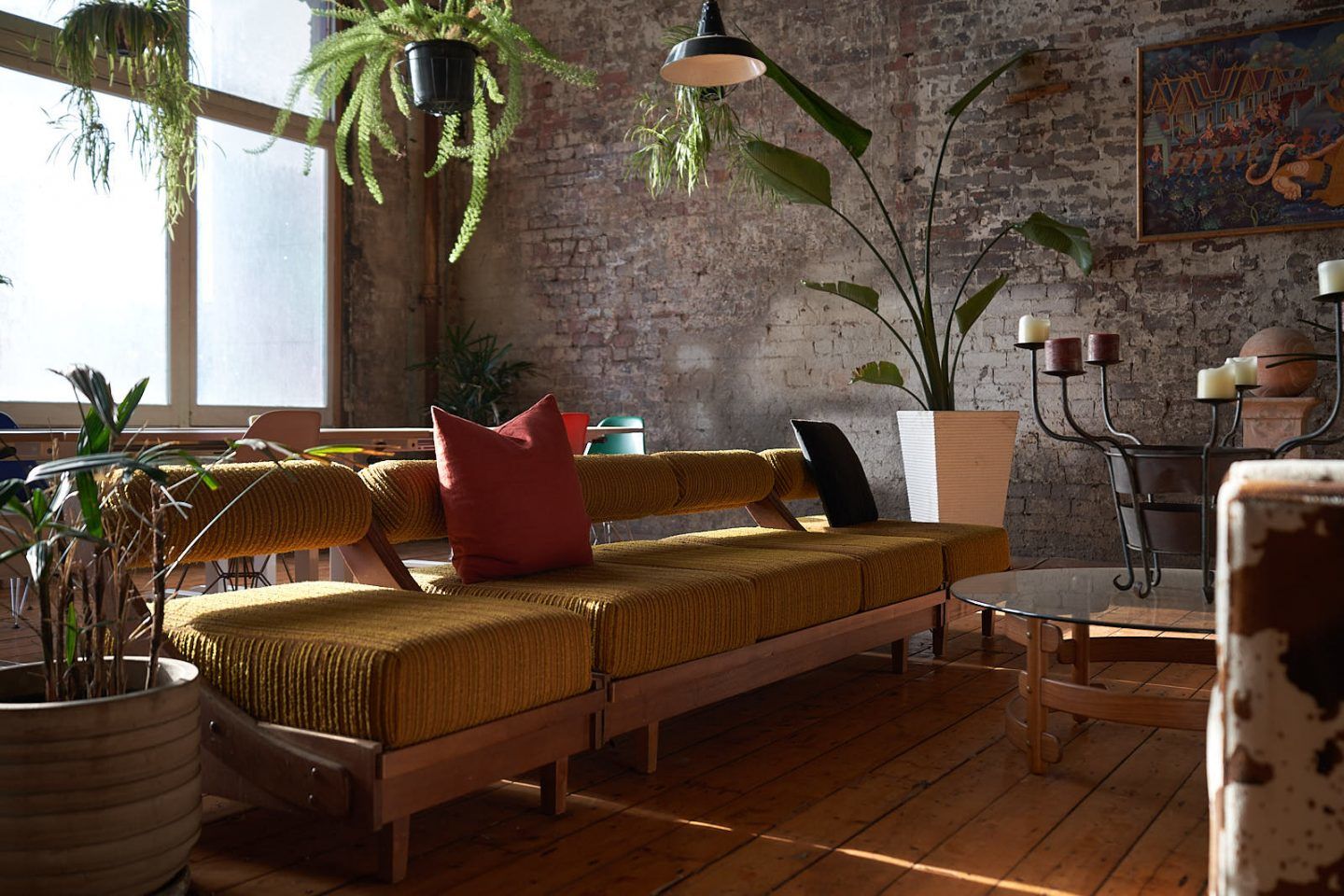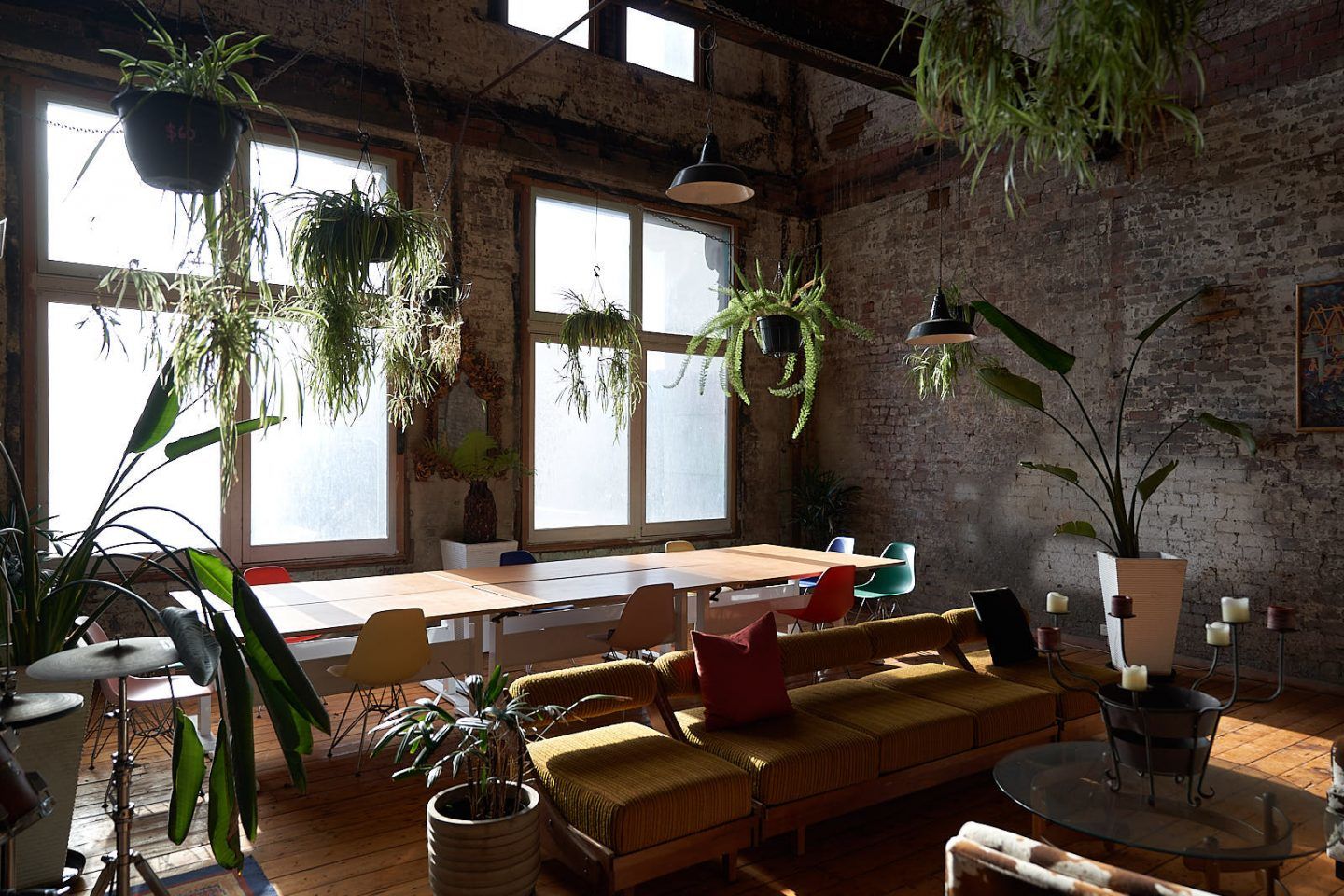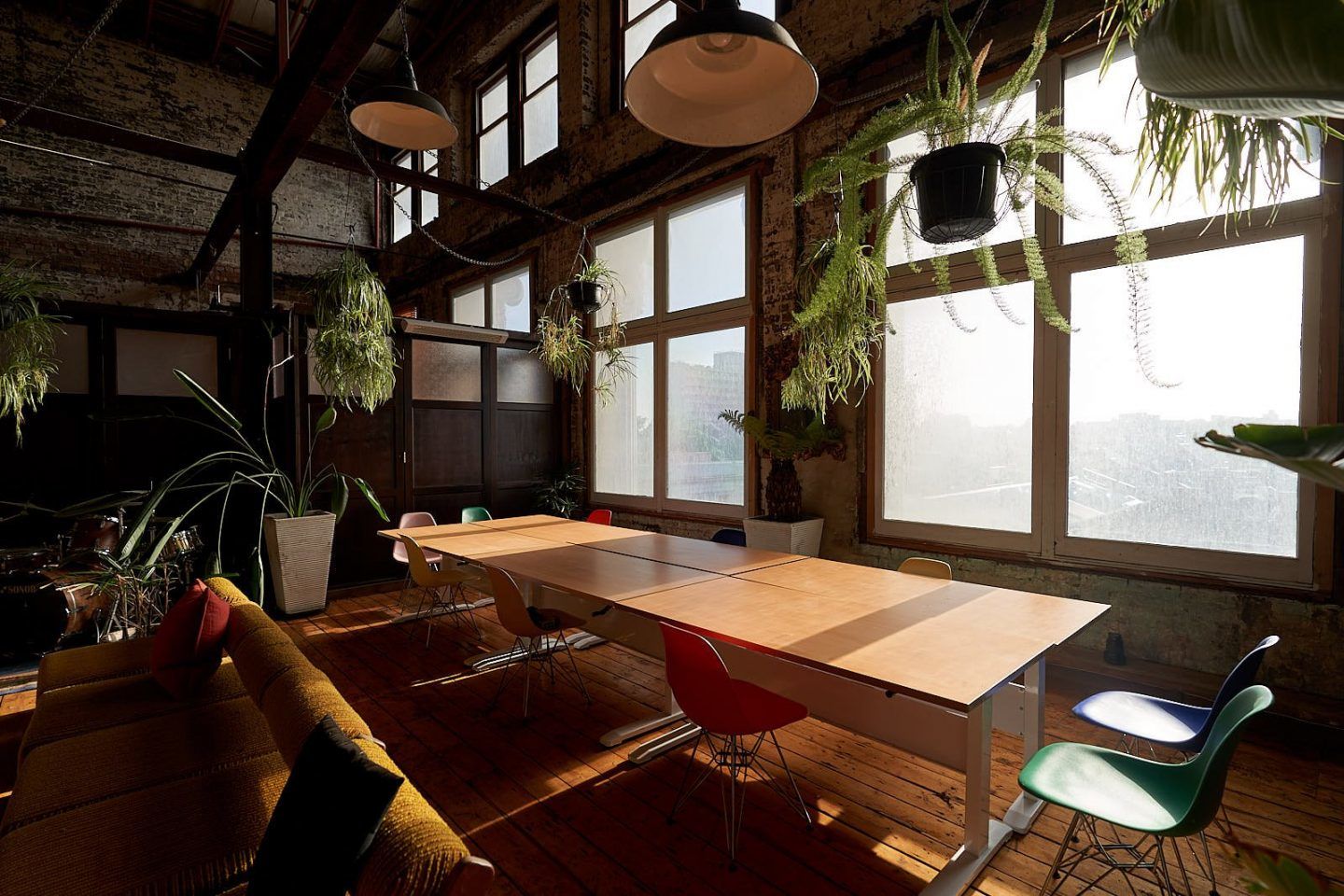 The Loft is an exclusive, secret destination for impressive events, lunches/dinners, launches, exhibitions and more. Towering 9m+ ceilings, huge windows, fire-scarred walls and quirky plants and furnishings will drop-jaws immediately upon entry – and keep tongues wagging both during and after your event.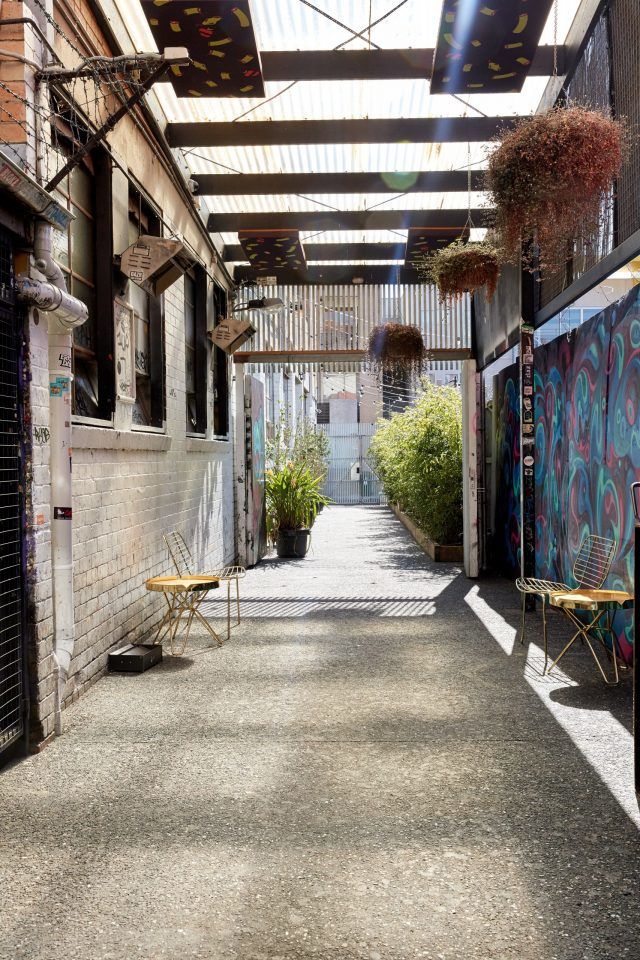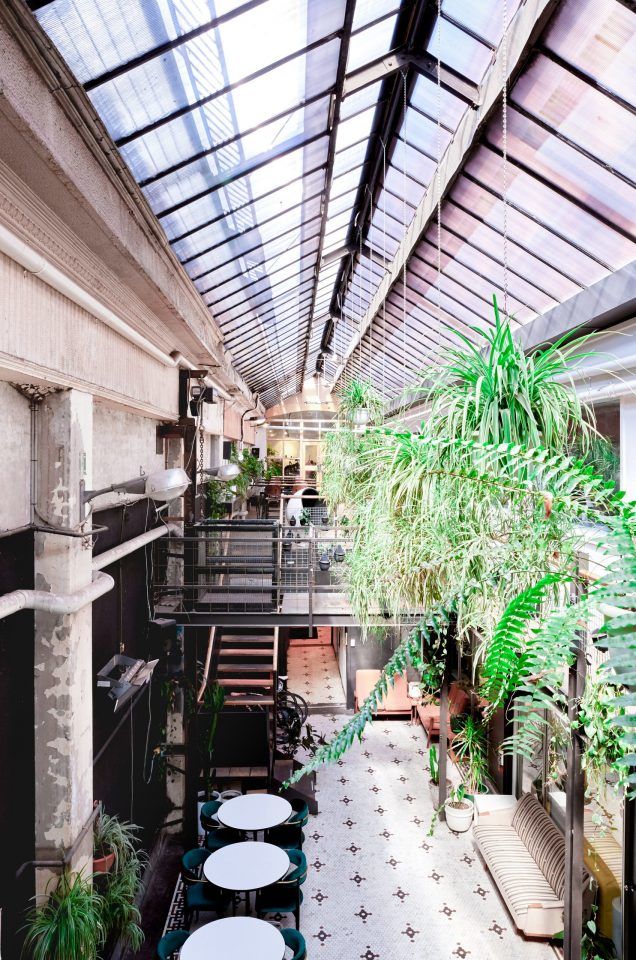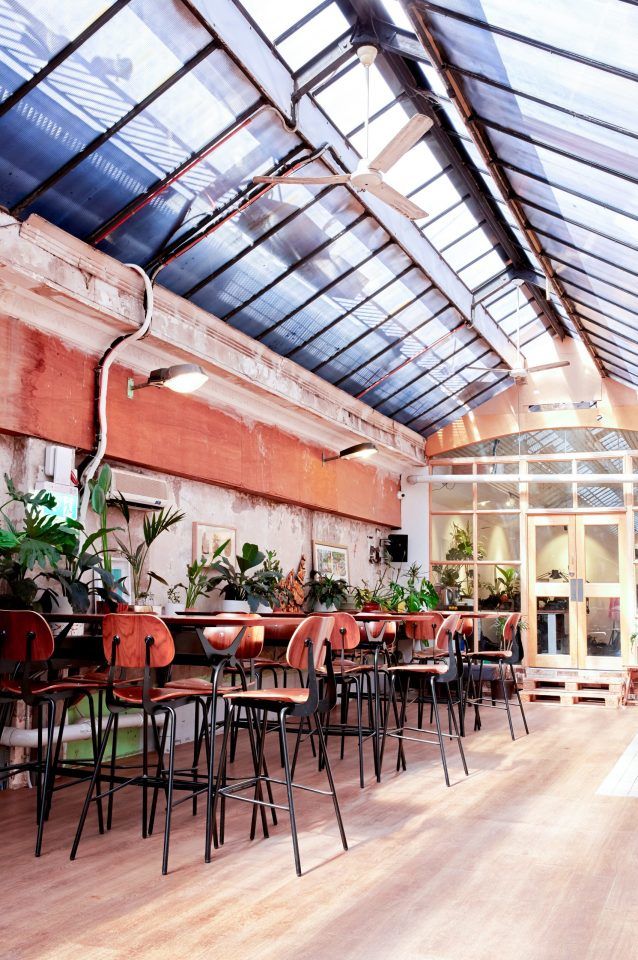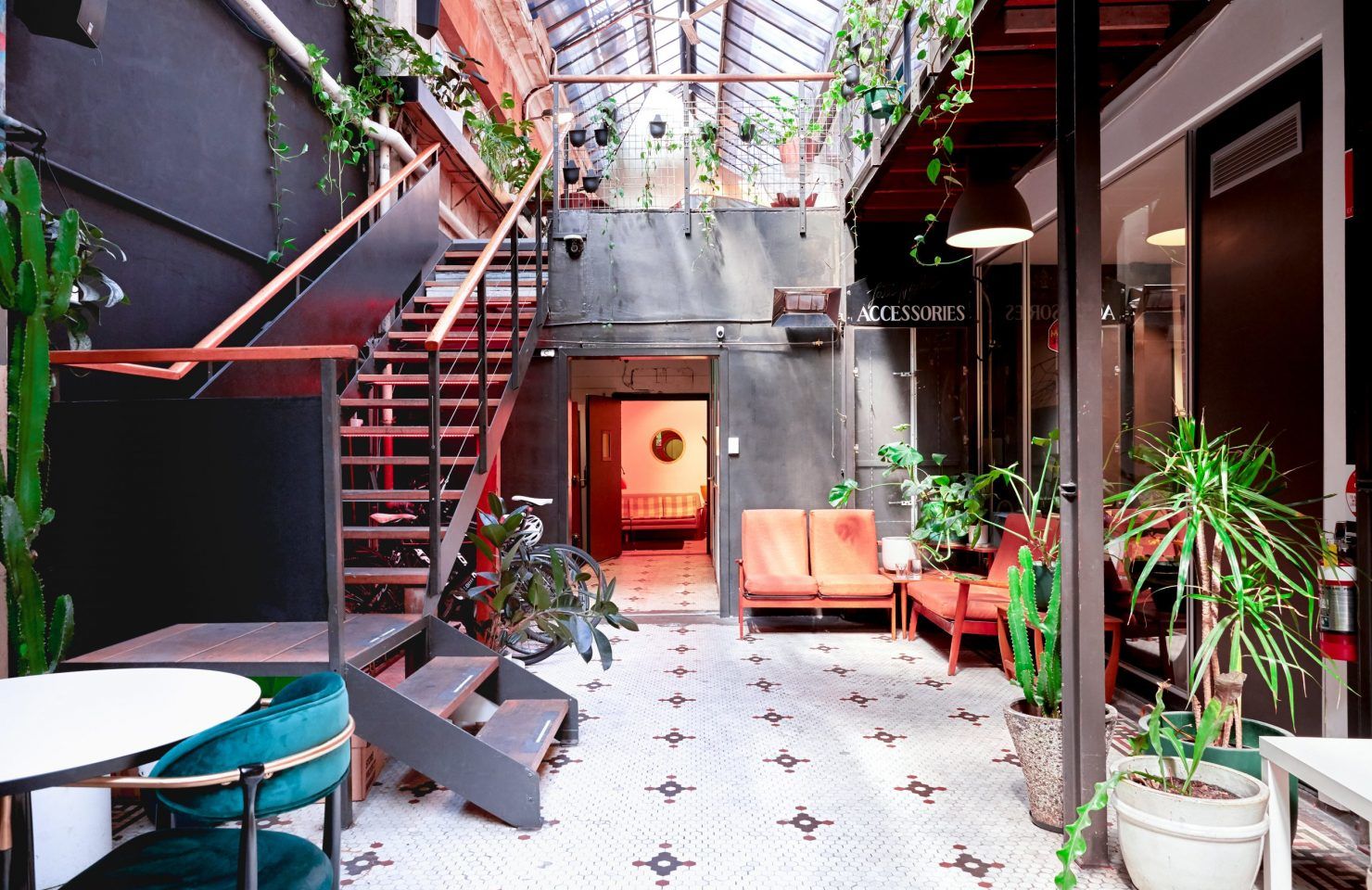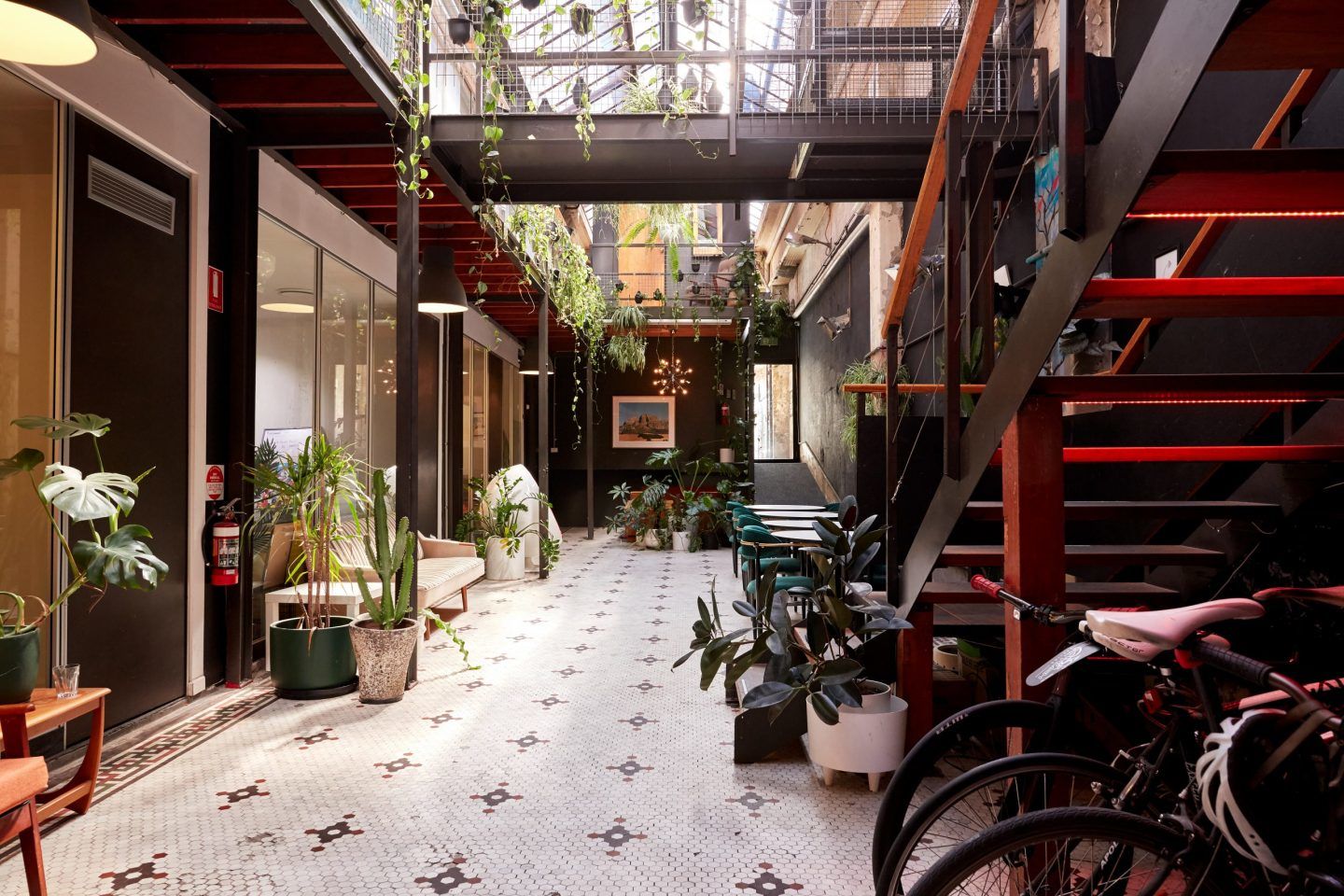 The Atrium provides a stylish and historical canvas for creative shoots and events in the heart of Revolver Lane, with access to creative suites and studios, kitchens, our laneway and more.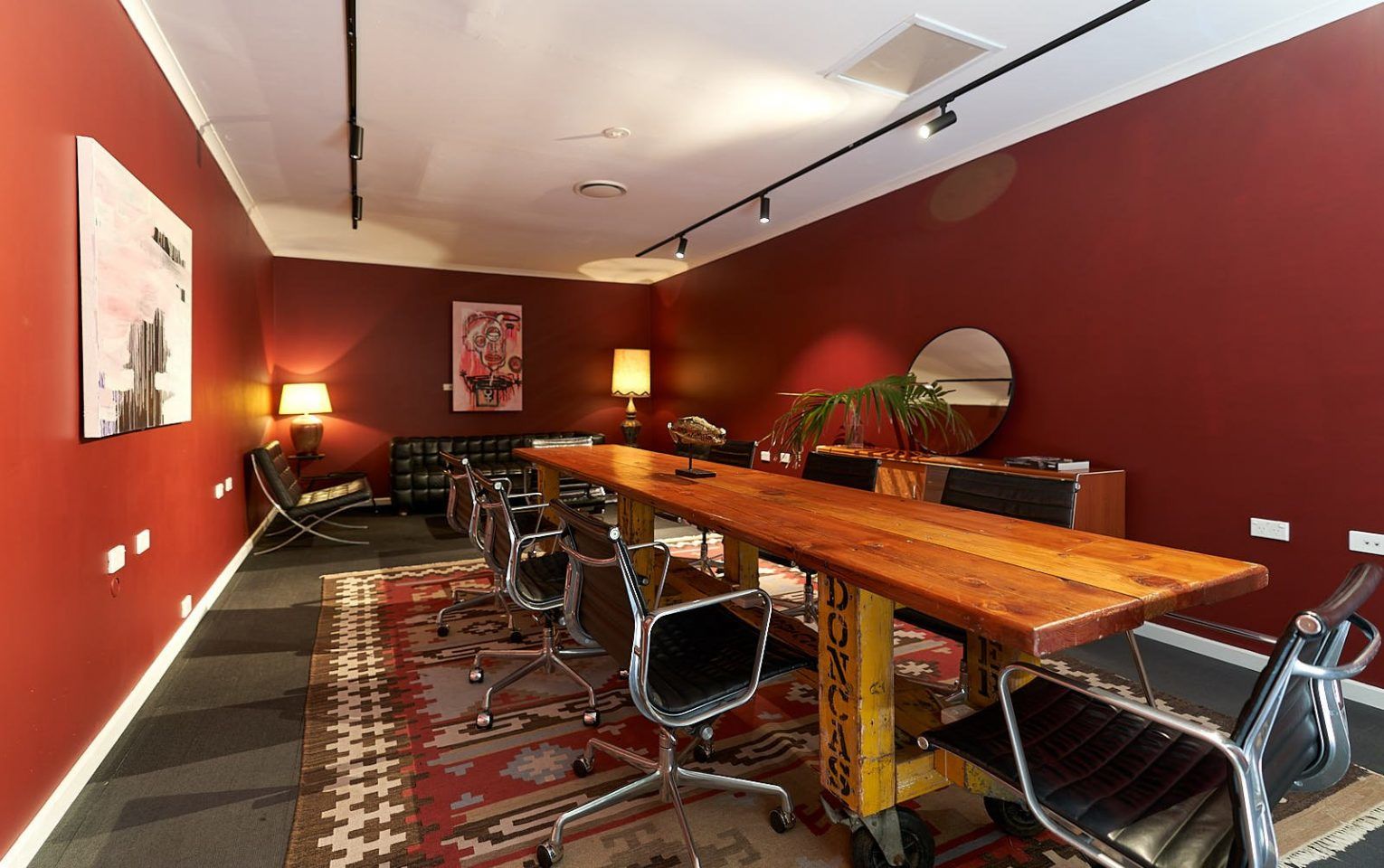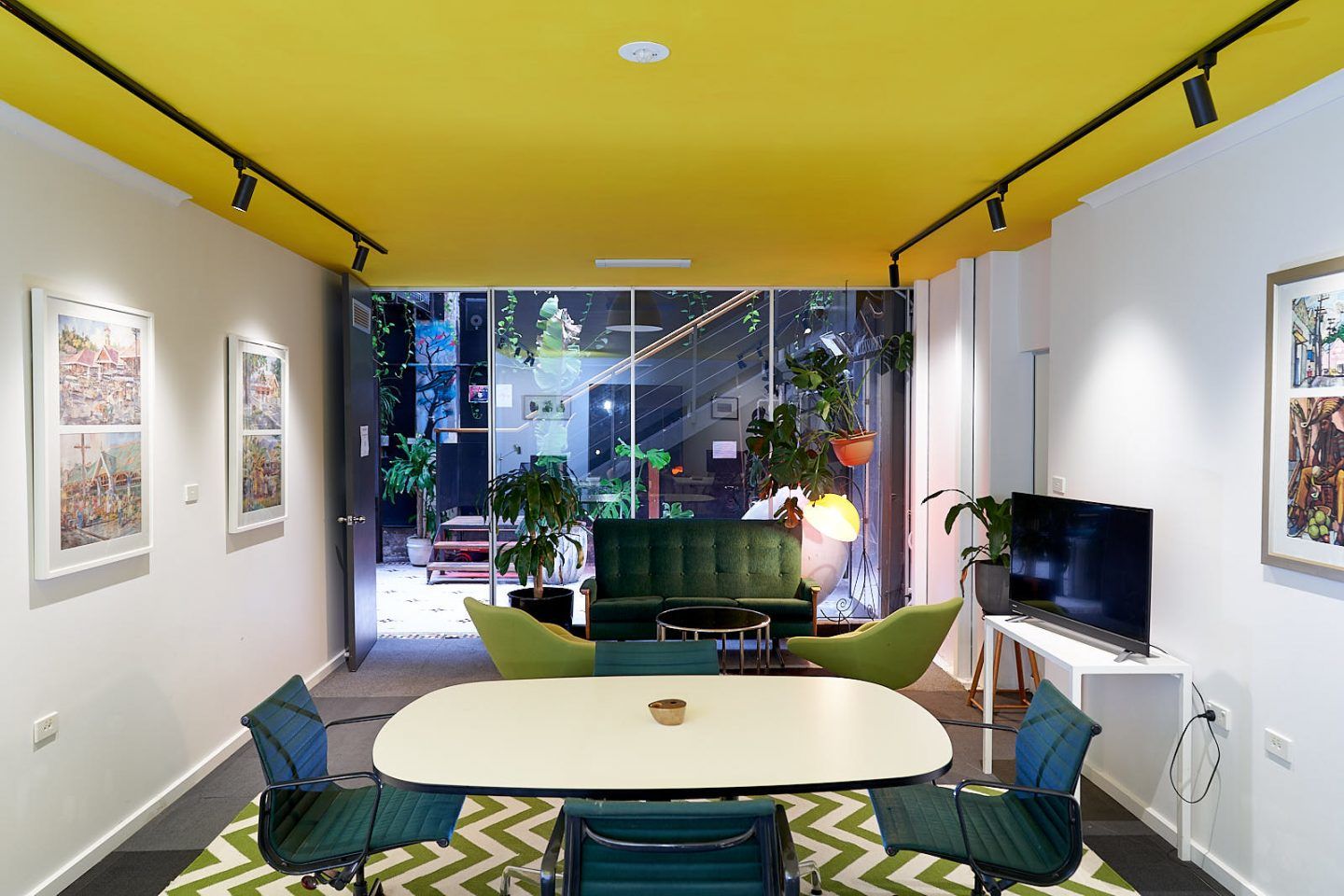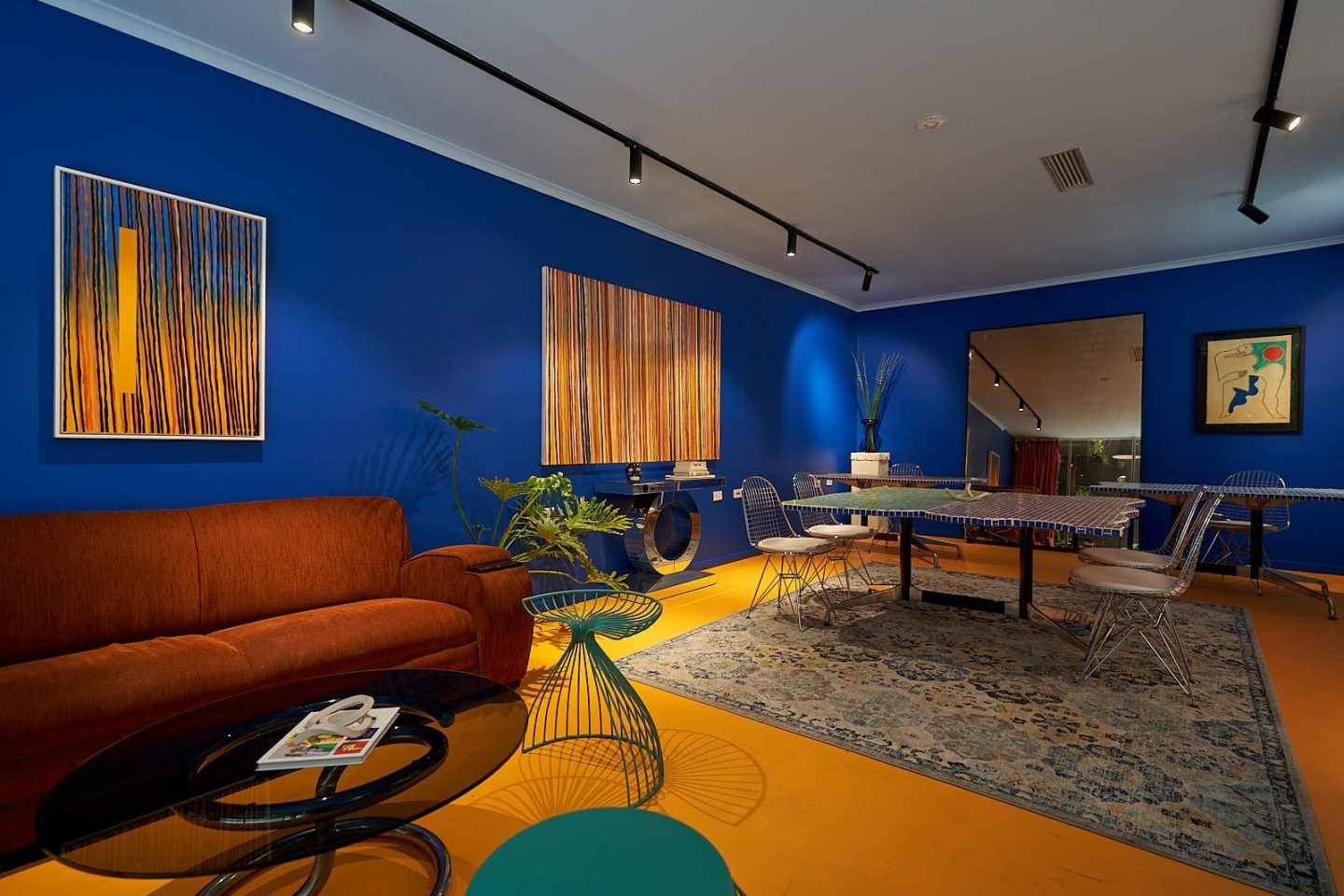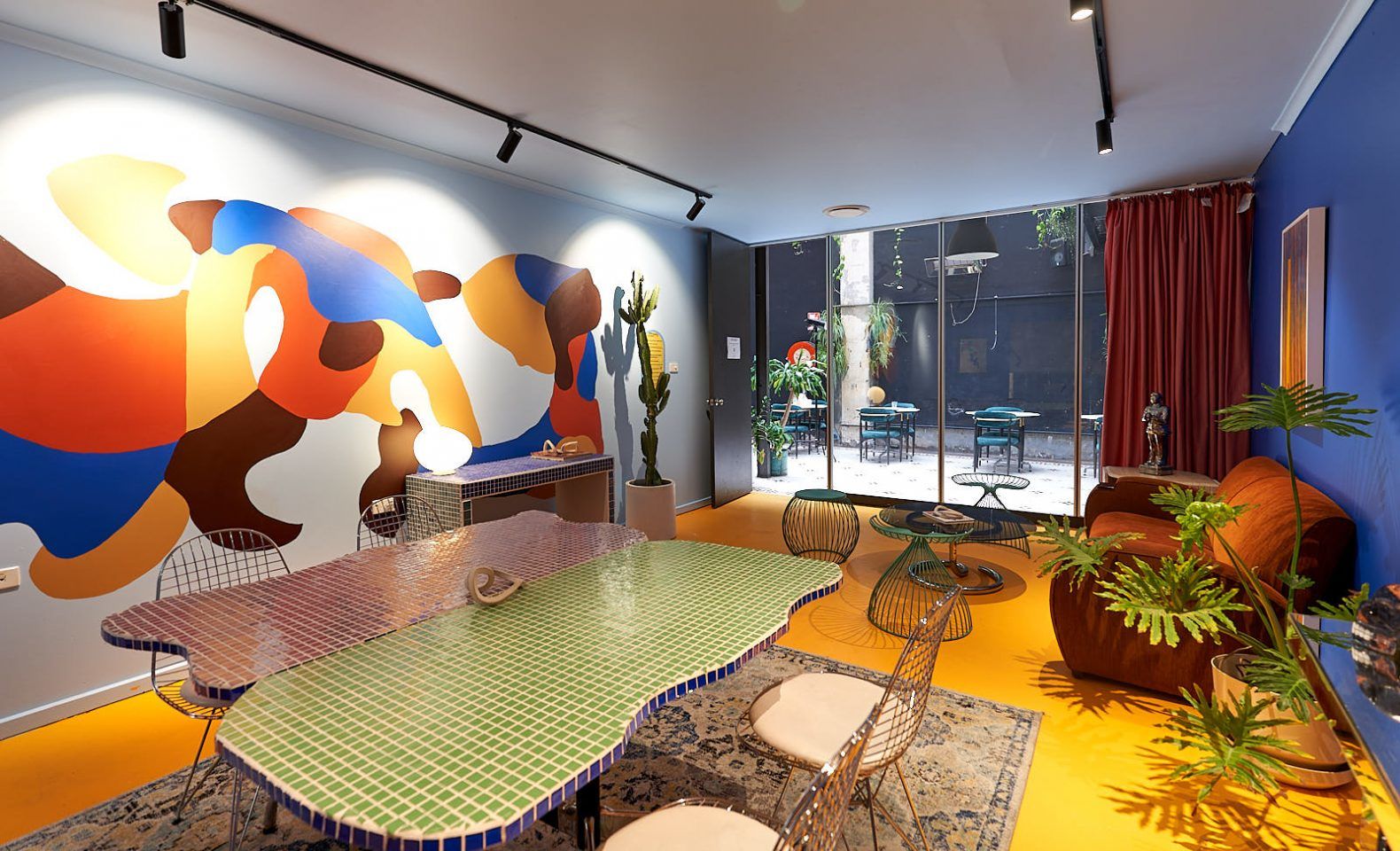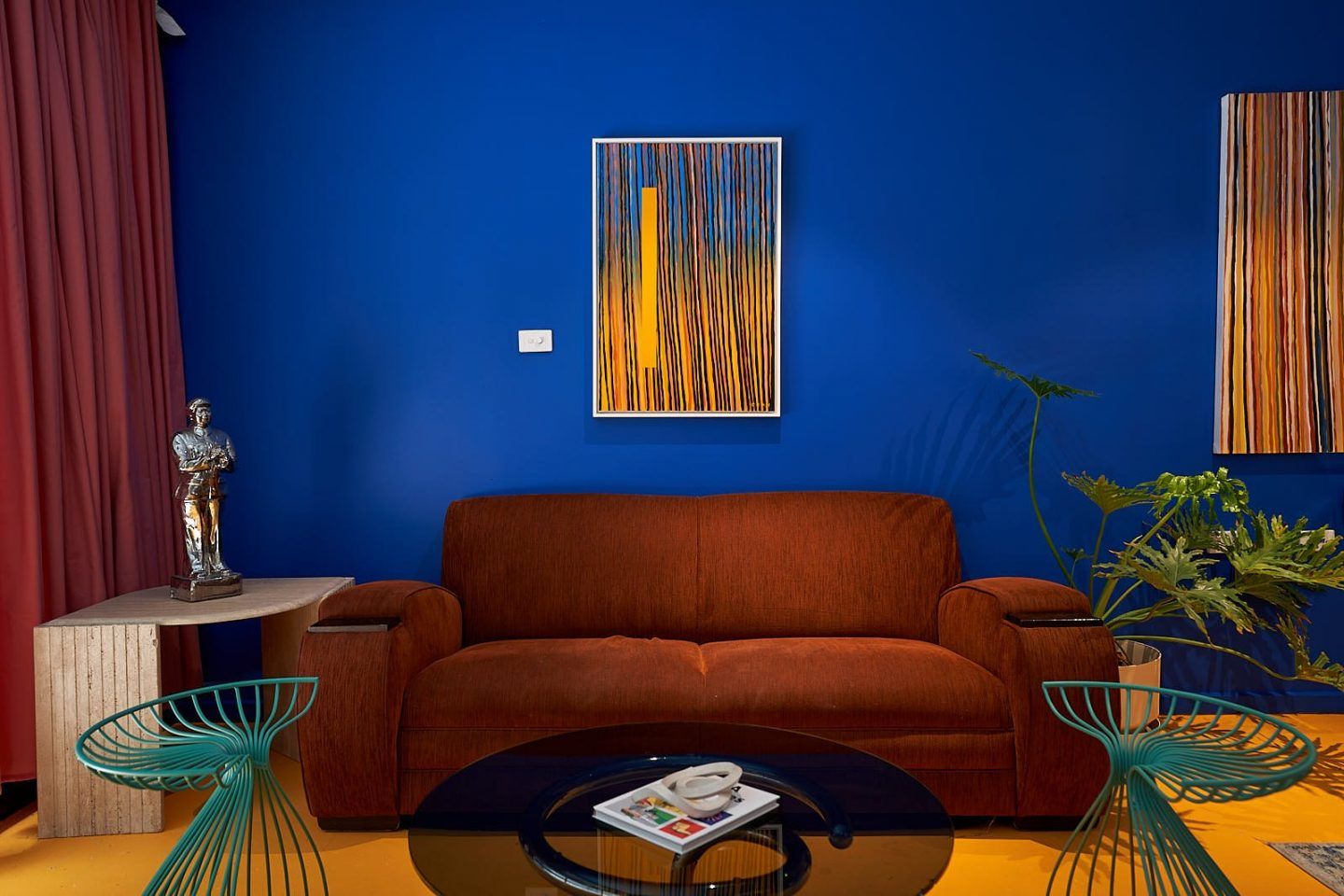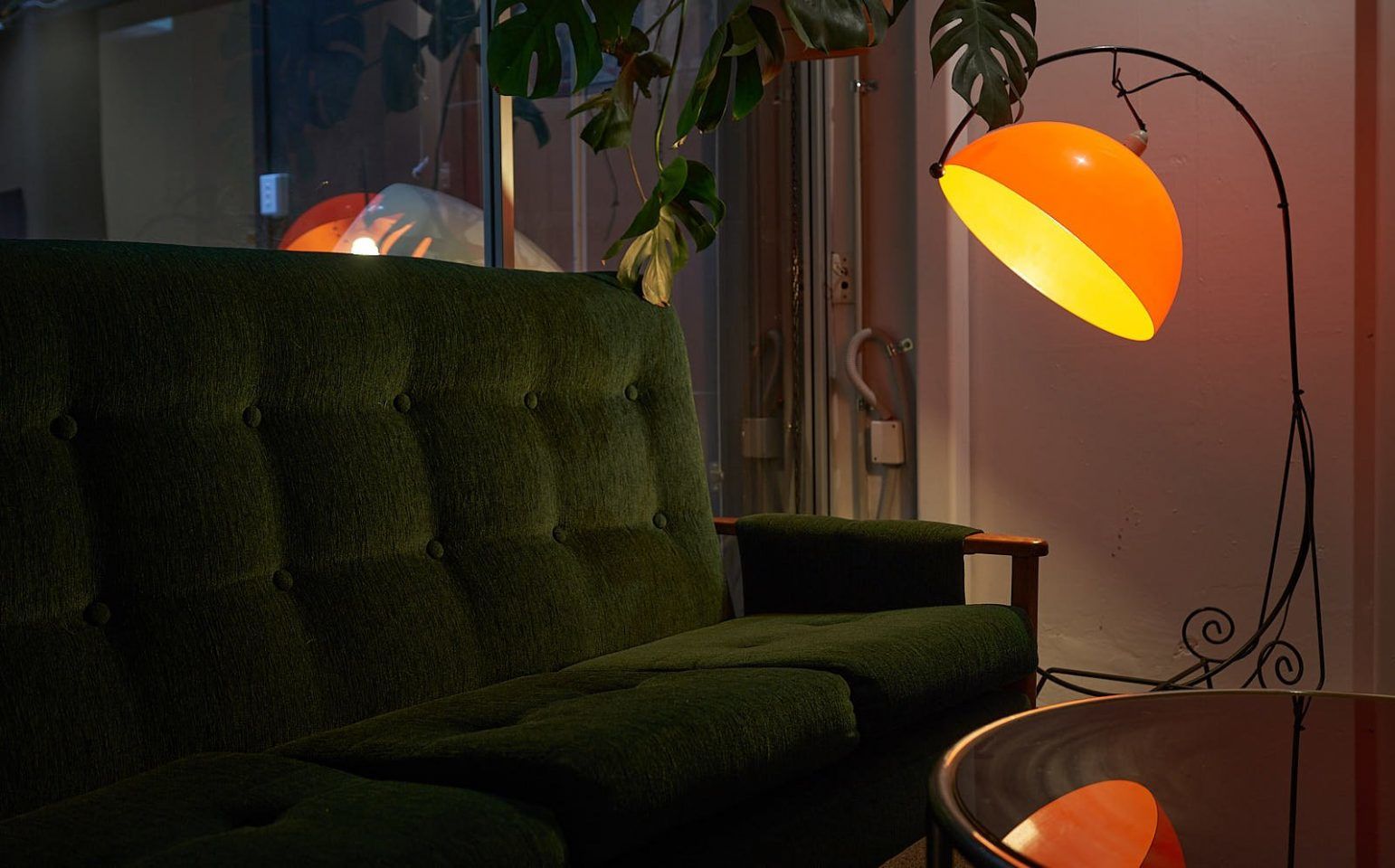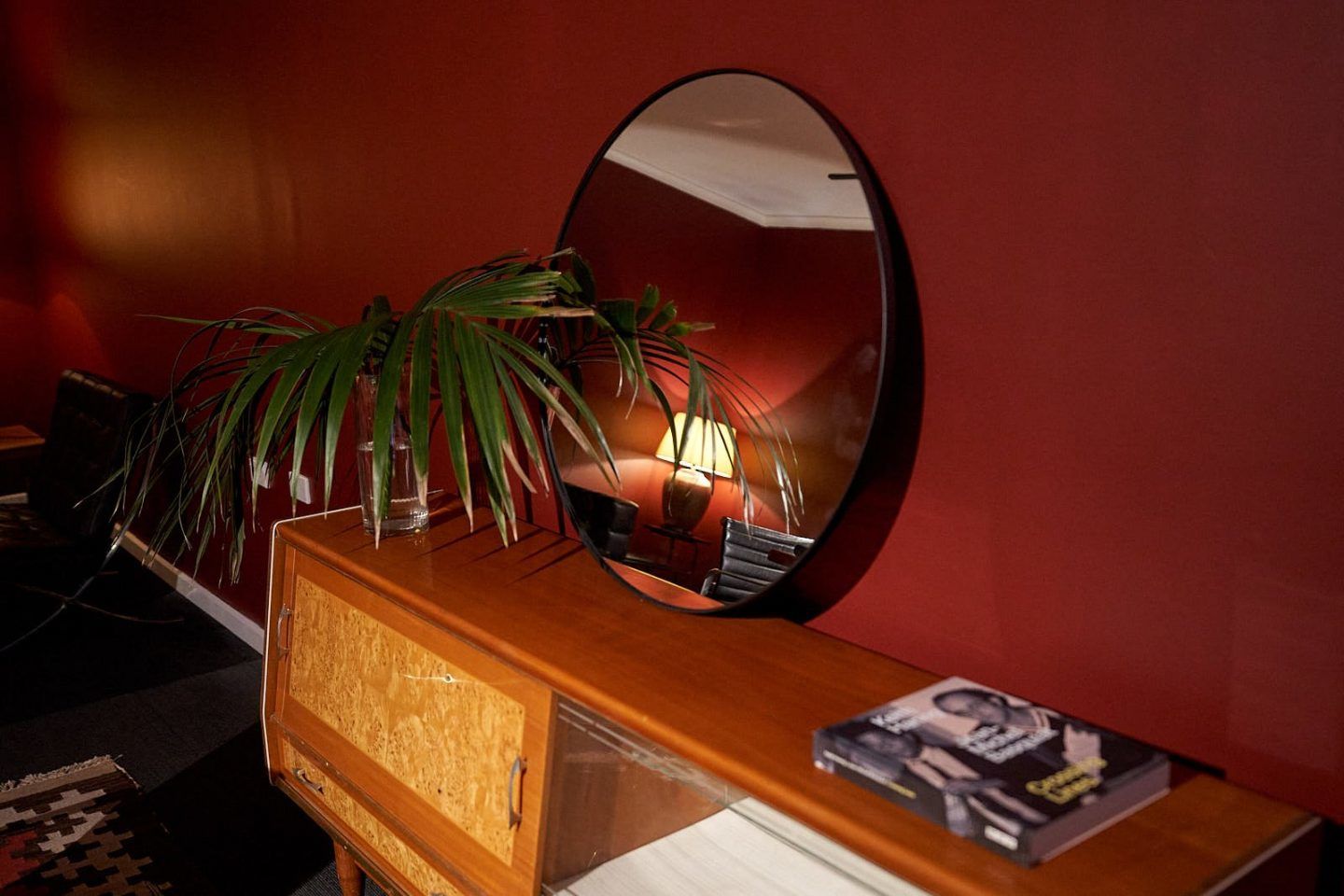 Don't let us tell you what you can do with these spaces! Beautiful, stylish rooms that can be completely configured for whatever you need, from small events, to lunches/dinners, drinks, viewing parties or creative presentations.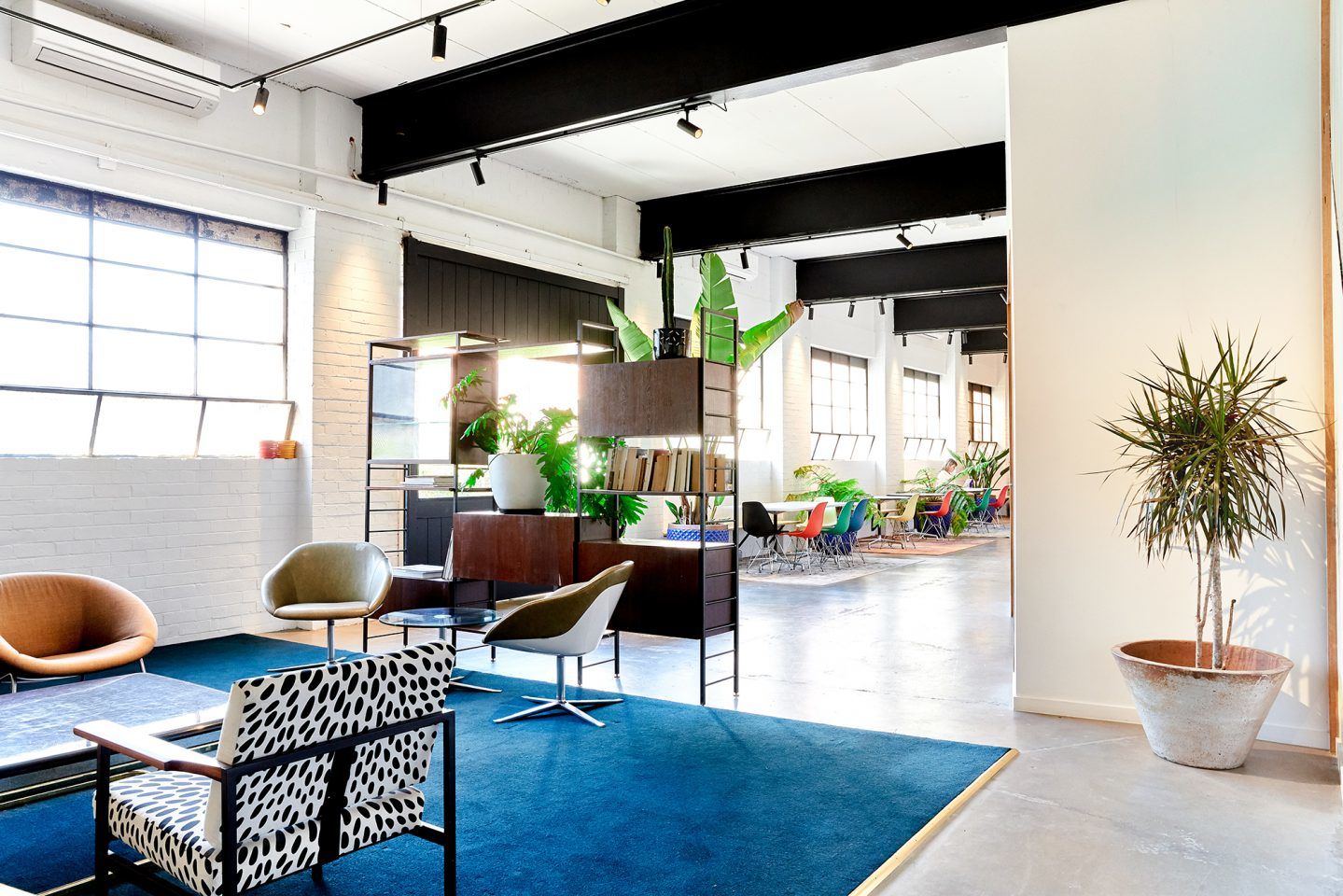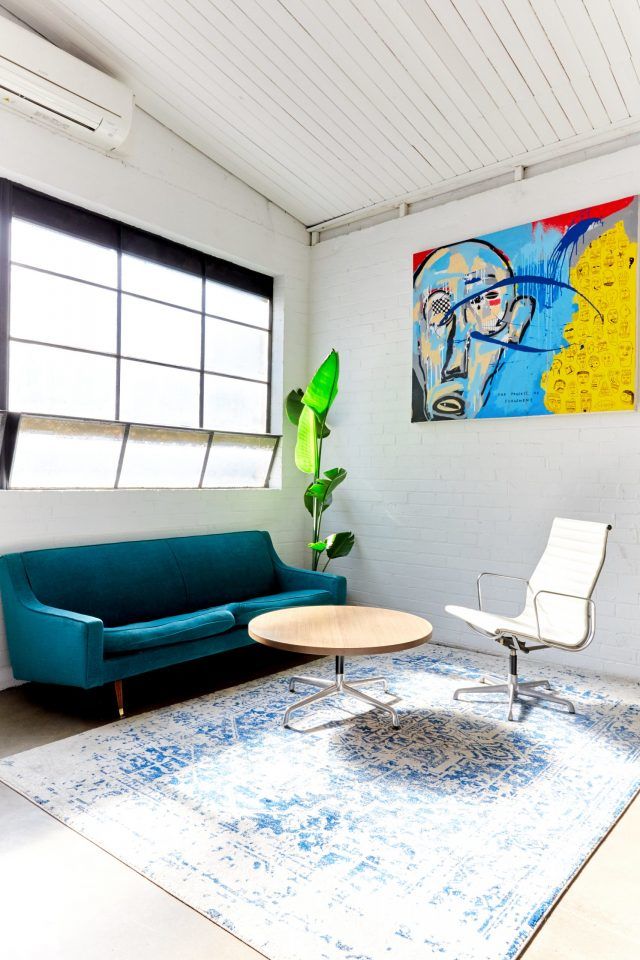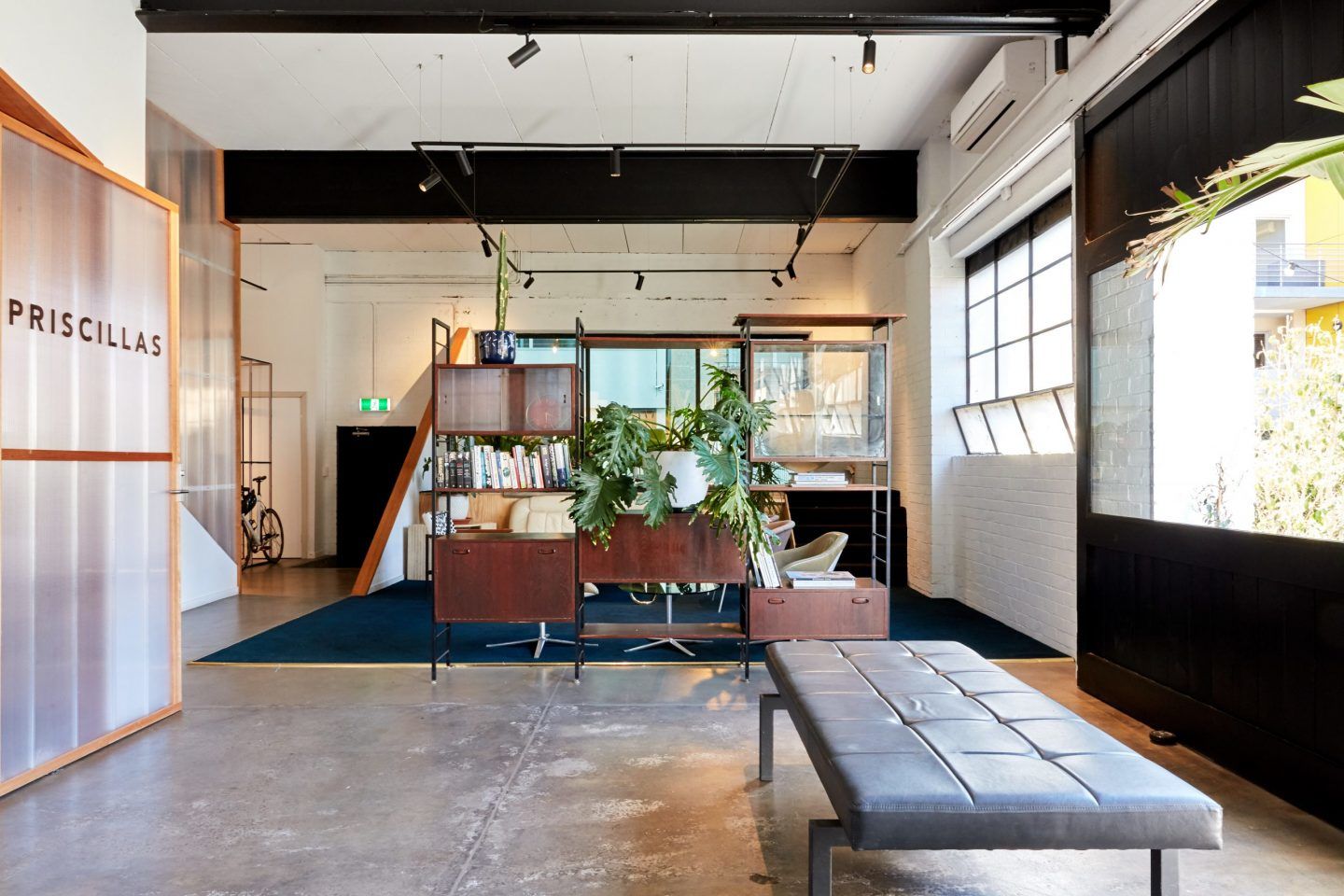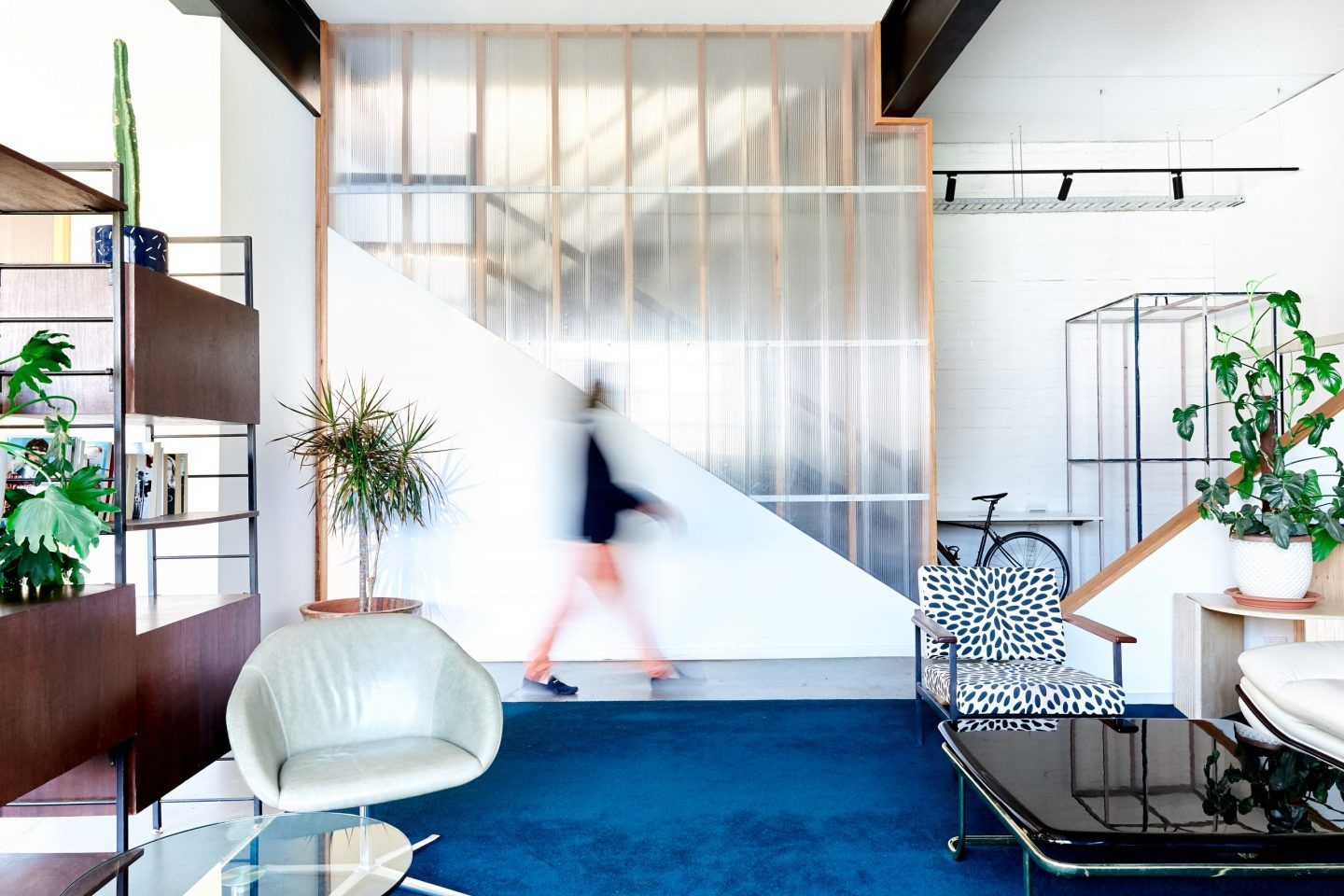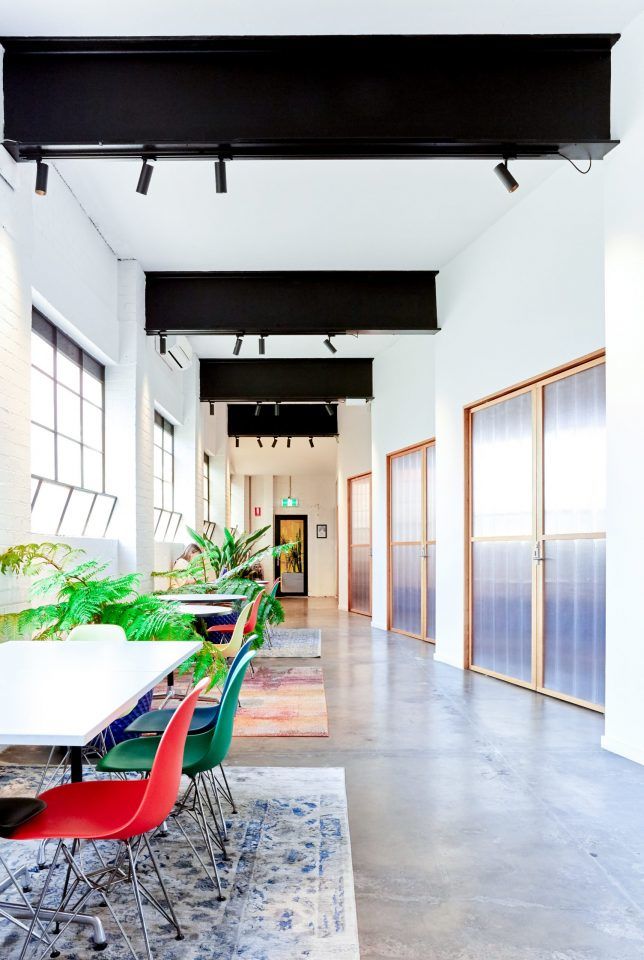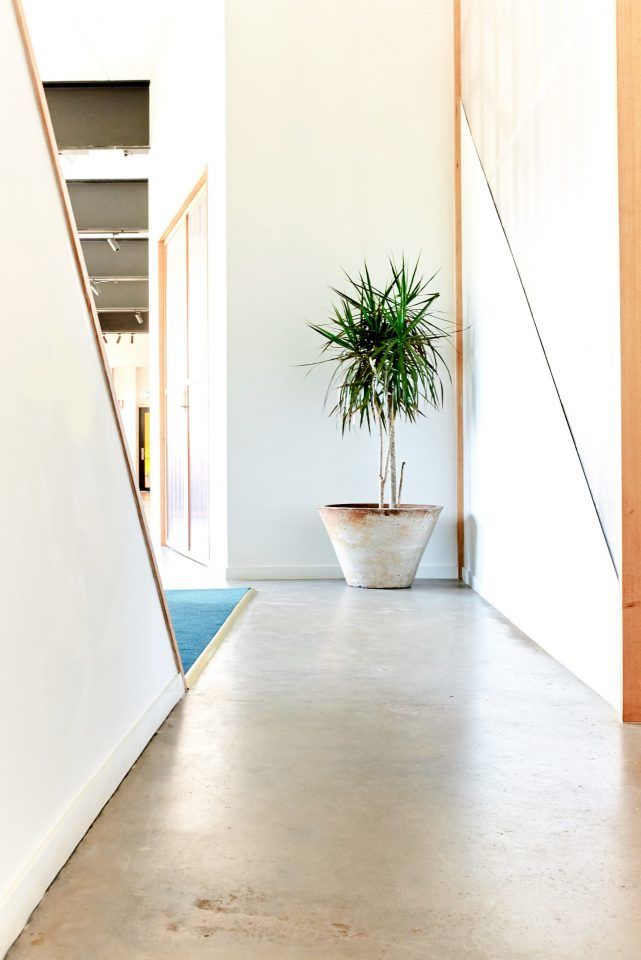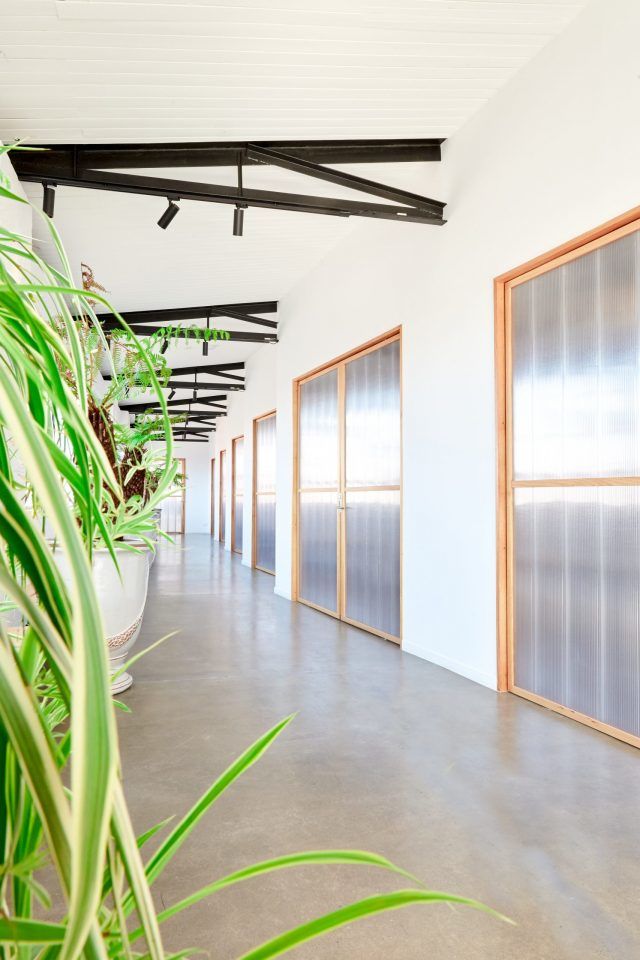 The Studios are a stylish destination for creative events, shoots and performances, with an intimate stage setting, lounge area and beautiful light from sun up to sun down, turning into a sleek and moody setting after dark.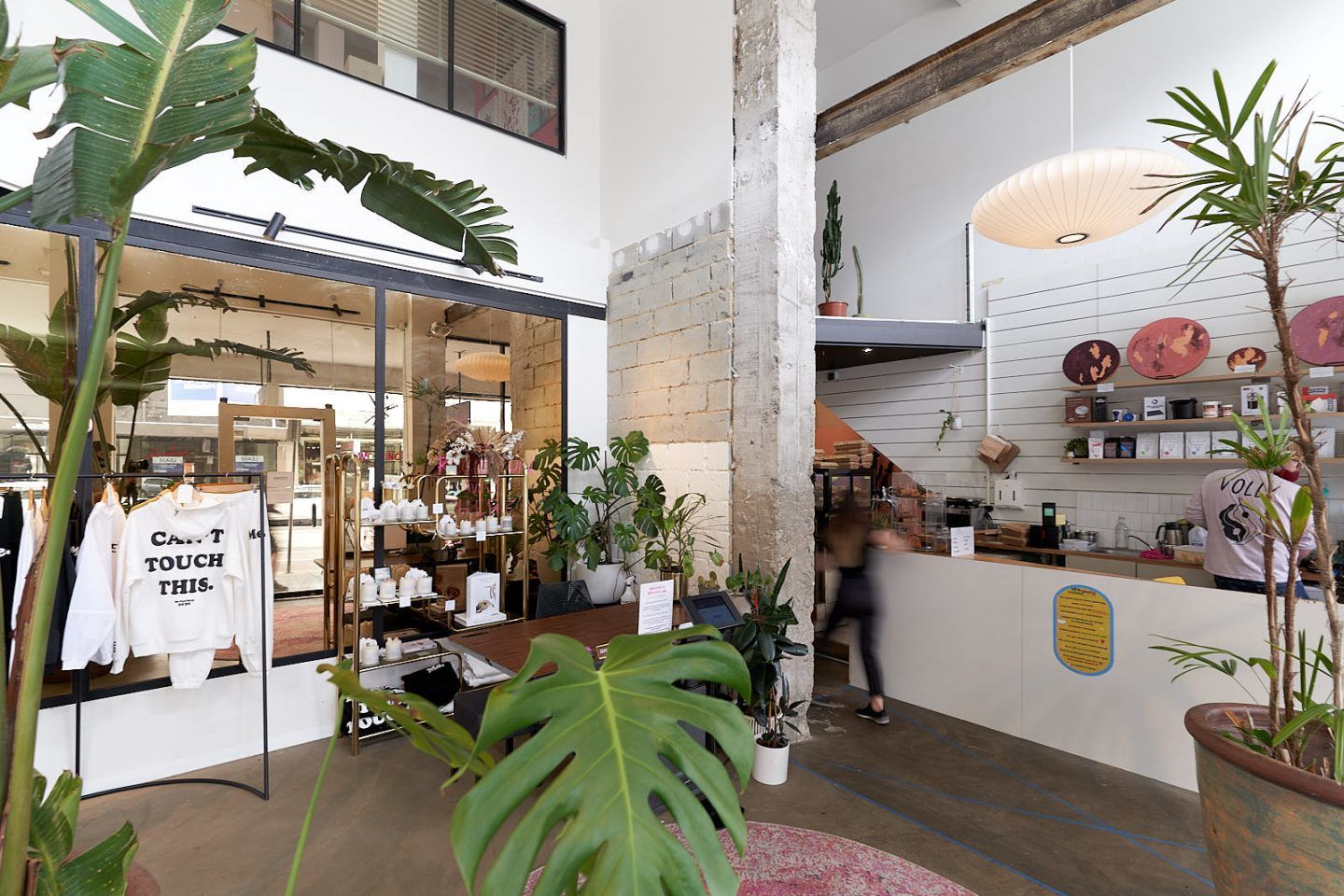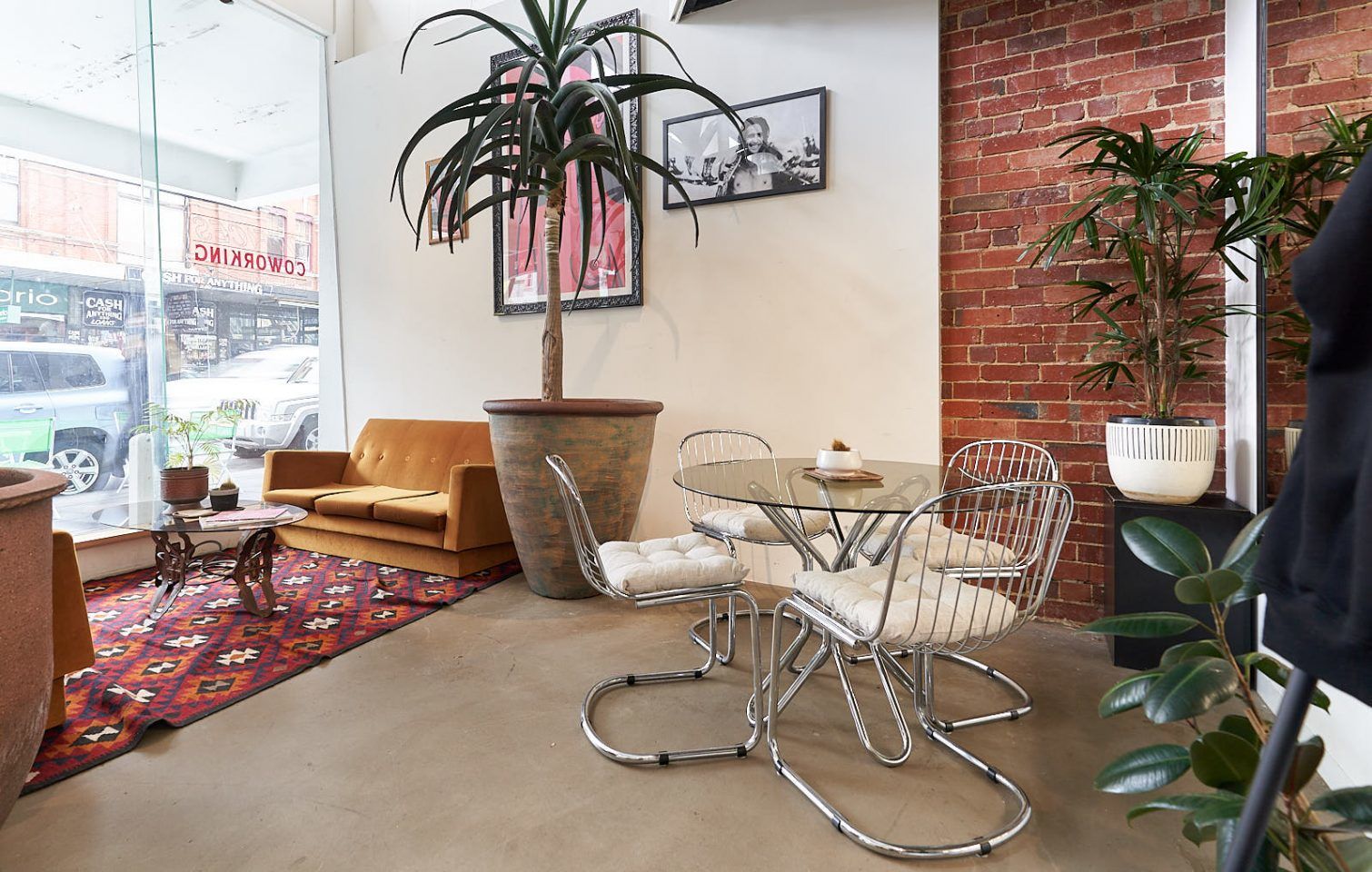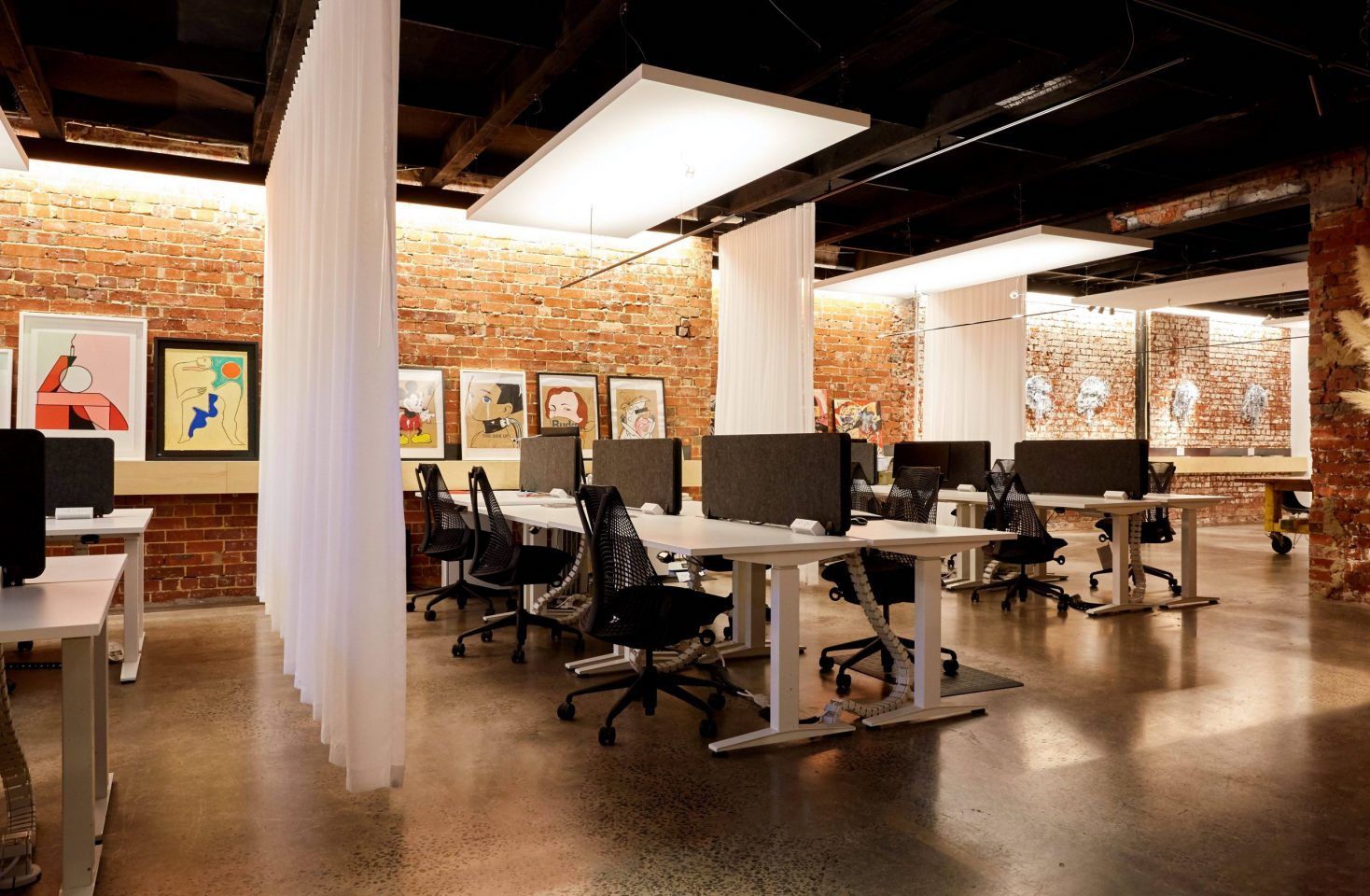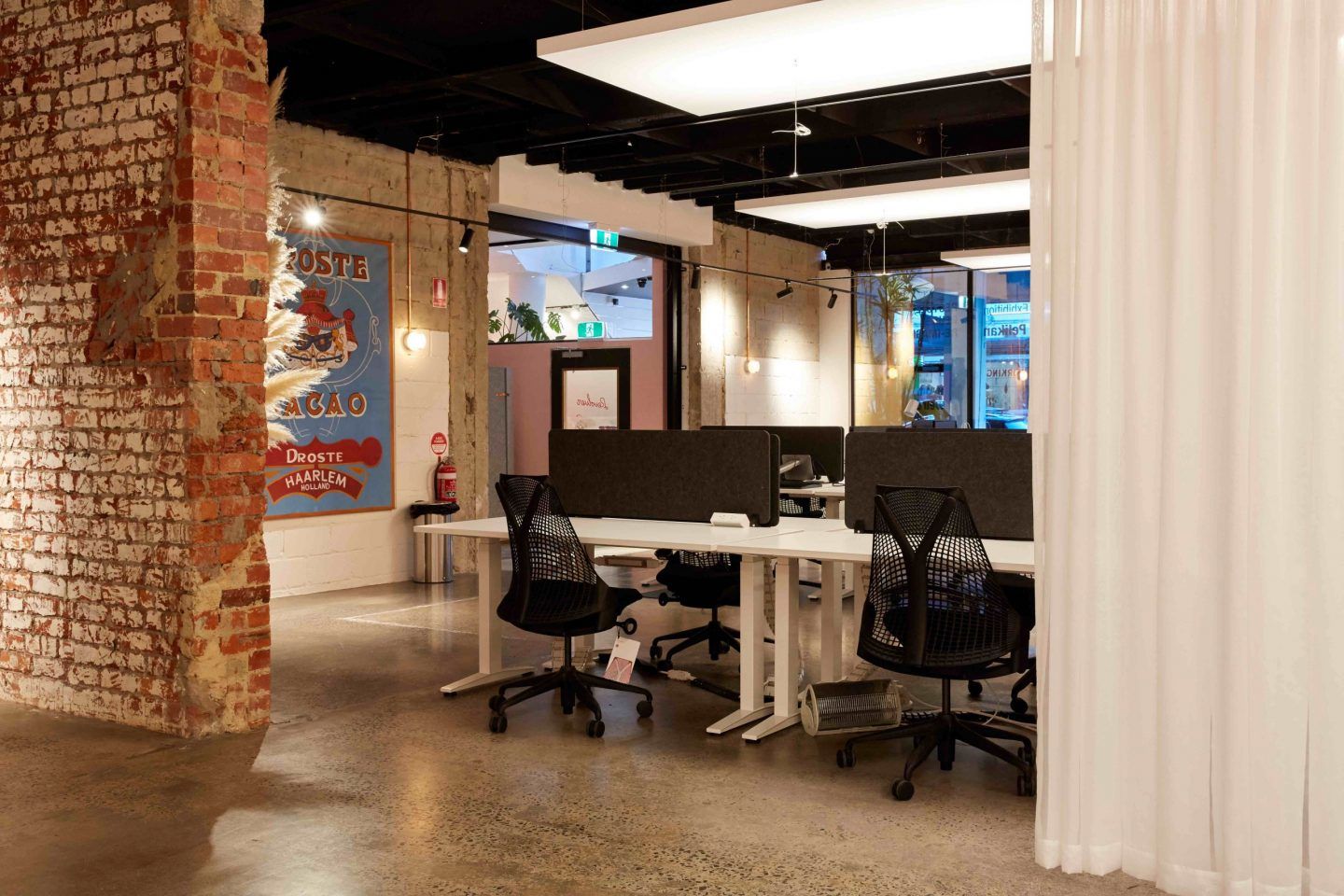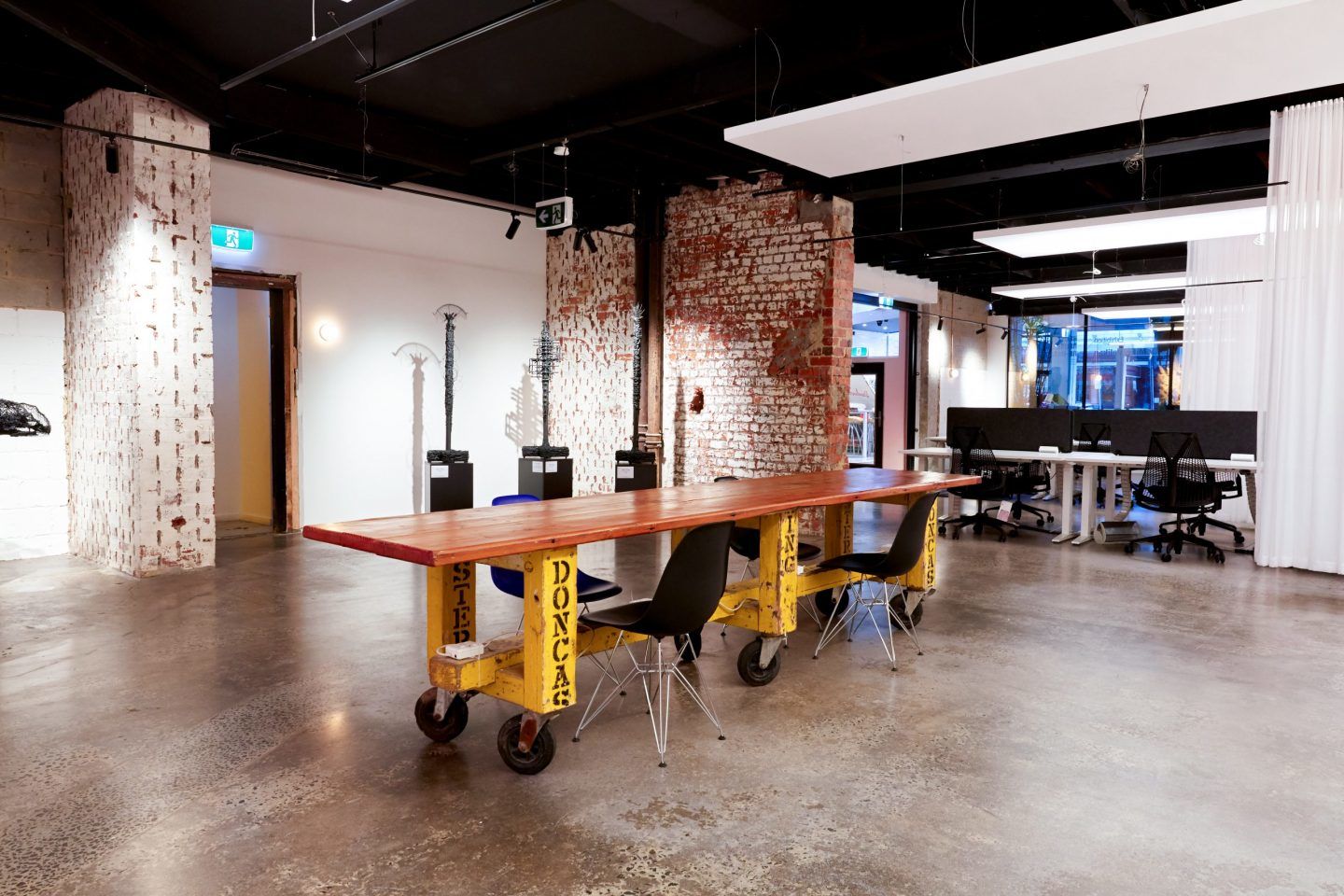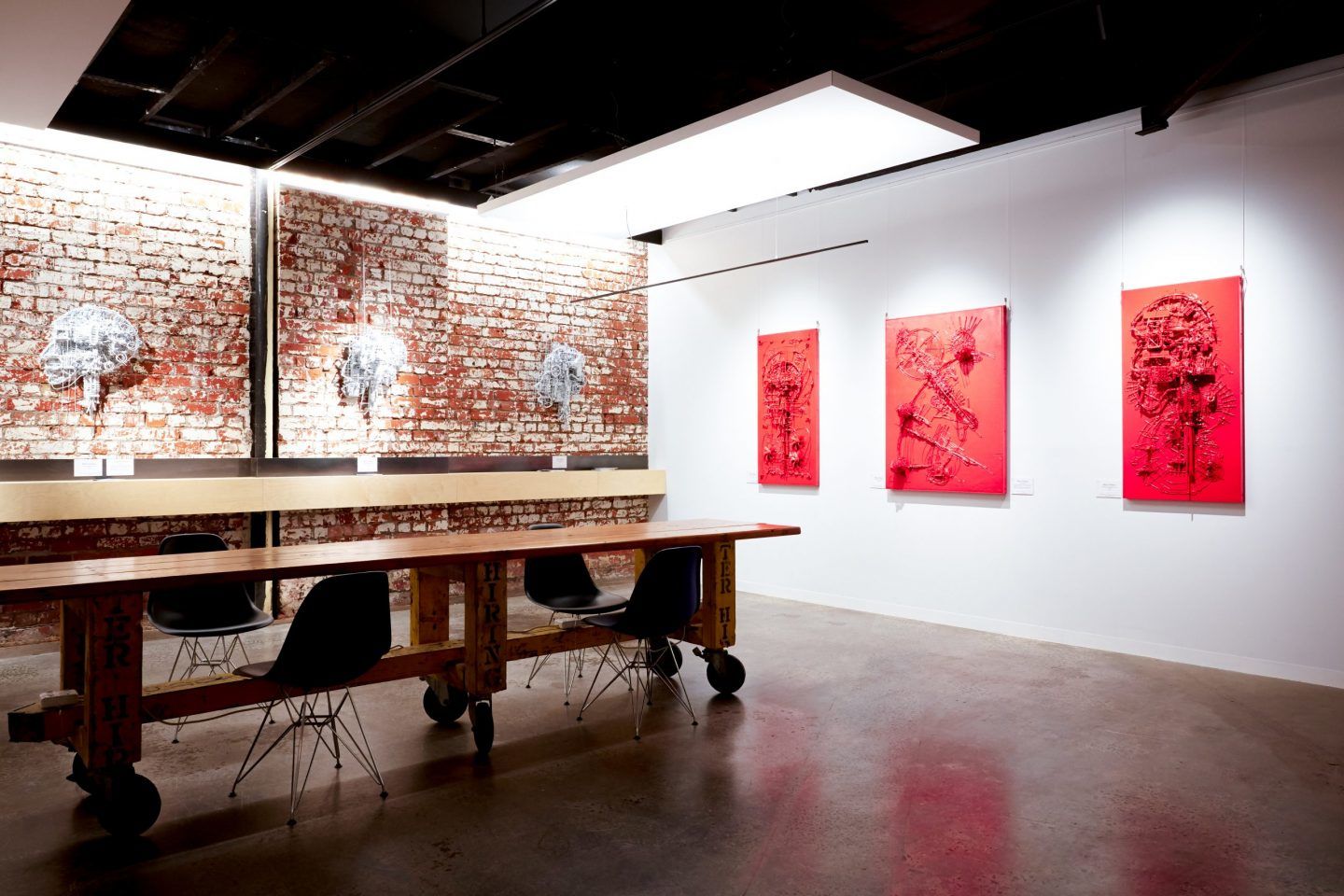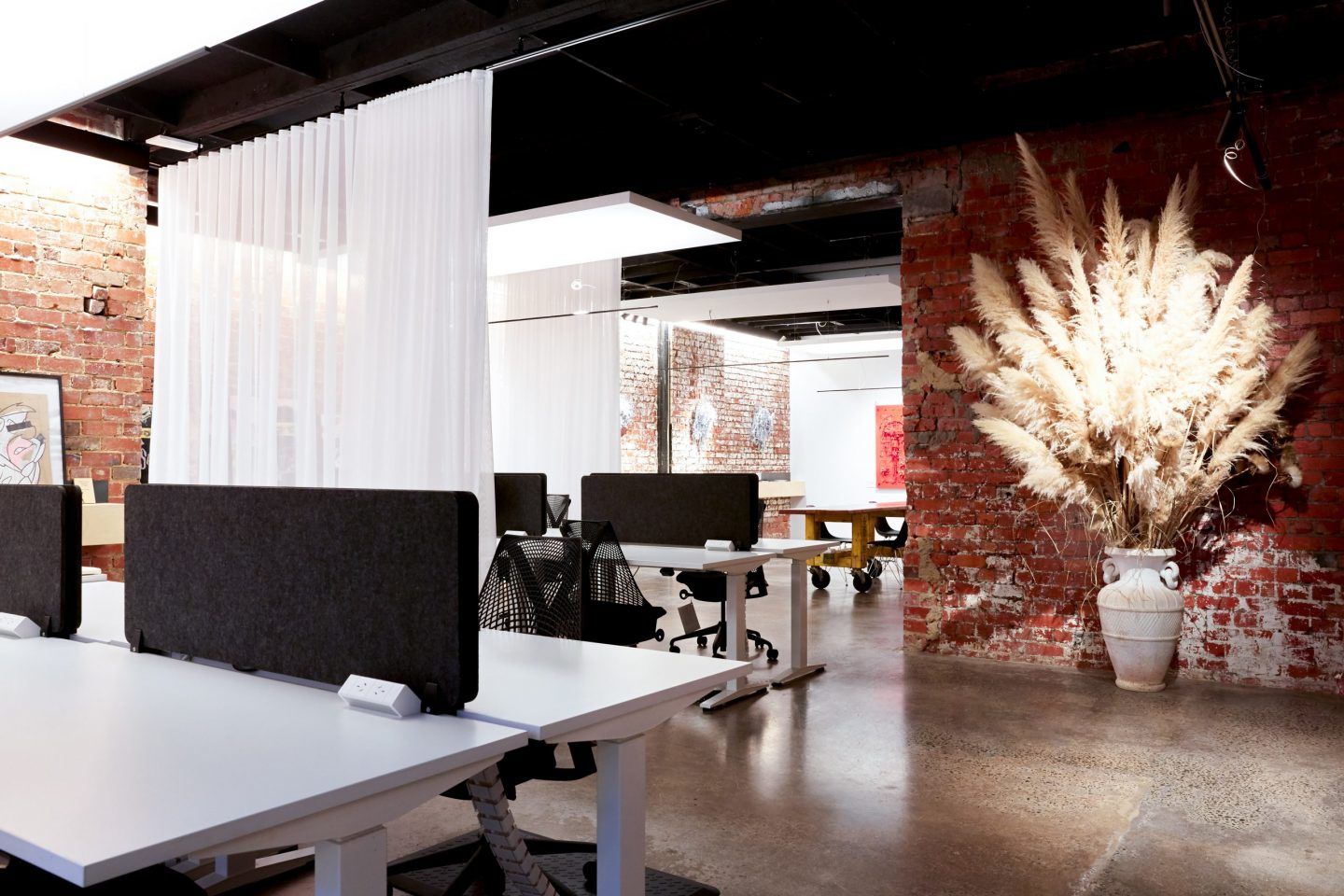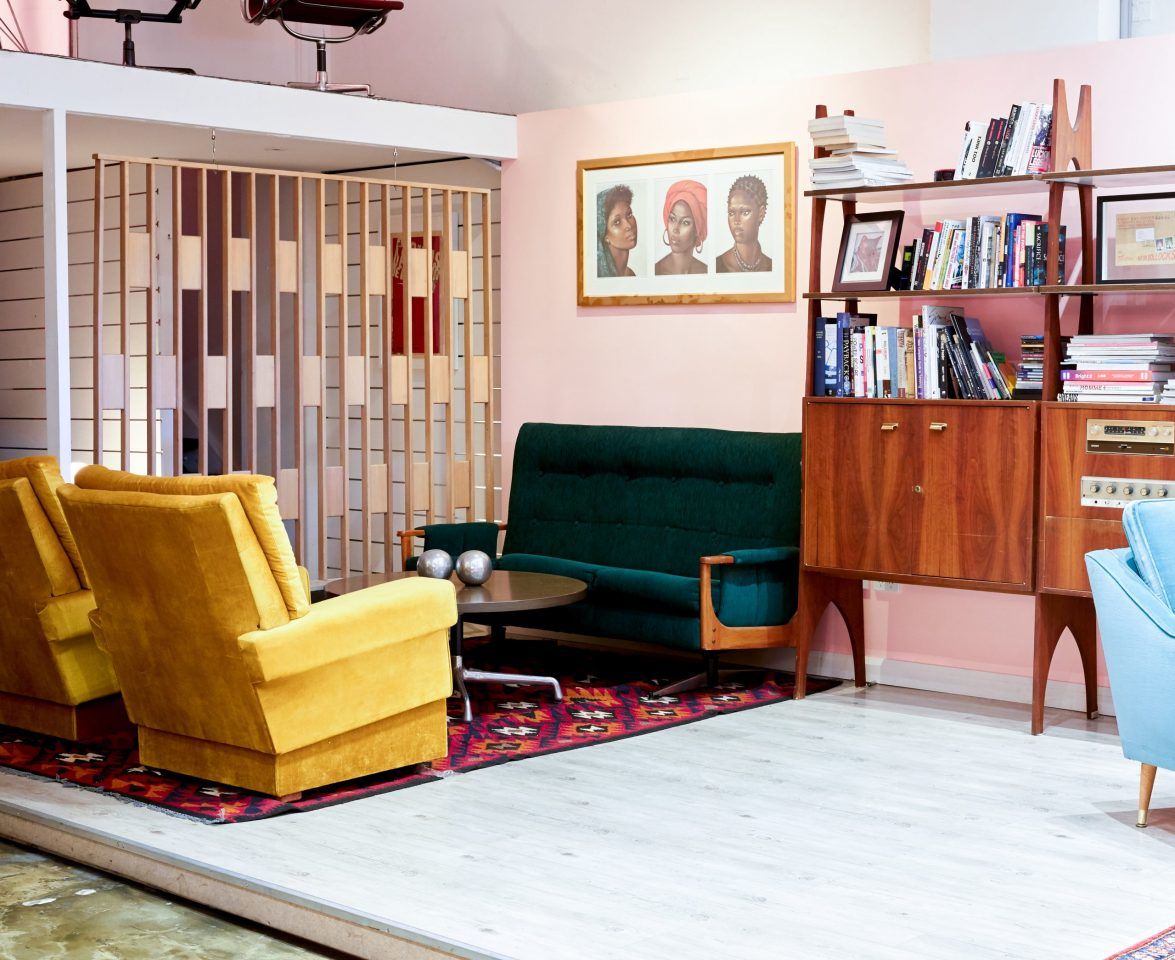 The Gallery's thoughtful design juxtaposes sharp modernity and warmth perfect for events, exhibitions, showings and workshops, conveniently set behind our Chapel Street lobby.
No photos, websites (or even drag-queen tours) can compare to seeing Revolver Lane in person!