Meet and collaborate in a creative, dynamic environment with professional facilities that still give you individualism and style. Revolver Lane has the ability to configure and transform spaces to suit your meeting needs, along with full audiovisual and web conferencing technologies, in-room catering, onsite cafe, and breakout spaces and after-meeting options. Bring your meetings to life at Revolver Lane.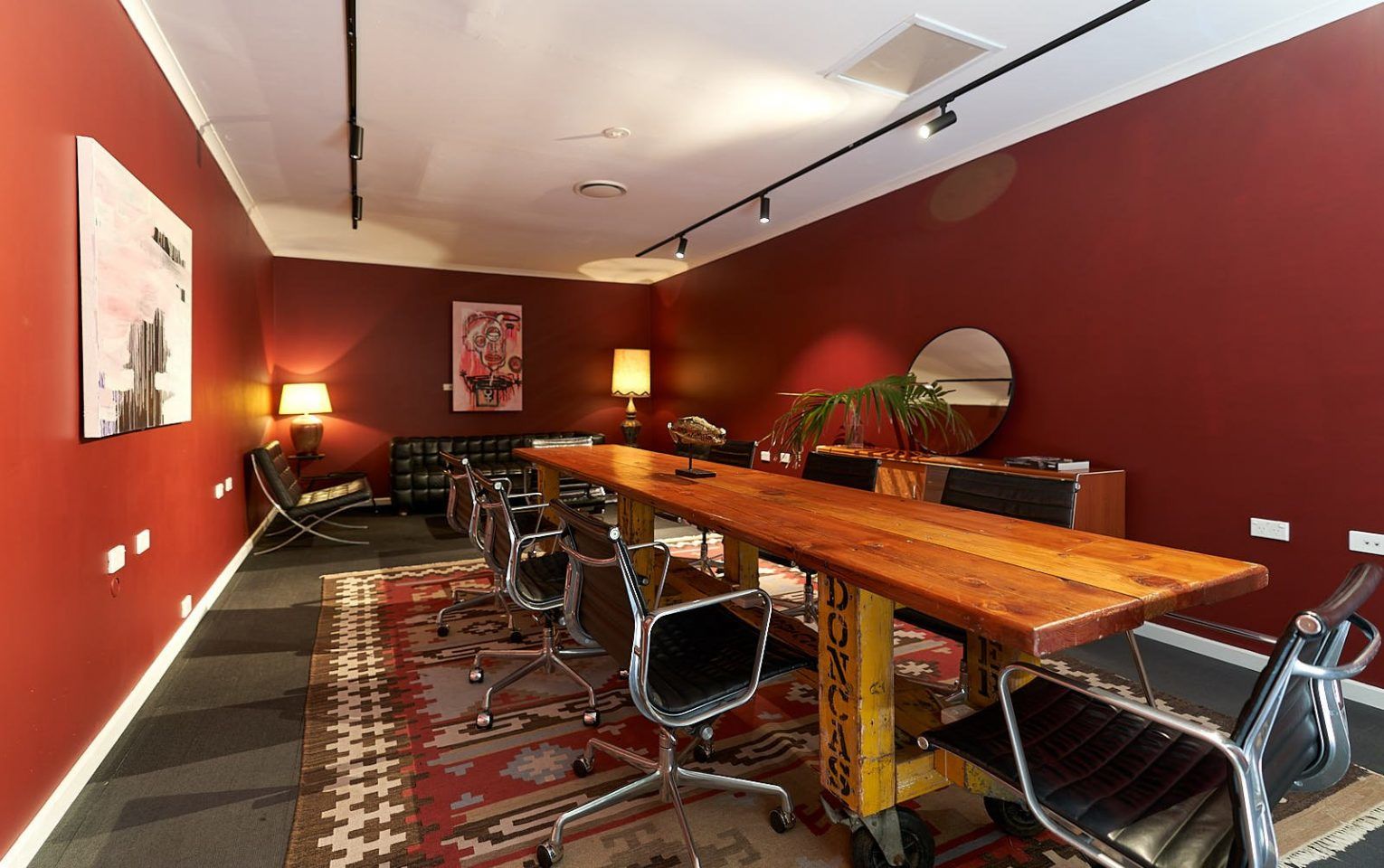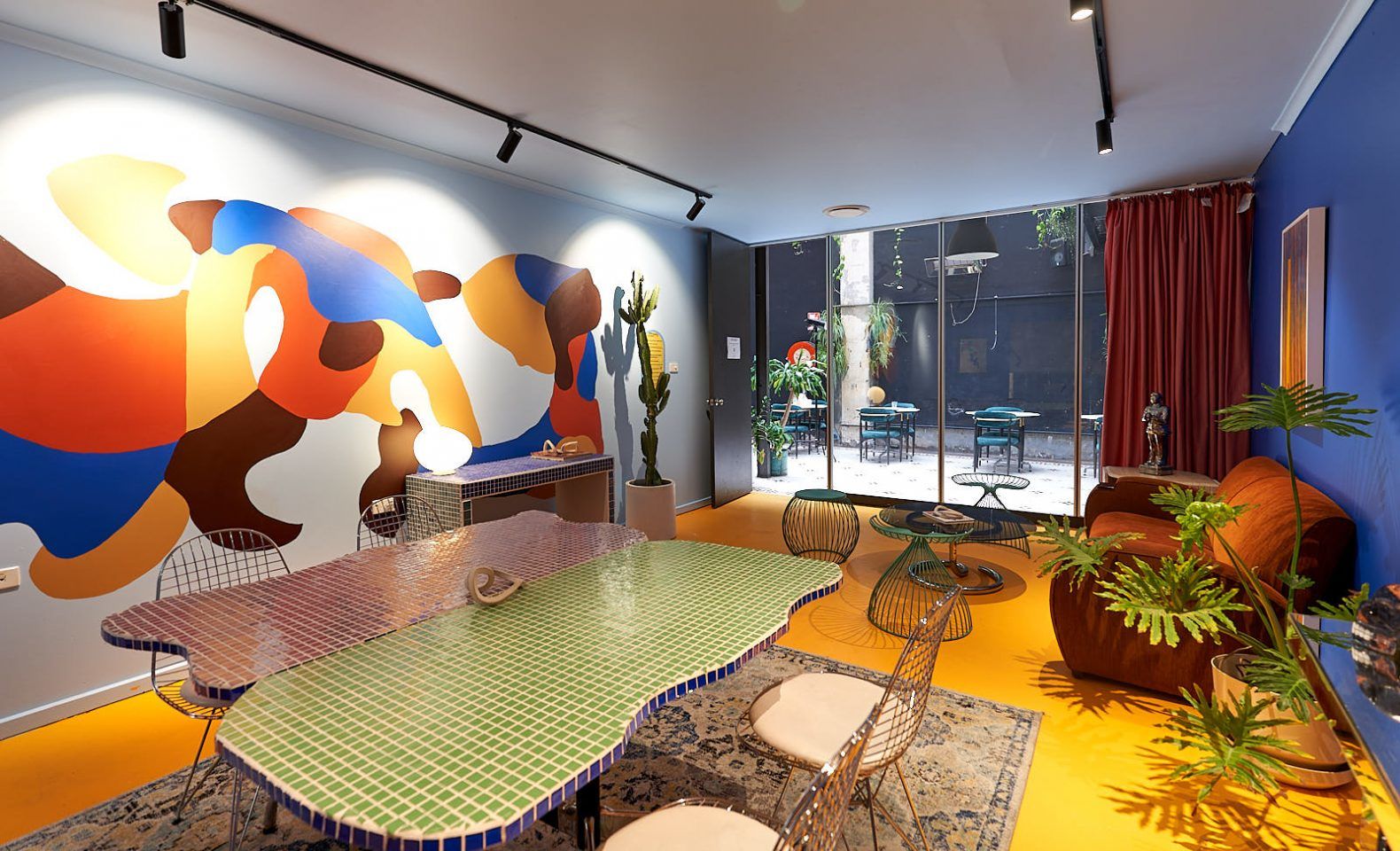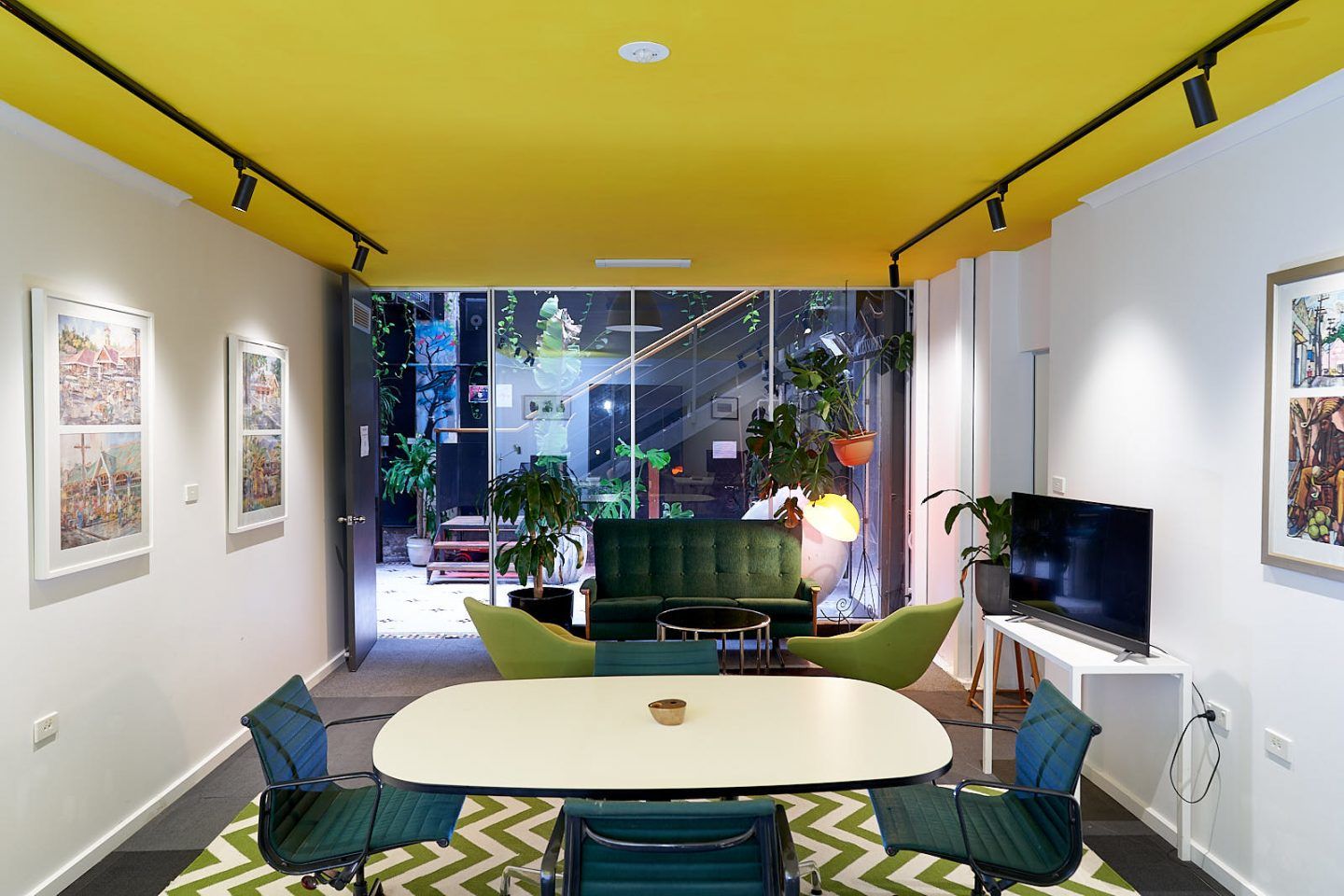 Our Meeting Suites are located in The Atrium. Suitable for meetings from 2-10 people (or 16 as a classroom setup) they can be equipped with TVs, projectors, whiteboards, monitors, stereos and whatever else you need for your meeting. Guest are welcomed at our Chapel Street lobby, and you can enjoy in-room food and beverage from our onsite cafe, including catering.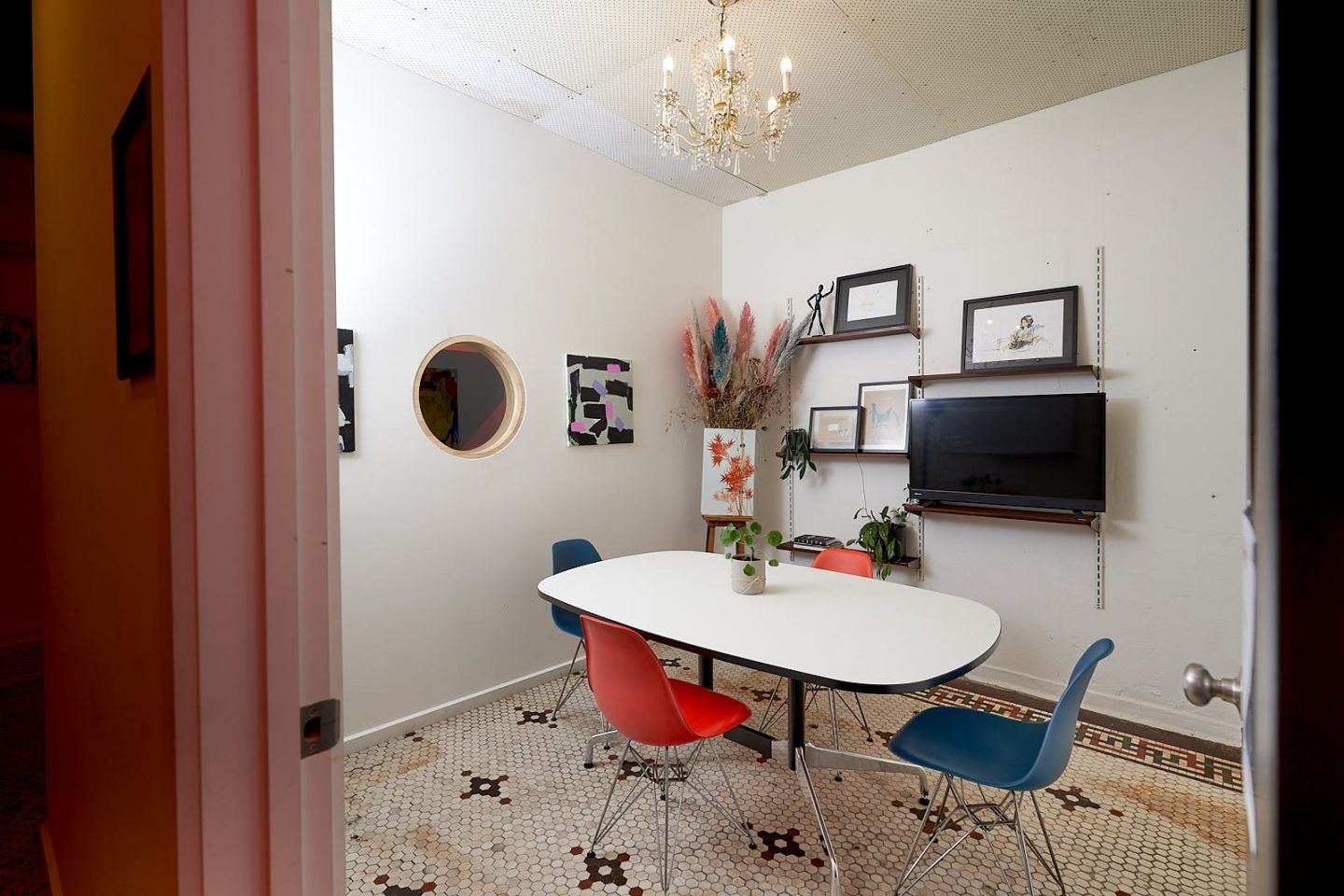 Revolver Lane has 5 standard meeting rooms, suitable for up to 6 people, located close to the Chapel Street entry. Each room is quirky with differing art and styles, along with TVs and internet access. Ideal for quick and casual meetings, job interviews, video/phone meetings, catching up with professional advisors or meeting clients.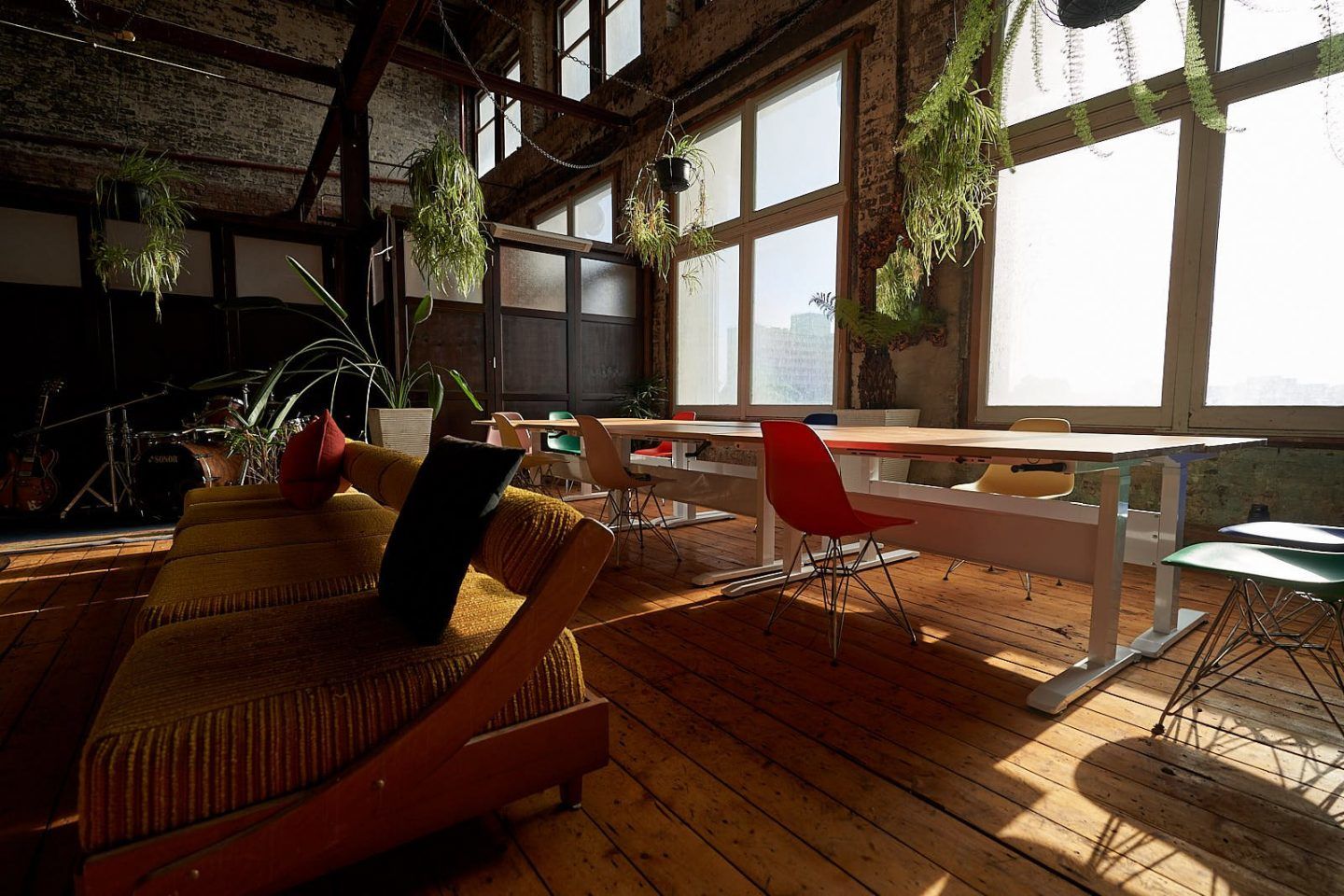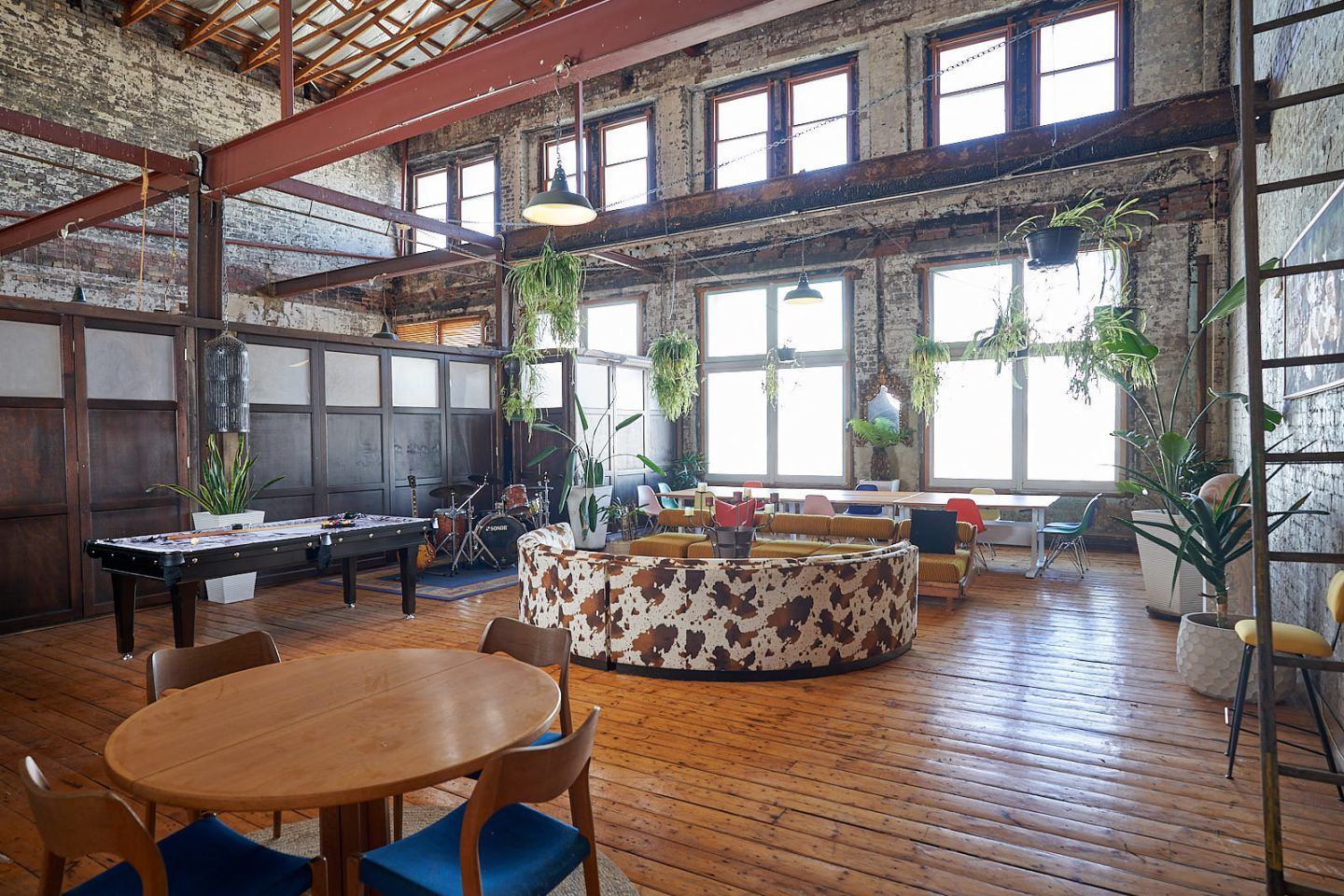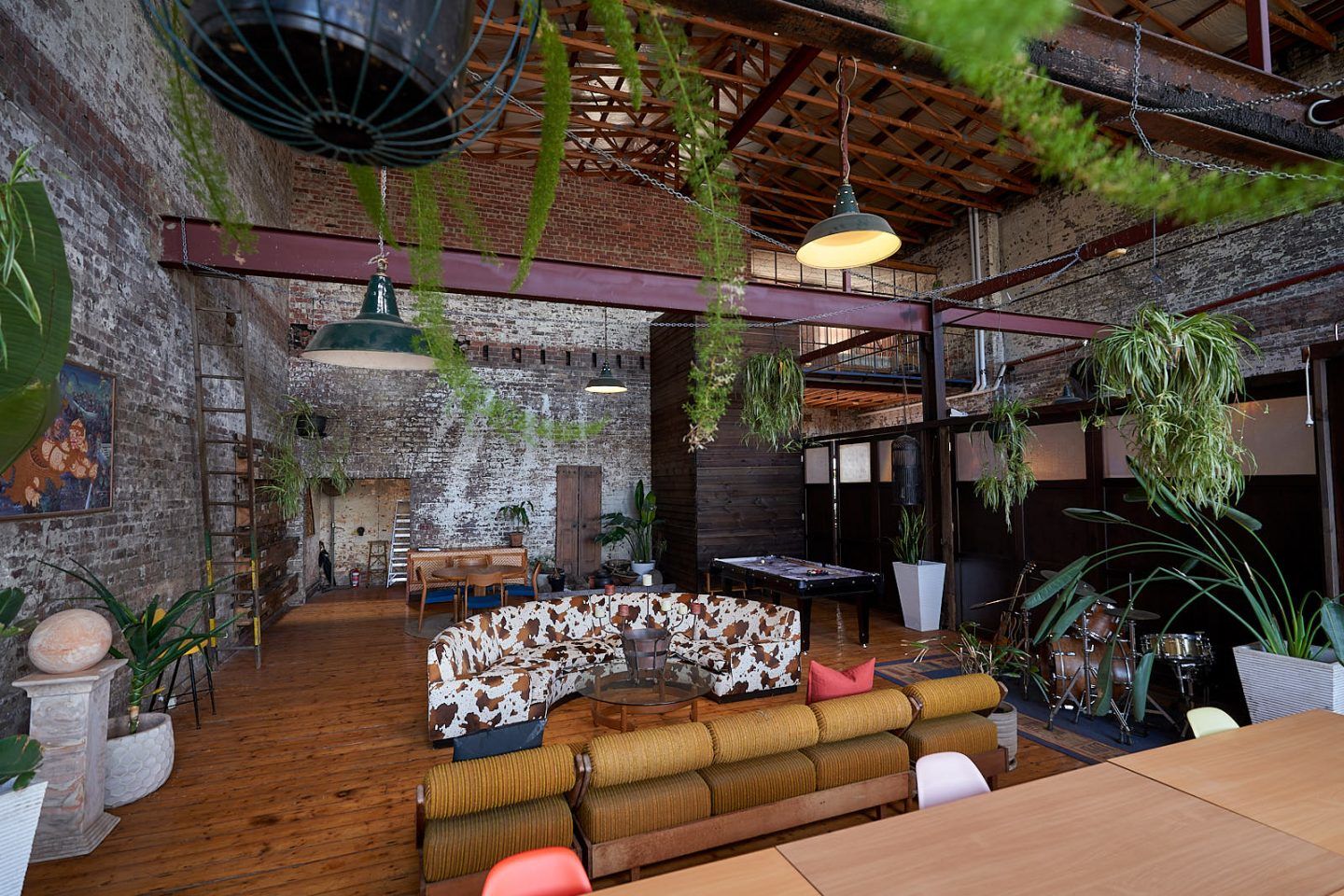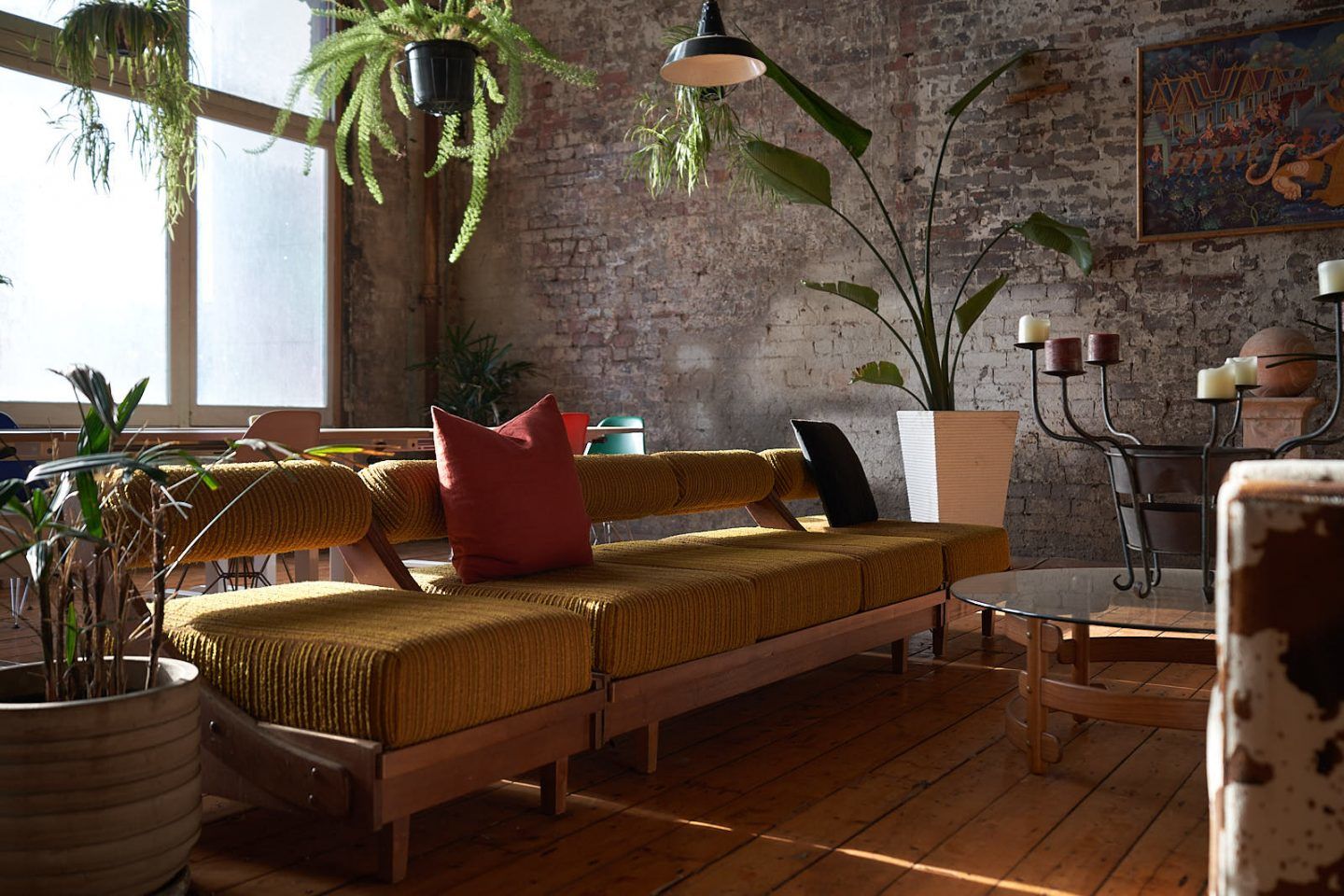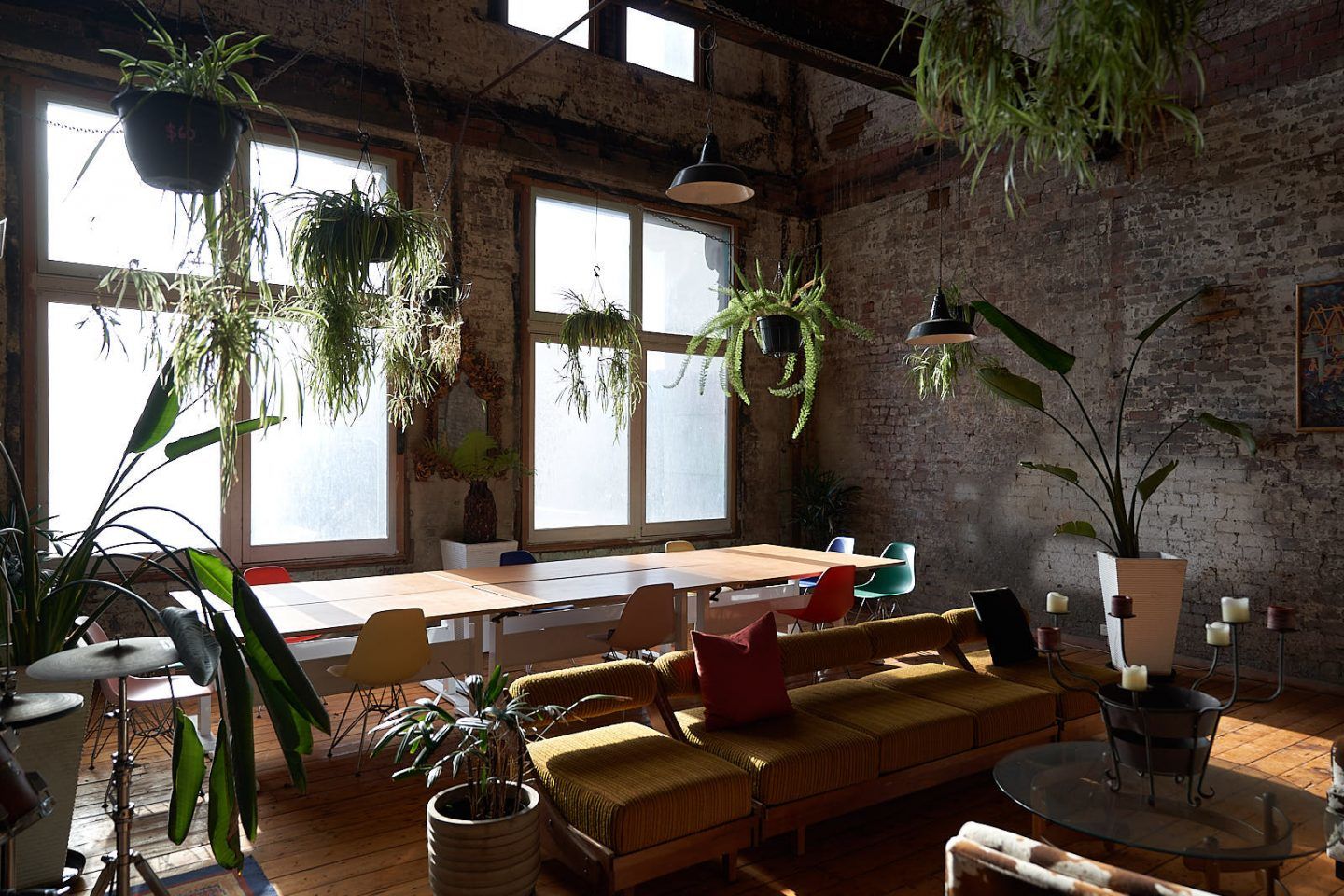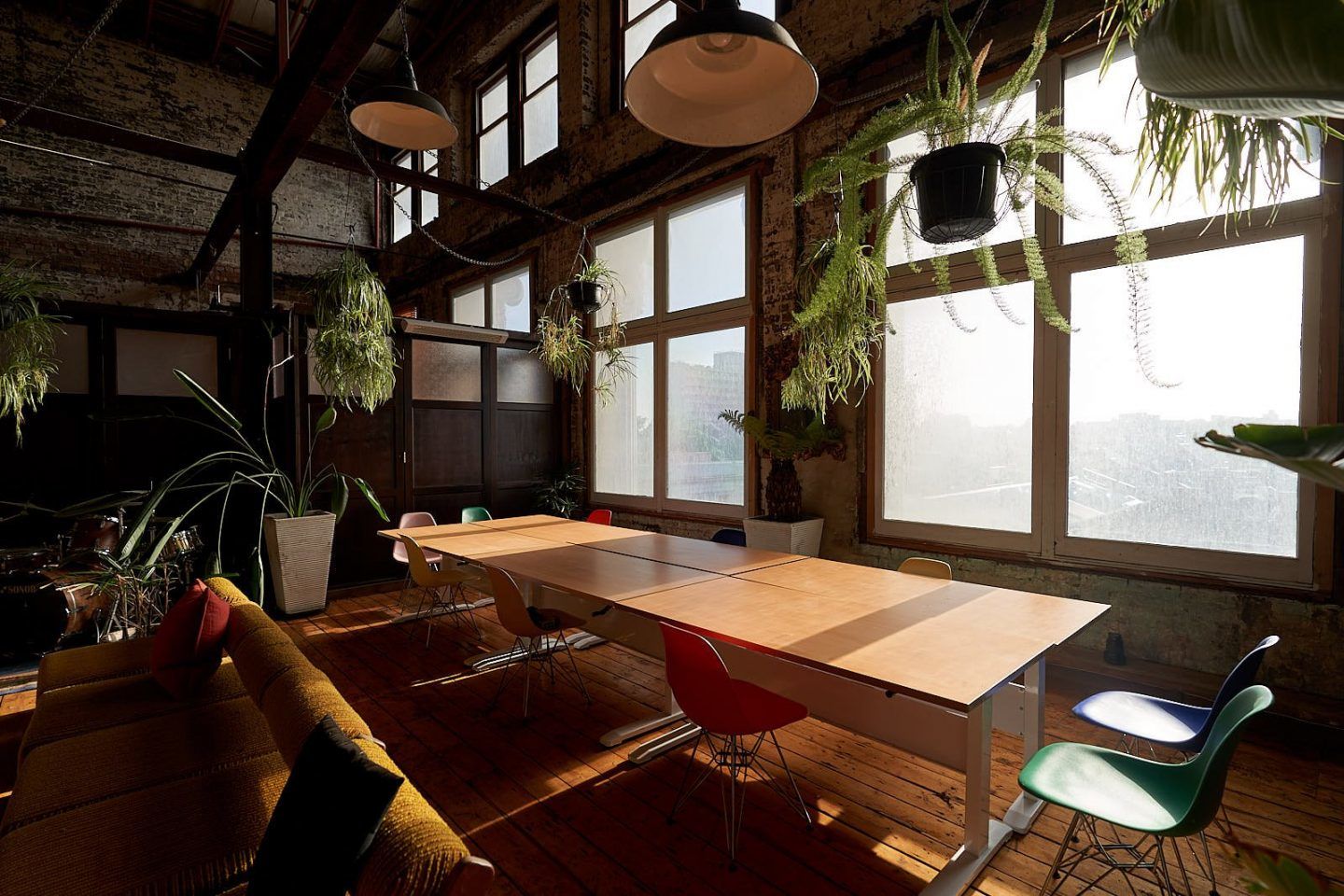 To meet in The Loft is to find peace and grandeur amongst the hustle and bustle of Chapel Street. Private, secluded and only accessible through a secret entry, The Loft has a kitchenette, pool table, dining area, casual lounge and 20 person board table. Perfect for team days, major presentations and creative collaborations, The Loft gives you space to think, create and achieve.
No photos, websites (or even drag-queen tours) can compare to seeing Revolver Lane in person!