What is now Revolver Lane began as one of Melbourne's first coworking spaces in 2012, after converting a number of band rehearsal and recording rooms into shared offices. In 2016, the Atrium spaces were further upgraded, and in 2018 the Gallery and the Studios were added. Revolver Lane continues to develop and upgrade its workspace experience with the launch of The Business Hotel in 2020.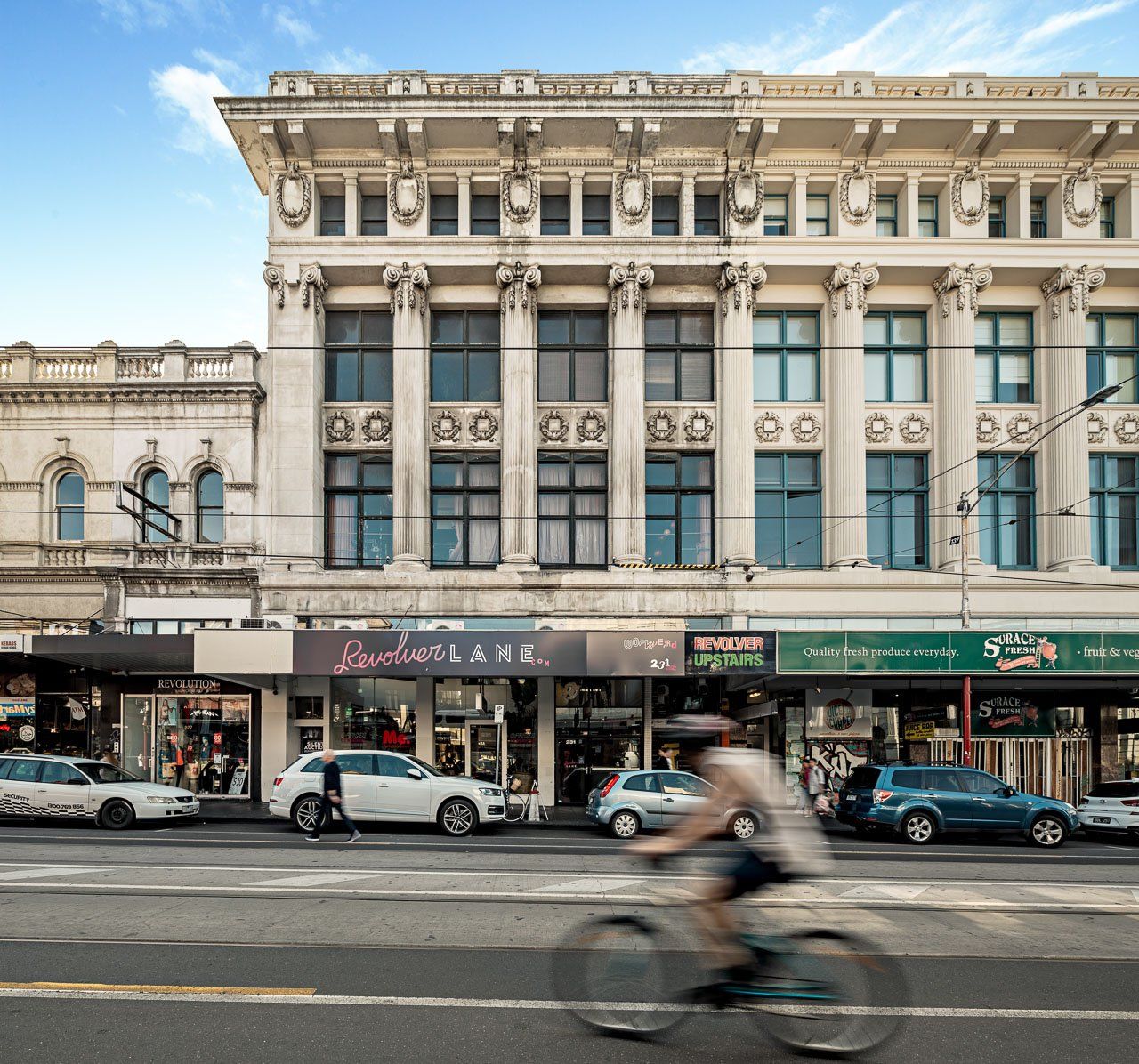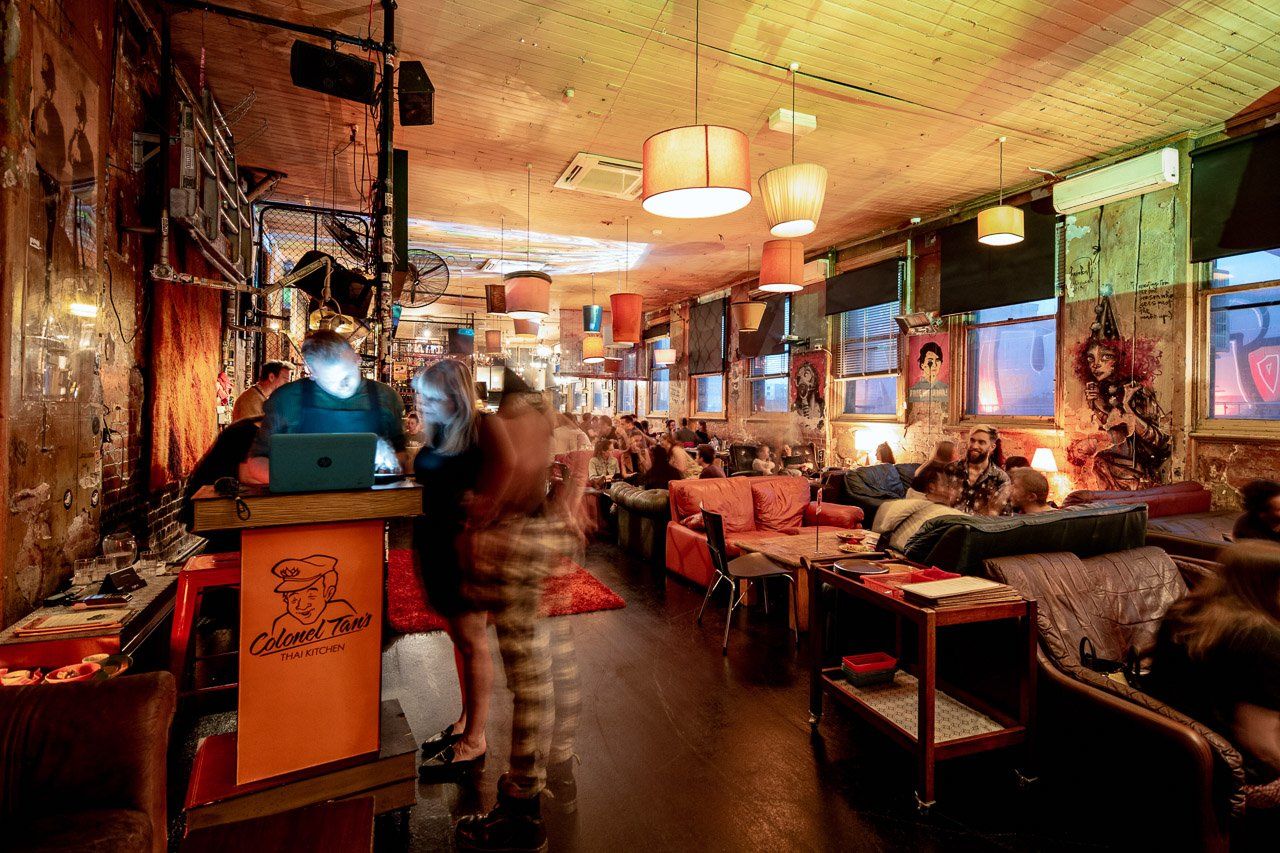 Revolver Upstairs is Australia's most recognised club, and one of Melbourne's most iconic cultural institutions. Opened in 1997, "Revs" has set the standard for progressive ideas in the combination of art, music, food, beverage and youth culture, and is a premier destination for the world's leading electronic musicians, and its in-house Thai restaurant Colonel Tan's is a local favourite on Chapel Street.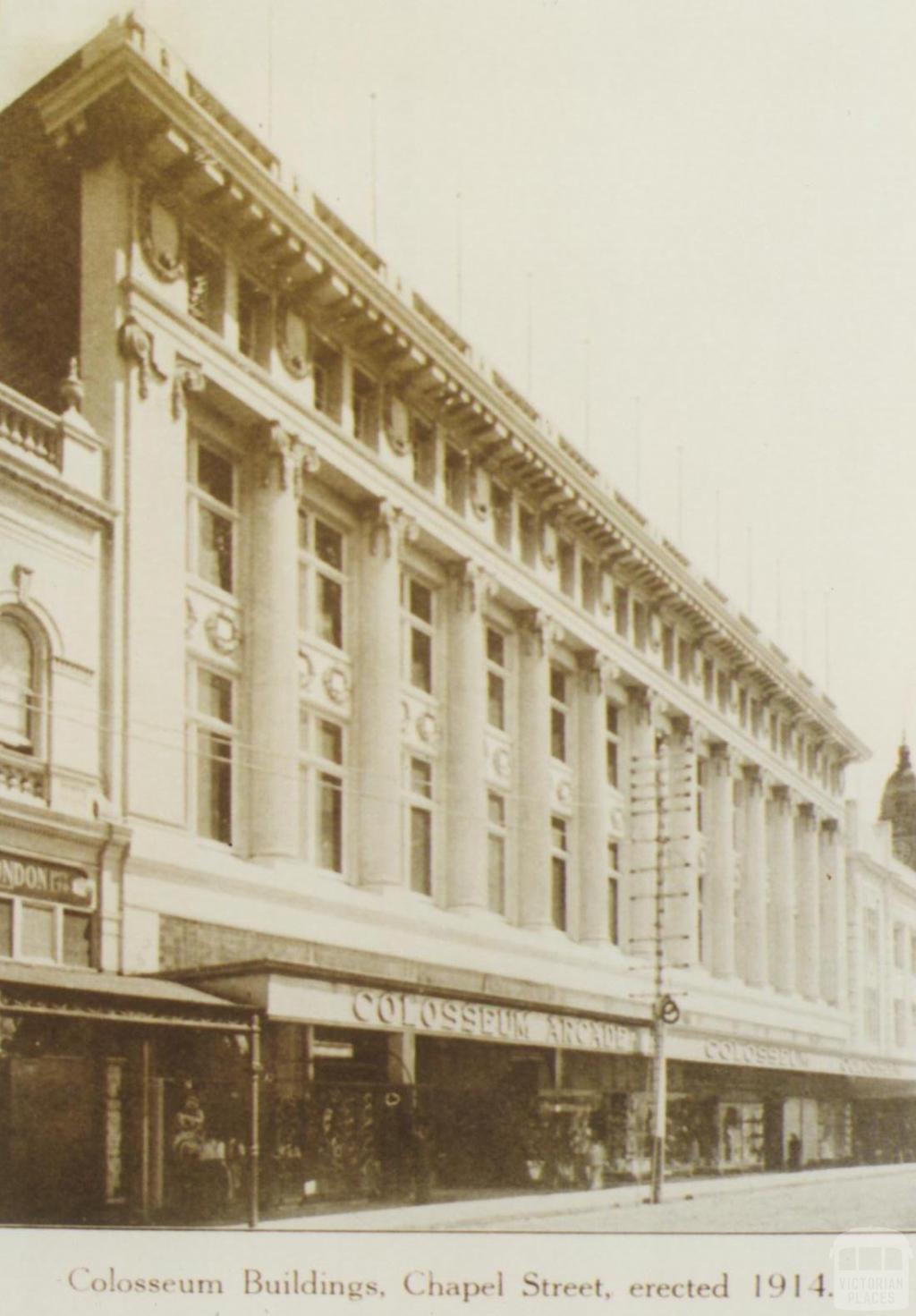 Rebuilt in 1914 following a major fire, the Revolver building was originally "The Colosseum" at 229-241 Chapel Street, and is one of the nationally significant heritage emporia built between Malvern Road and High Street between 1900-1915 when Chapel Street was the epicentre of Australian retail.
The building has seen life as a drapery and department store, a bakery, parachute factory, commercial college and a variety of retail shops. In 1992 the current building owner opened Revolver Music Gallery followed by the launch of the now-iconic Revolver Upstairs in 1997.
The name "Revolver" comes from the Beatles album of the same name!
Revolver Lane is operating under a COVID-Safe Plan.
Attendees at Revolver Lane are required to comply with all COVID-Safe directions.
Revolver Lane reserves the right to refuse entry and/or remove from the premises any person deemed to be in breach of the COVID-Safe Plan.