DON'T WORK SOMEWHERE BORING
Revolver Lane offers incredible spaces to work, meet, create and play in a sprawling location on Melbourne's Chapel Street that must be seen to be believed. Daily access is available from just $25 + GST!
Revolver Lane is The Business Hotel – a destination made for work, with an irreverent style and vibe that makes an experience out of every workday. Stay for a day or for a while, with private office suites, creative studios, casual work spots, boutique coworking, meeting facilities and modern amenities – all set in an iconic Melbourne building.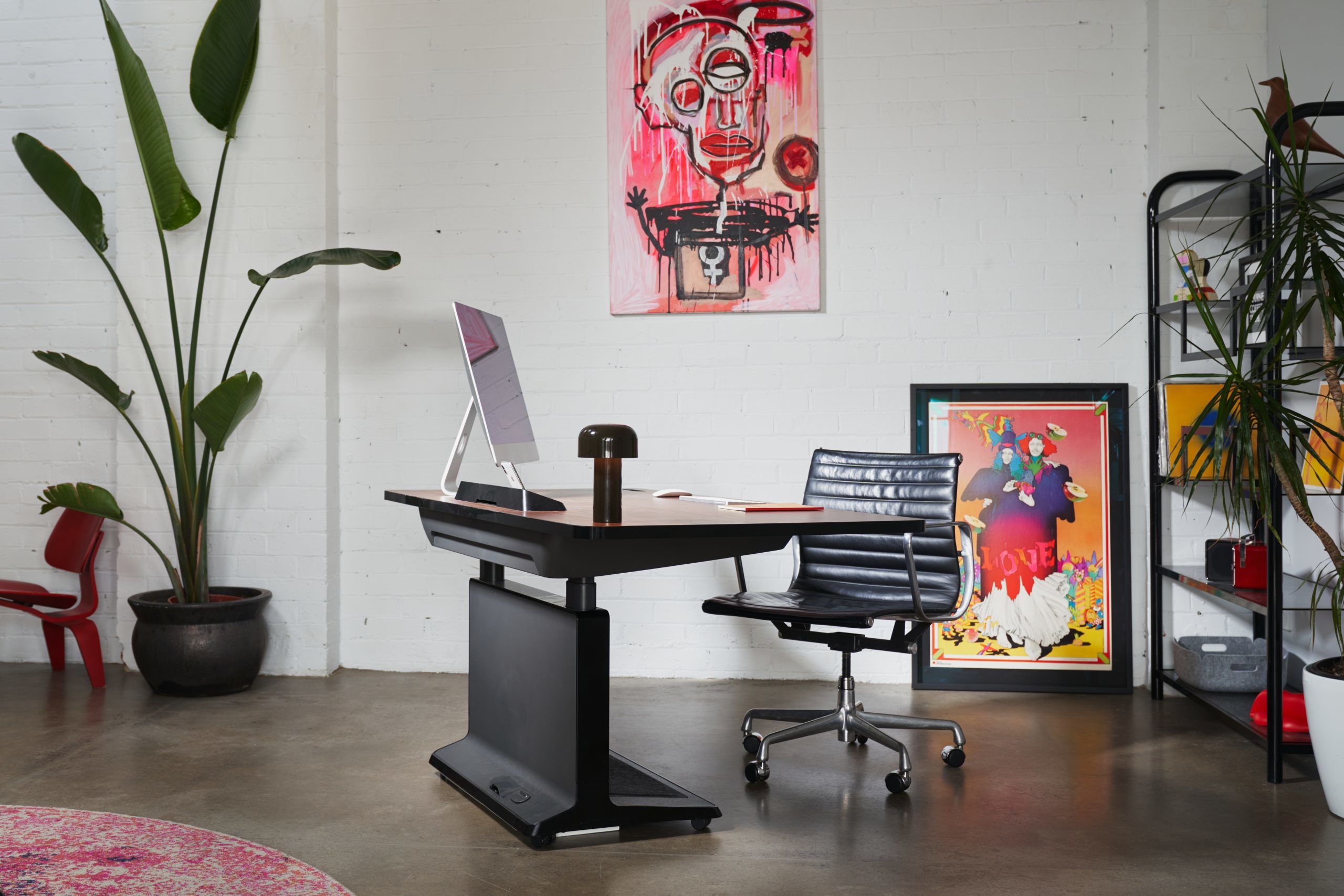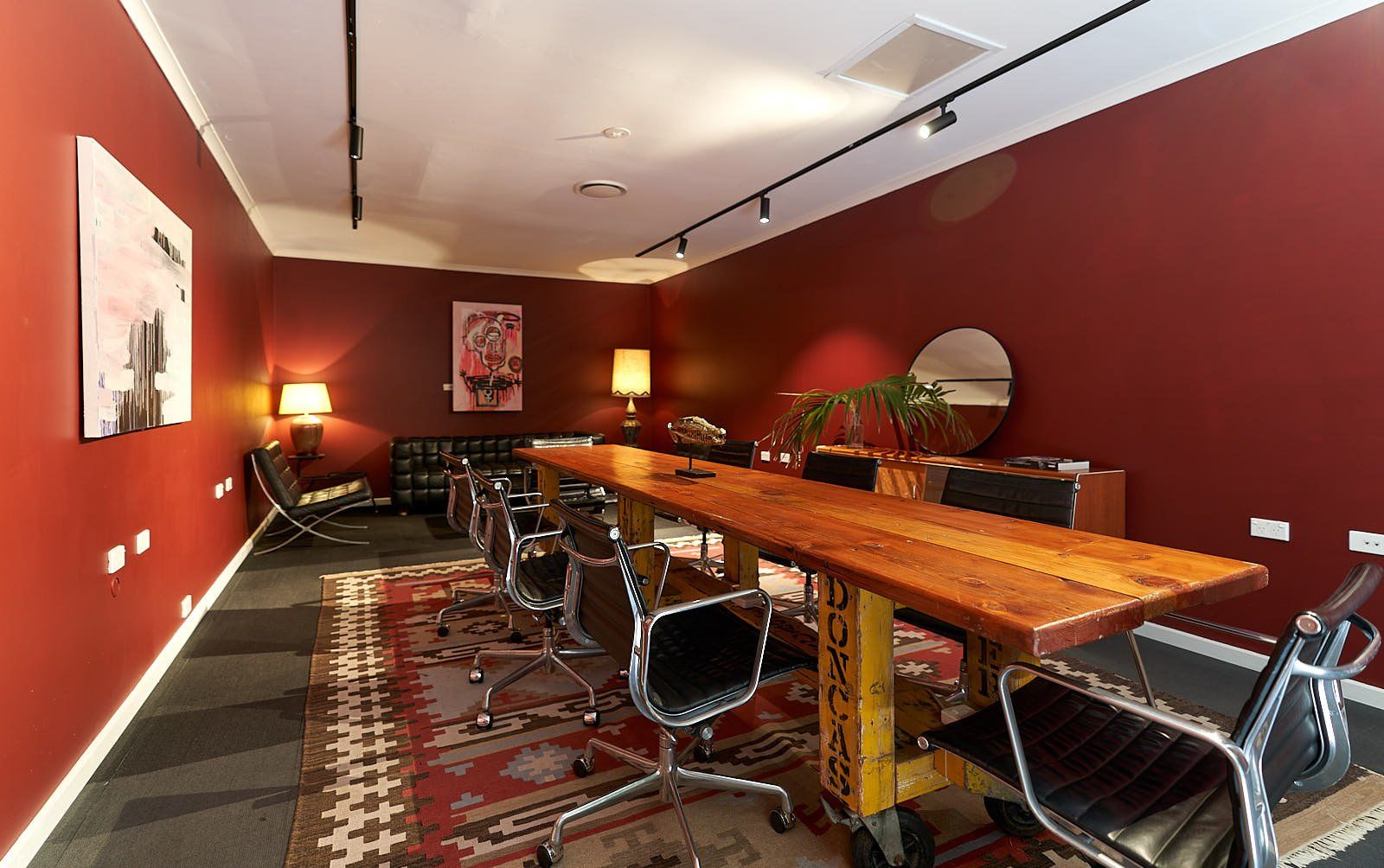 Don't meet somewhere boring! Revolver Lane offers a place to meet for those who like to do things differently. From a quick coffee, to a knock-'em dead presentation, or even a social get together, we have the place with all the space just for you, from 2-222 people!
With a history steeped in music and art, Revolver Lane provides an inspiring creative workspace along with professional facilities and services to create video, image and audio content. We insist you mix your work and pleasure at Revolver Lane.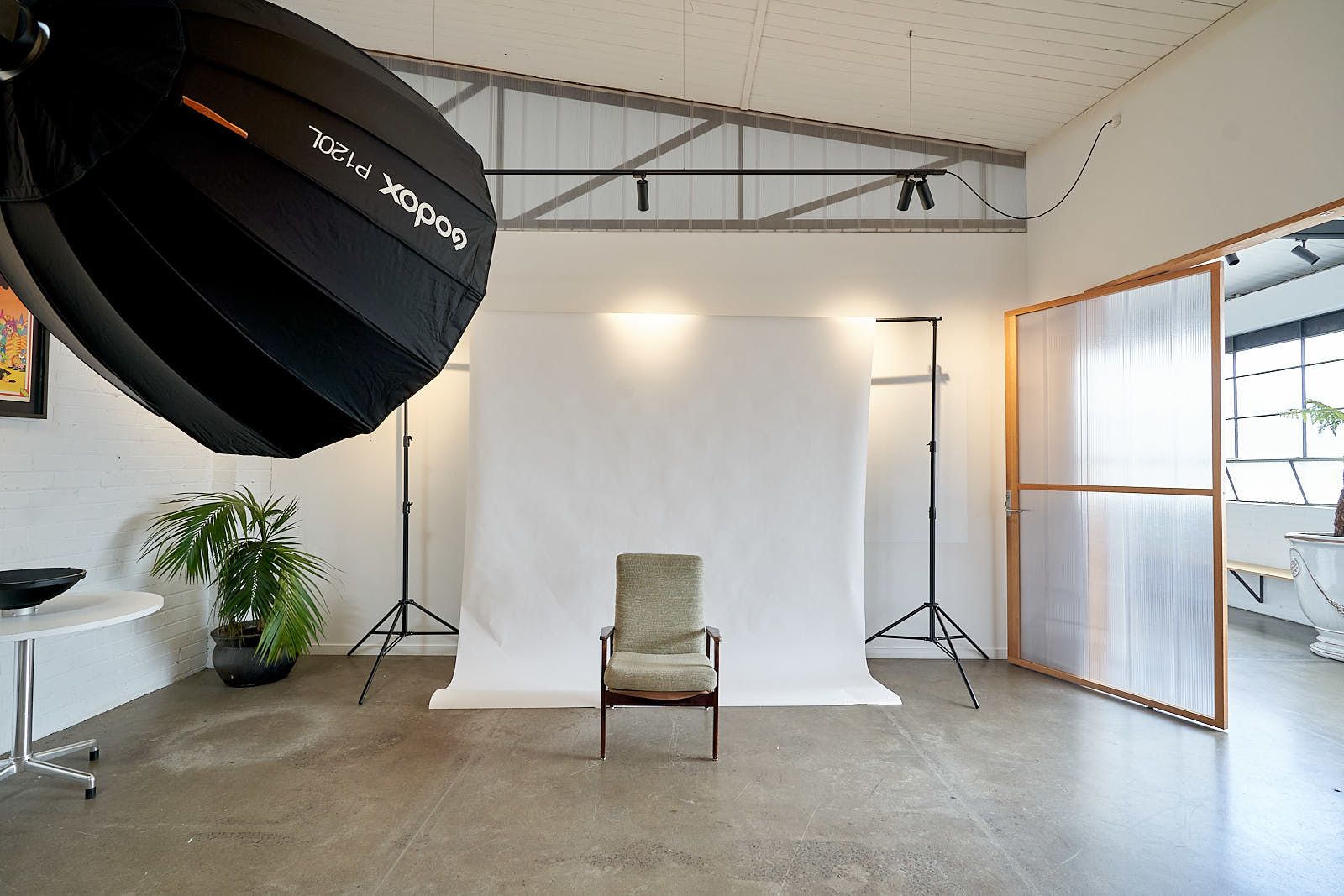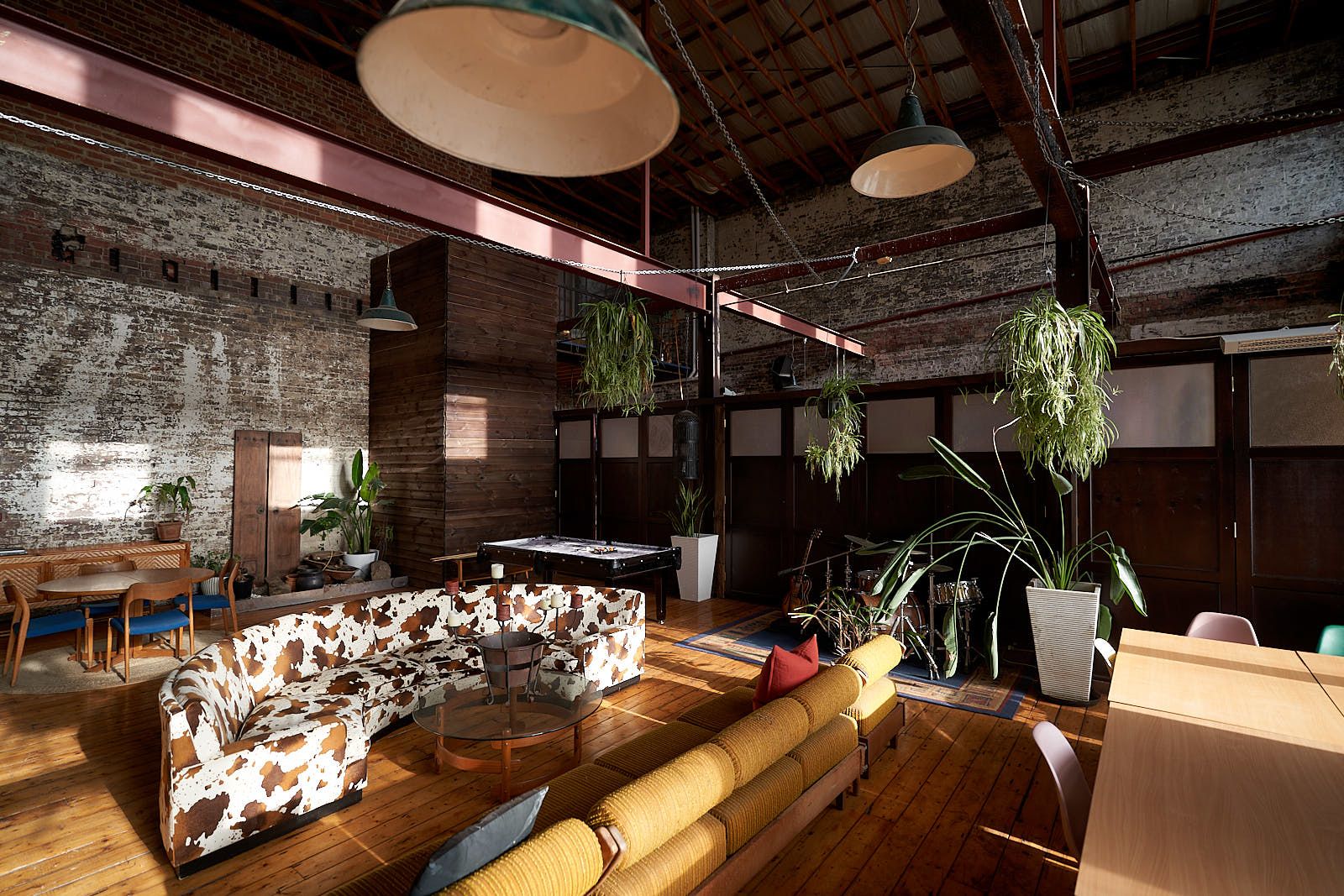 Whether you're a full-time resident, or a one-time guest, what makes Revolver Lane special is fun. Open a door or turn a corner and find a place to relax, chat and imbibe on a vibe that is unlike anywhere else in the world! For your own event, or join one our regular events – and don't forget Revolver Upstairs is also, well, upstairs…
24/7 Secure Access Available
Onsite Cafe & Catering
Indoor & Outdoor Casual Spaces
Office & Creative Suites
Coworking Desks
Meeting Rooms
Photography Spaces
Sound Studio (Podcasts, Jamming etc)
Event Spaces
Fibre Internet
Electric Sit/Stand Desks
Ergonomic Chairs
Monitors, Keyboards & Mice
Printing & Scanning
Audiovisual Equipment
Kitchenettes
Chilled Filtered & Sparkling Water
Toilets & Shower
TOUR REVOLVER LANE WITH JIMI THE KWEEN
No photos, websites (or even drag-queen tours) can compare to seeing Revolver Lane in person!